Disclosure: This is a longer post, because I've added some vitally important information on the safety of canning.
Canning can be intimidating. If you screw it up, you could end up with botulism, a rare but deadly form of food poisoning. You even have to consider the altitude you're at when canning.
But, there are really specific, detailed, free guides available. It's actually not that hard.
The first thing – or one of the first things – you'll want to consider when canning is which canning method you need to use, and there are only two to consider: water bath canning and pressure canning.
Let's see what the difference is.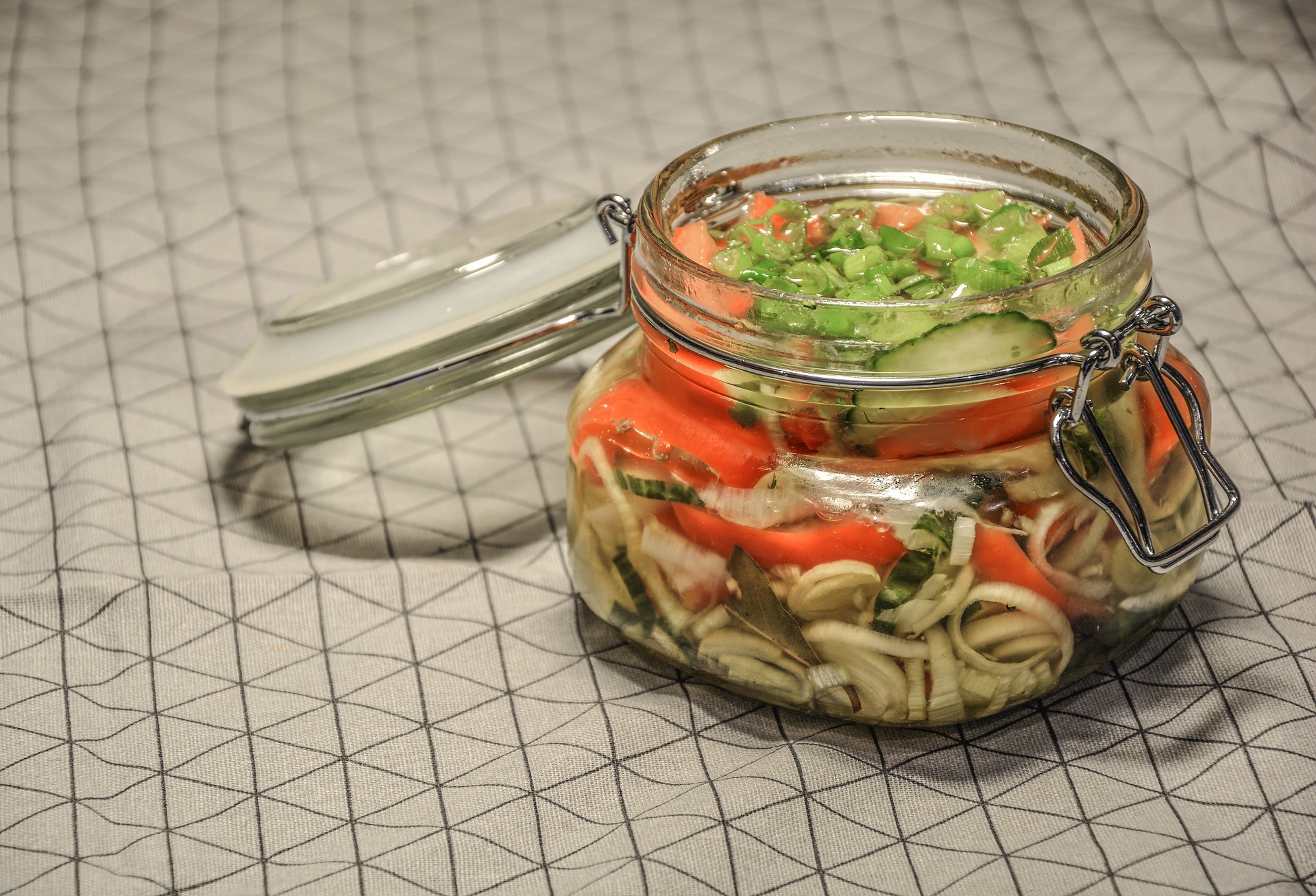 Continue reading Difference between: water bath canning and pressure canning →