Yes, I said the blog was abandoned or on hiatus, but when someone just writes it for me how can I say no?
This is a guest post by Joe Legault. I took that picture, though.
Why feel clammy or crabby and flounder about when you can eat one of New England's most popular types of seafood – the lobster! Best served whole or in a roll, lobster is a delicacy that you can find in lobster shacks, diners, food trucks, and seafood restaurants along the New England shoreline and around the world.
However, not all lobster rolls are the same, and there are actually two main styles you should know about before ordering. Join us as we take a dive into the difference between the Maine lobster roll and the Connecticut lobster roll.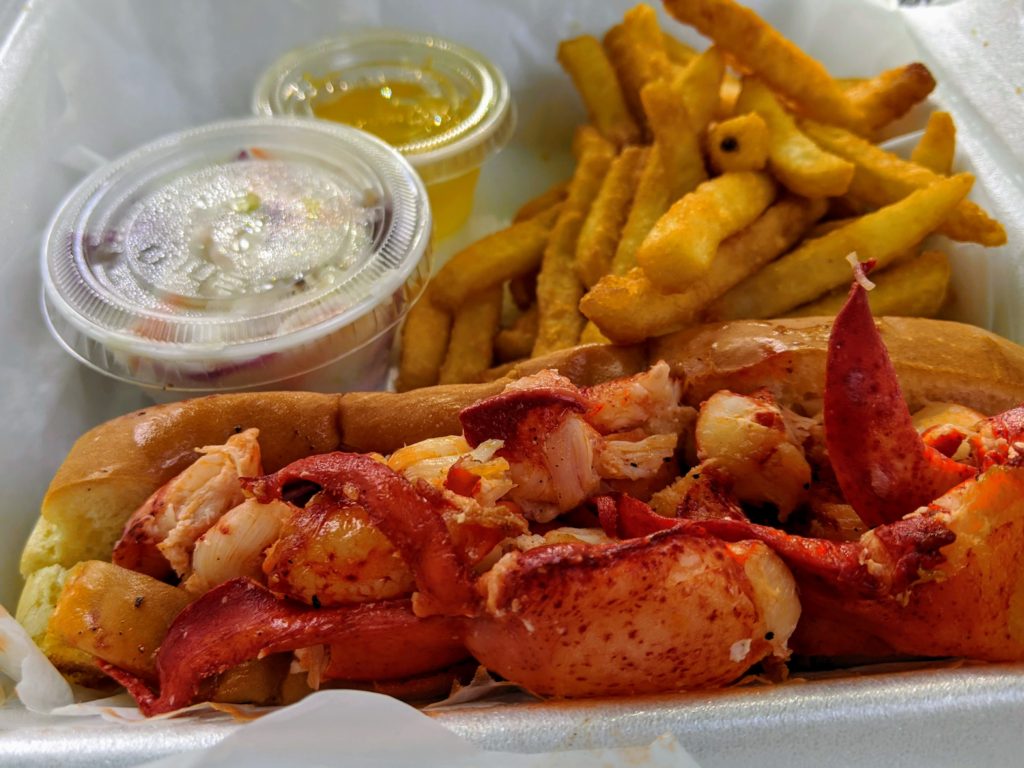 Continue reading

Difference between: Maine lobster roll and Connecticut lobster roll