This is a guest blog post written by Joe Legault.
Back in 2001, everyone's new favorite animated donkey, Donkey (from Shrek), said the famous line, "We can stay up late, swapping manly stories, and in the morning, I'm making waffles!" But we never really found out if those waffles were manly waffles, special fairy tale waffles, or just plain old waffles.

Not all waffles are the same, and two of the most popular types in North America are the Belgian waffle and the regular waffle. Let's take a look at the key differences between these waffles.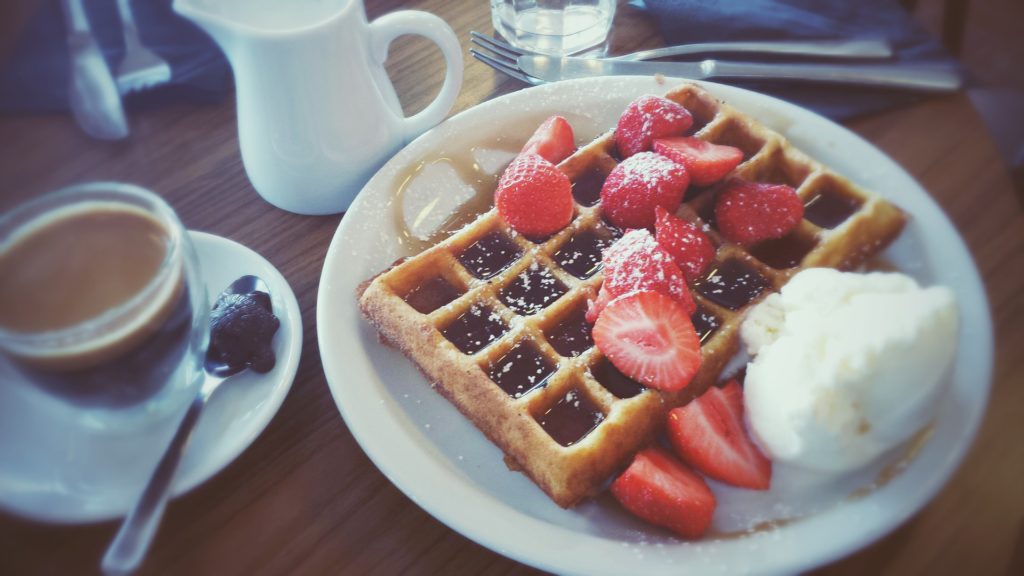 Continue reading

Difference between: Belgian waffles and regular waffles