Confession time: I recently wrote out a whole blog post with my unpopular opinion on a relevant issue today and I decided not to post it. I'm glad I didn't, too.
But you know what? I think sometimes I play it too safe, and am overly quiet. But I have a voice, I have opinions, and I have a convenient platform here with which to express them.
Here are my thoughts on: stores being open on Thanksgiving, the woman who recently gave the finger to the president's motorcade, and gun control.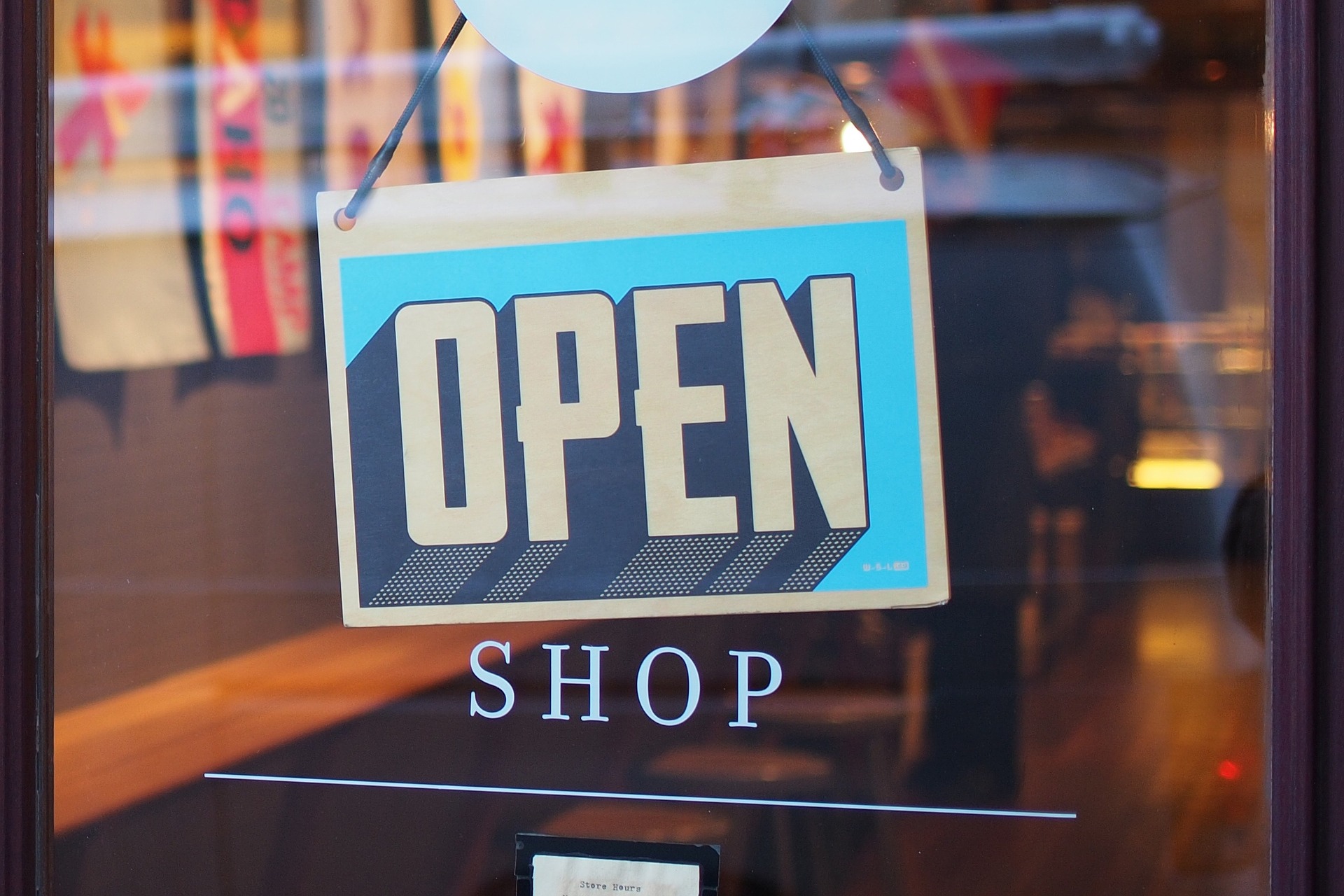 Stores Have a Right to Be Open on Thanksgiving
I support stores being open on Thanksgiving. I view it as a supply and demand thing – if people are willing to shop on that day, it makes sense from a business perspective to keep the stores open.
At the same time, I also support those who feel the opposite and choose not to shop on Thanksgiving. That's the only way to get the stores to close. If enough people don't shop it won't be worth it to them to pay employees to be there.
When I worked retail I enjoyed working on the holidays. There was a different, fun spirit in the air and I got to wear holiday-themed earrings that I'm a huge sucker for. I have not worked on Thanksgiving, granted, but I have worked on Black Friday and Christmas Eve several times.
I have never shopped on Black Friday and have no interest in doing so. But last year, I did shop on Thanksgiving for the first time. At Michael's Craft Store. While others were racing to get the best deals on electronics I was browsing scrapbooking items. I enjoyed the shopping trip very much and the employees were pleasant.
I do believe when retail stores hire their employees they should disclose that there is a decent chance – or possibly a definite requirement – that they'll have to work holidays. That should be clear upfront, and not a surprise.
If they're able to pay extra for working a holiday, that is awesome. If not, some other benefit or incentive to working holidays would be great – whatever is in the manager's control.
For instance, if it were me, I might host a company-paid happy hour for employees working that day, offer to give those employees an extra day off at another time, or would otherwise make a compromise where possible.
But, yeah. They have every right to be open.
I Understand Why the Bird Flipping Woman Was Fired
A Virginia woman was recently fired from her job after being identified as the cyclist giving the finger to the presidential motorcade. I think her employer was in the right to do this.
Free speech protects you from the government, not your employer. In most states, you can be fired for exercising free speech, including political free speech.
Today, the lines are blurred more than ever between personal life and work life.  I do believe that when you're out in the real world, not working, you're always to some degree representing your employer and you need to be keeping that in mind.
With this case, the woman was not wearing anything that identified her as being an employee of this company. Nor did she post about this on her social media. But still. The photo went viral and people know who she is and who she worked for.
There is a big BUT to this story.
According to the Washington Post, this woman was "in charge of the firm's social media presence," and had recently brought something to the attention of her employer: a senior director at the company made a comment on social media to one of his employees calling him a "f****** Libtard a******" And that guy didn't get fired.
That is pretty wrong. Now the company is clearly picking and choosing, instead of sticking with the written rule they cited when firing the bird flipping lady.
So yes, I'm admittedly flip flopping a bit here. They were in the right to fire her – I'm still sticking to that – but they handled the other situation poorly.
It's Not Too Soon to Talk About Gun Control
I don't find it disrespectful to talk about gun control right after yet another mass shooting has taken place. Too many have happened already – way too many. If now isn't the right time, when is? A week after the shooting happens? Oh wait, another shooting happened, I guess we'll have to wait again.