I've been developing a lot of content for ASaratogaWedding.com, and I thought I'd share some of my recent pieces on how to choose a wedding dress, navigating the name change and other legalities, what you'll want on your gift registry, and more.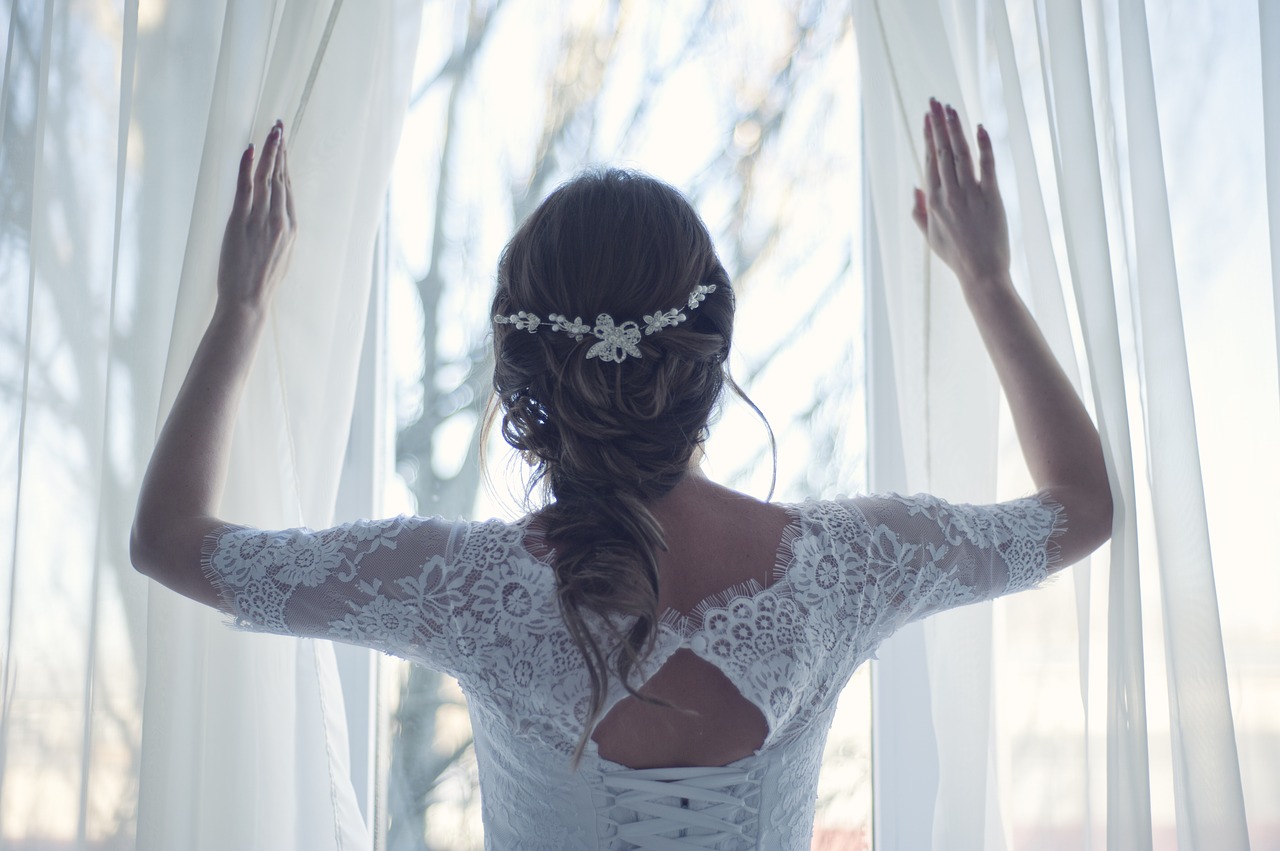 If you happen to be looking to get married in Saratoga:
If you're only going to check out one I'd recommend The Legality of Weddings. Changing your name and the marriage license stuff can be unnecessarily complicated.