If you're like me, you need a little background noise when you're doing work – especially if you're working at home.
Obviously, the television is too much of a distraction. Music can be great, but sometimes I find myself singing along, or even getting up and dancing if it's especially catchy.
But thanks to Pandora and Google Play, I have come across eight excellent lyricless, or almost lyricless, songs.
Add the following tunes to your playlist and actually get work done at home.
(Did you know occasional telecommuting and other flexible work/life balance options are increasing in the workplace?)
Or hey, just rock out those headphones at your cube in the office.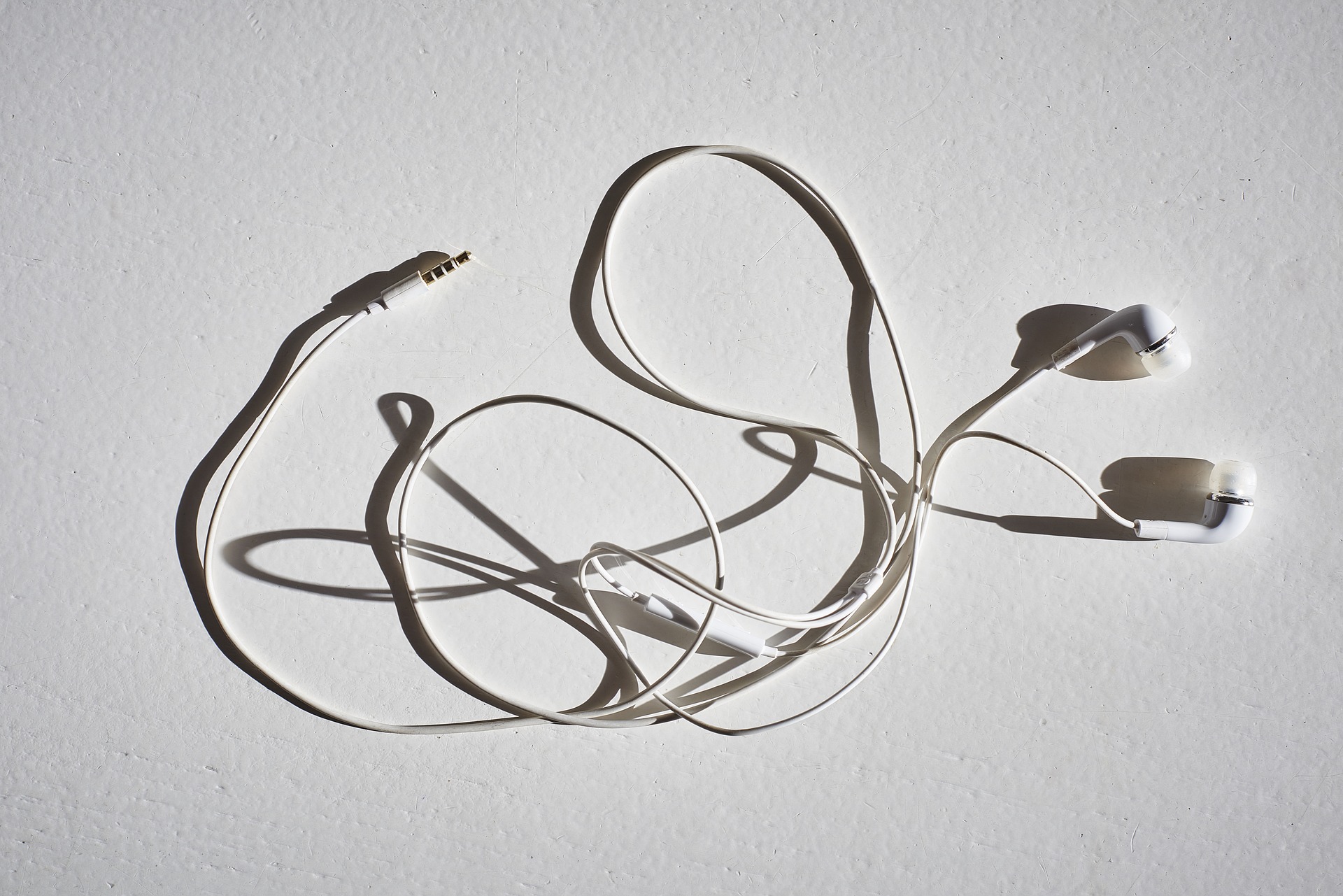 This funky beat makes me picture a happy-go-lucky chap walking down the street. He's got a secret, and it's a good one. Maybe he's hiding this bacon he's pretending to seek.
We start out a little melancholy, but about a quarter of the way in it picks up a bit. It's a soft and pleasant song, with a hint of creepiness. Bonus points for the awesome name.
3) Intro – The XX
My favorite song on the list. It fills me with an upbeat, calming feeling. I picture open skies, grassy fields, and I feel pensive and inspired (hopefully to keep working).
4) You Wish – Nightmares on Wax
Playful, and just a little bit trippy. I can't seem to connect the song to the title, though, can you?
5) Eple – Röyksopp
A super happy, head bopping along kind of song. It's great to work to, but you may need to get up and dance for just a couple of seconds.
This is a full bodied song, deep and seeping with emotion.
This song makes me feel like I'm heading out on a journey, going slow and steady, ready to make my destination in the right way.
Hints of the Halloween theme song, but with a more classical twist.
Further recommendation:
Their songs couldn't make this list because there are some lyrics, but do check out the French band Air while you're at it. Start with Playground Love.