Note: Although this post was published in September of 2013 it was slightly revised and updated in May of 2018.
I'm going to try to keep this one as simple as possible, because it could be really easy to delve into the whole spectrum of lettuces and greens.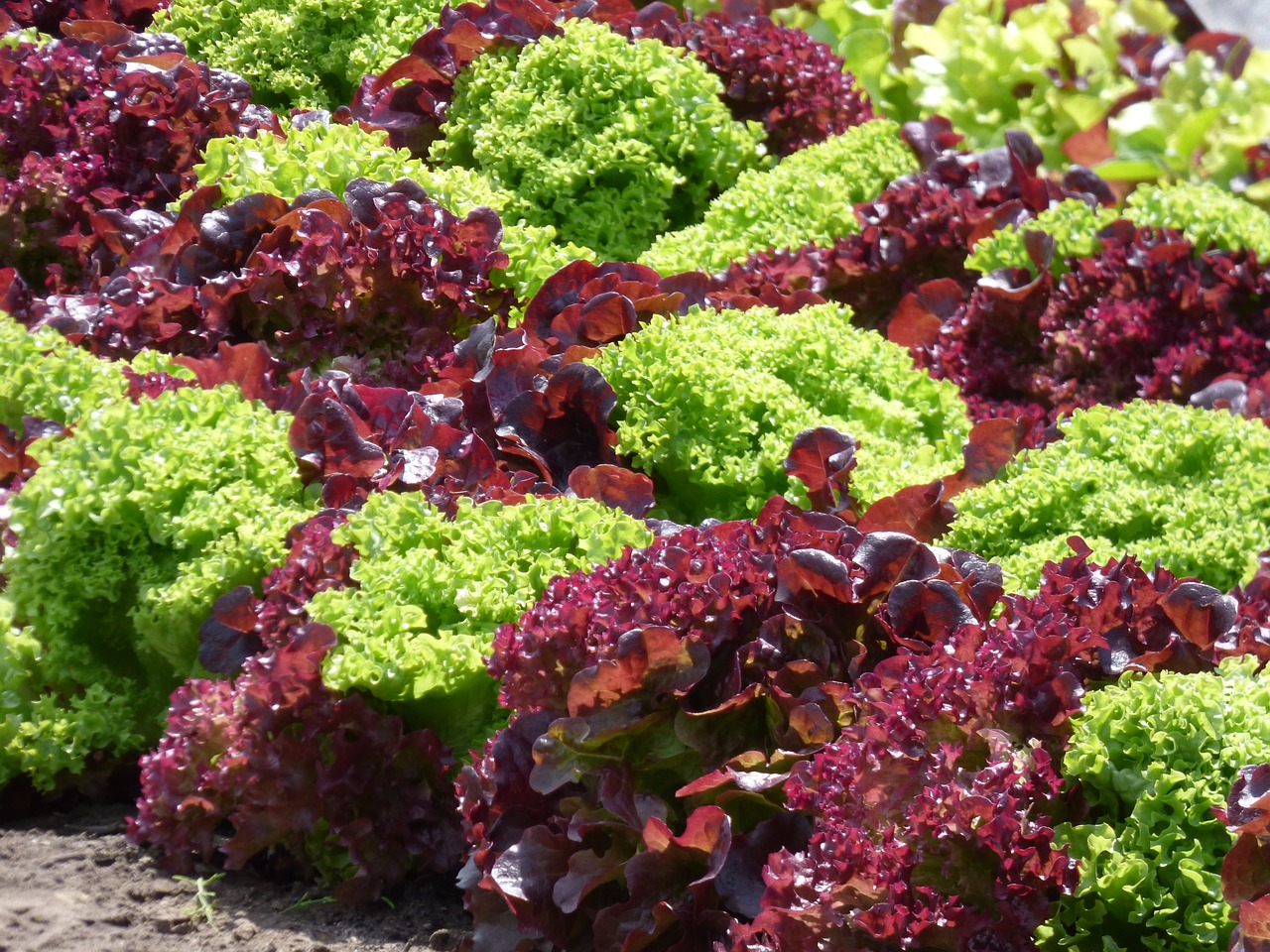 Both green leaf and red leaf are mild, healthy, loose leaf lettuces that serve as a great base for a salad. According to AndyBoy.com, both have an underlying hazelnut flavor to them.
Continue reading Difference between: red leaf lettuce and green leaf lettuce →