We've explored the background of the Bloody Mary – let us check out the history of Sangria, another fun cocktail.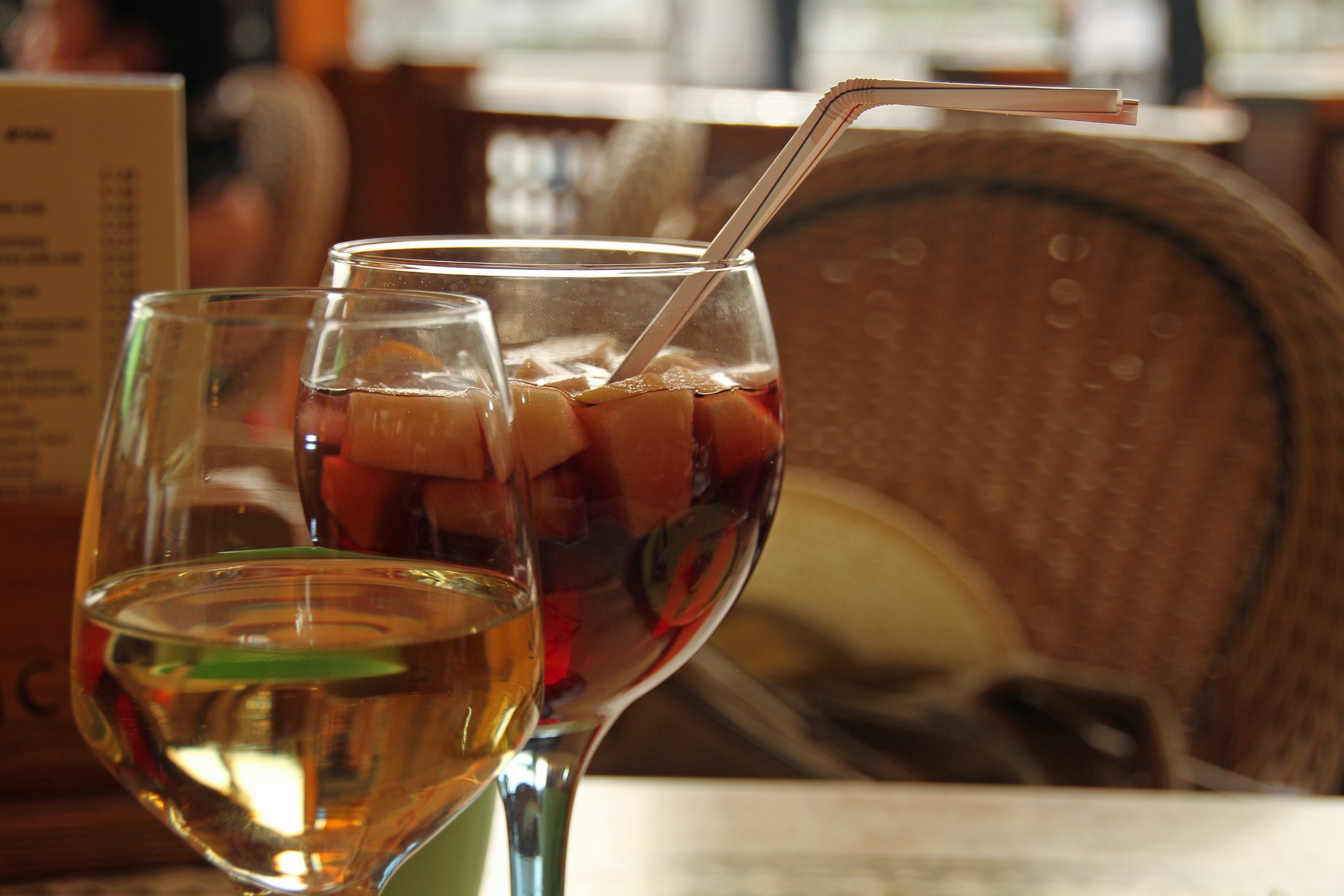 Bloody Marys: the only cocktail I know how to properly prepare. In fact, I barely know the difference between a martini and a Margarita.
There is just something about the savory and spicy feel of a Bloody Mary that makes it so special. That, and it gives us a great excuse to drink in the morning.