Monthly Archives: September 2018
I've been meaning to check this one out for awhile: the difference between broccoli and broccolini. Let's find out.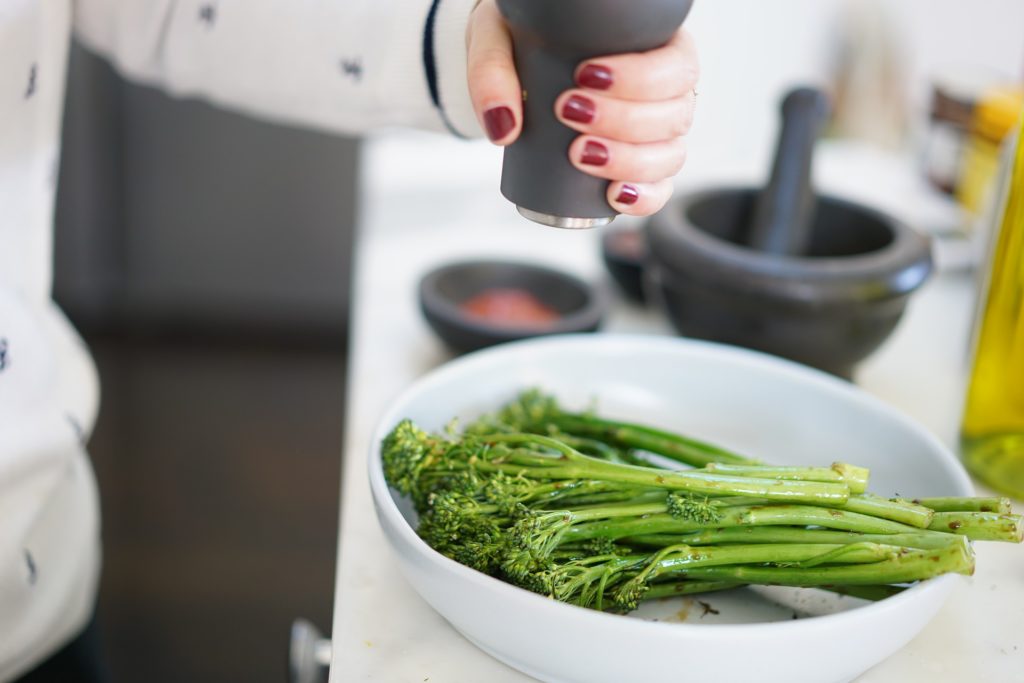 Continue reading Difference between: broccoli and broccolini →
What is this mead people are talking about? Do we need to know about it? Is it a kind of cider, or wine?
Let's explore the difference between cider and mead. (We're talking about hard cider, here, not that nonalcoholic stuff.)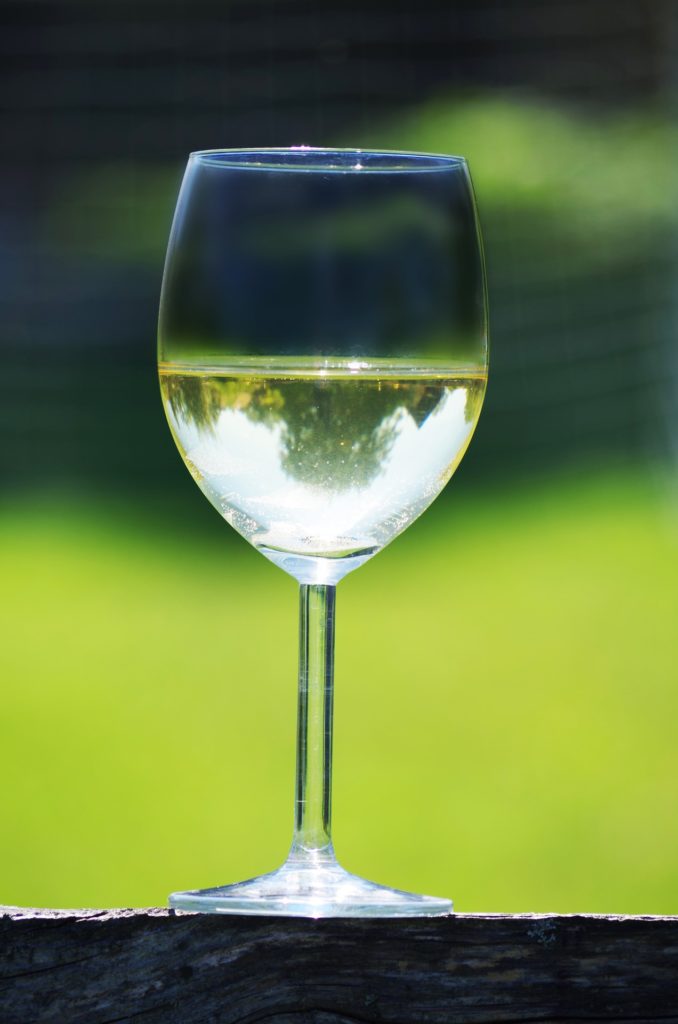 Key lime pies – can you make them with "regular" limes? What's the difference between limes and key limes anyway? Let's find out.