Confession time: I recently wrote out a whole blog post with my unpopular opinion on a relevant issue today and I decided not to post it. I'm glad I didn't, too.
But you know what? I think sometimes I play it too safe, and am overly quiet. But I have a voice, I have opinions, and I have a convenient platform here with which to express them.
Here are my thoughts on: stores being open on Thanksgiving, the woman who recently gave the finger to the president's motorcade, and gun control.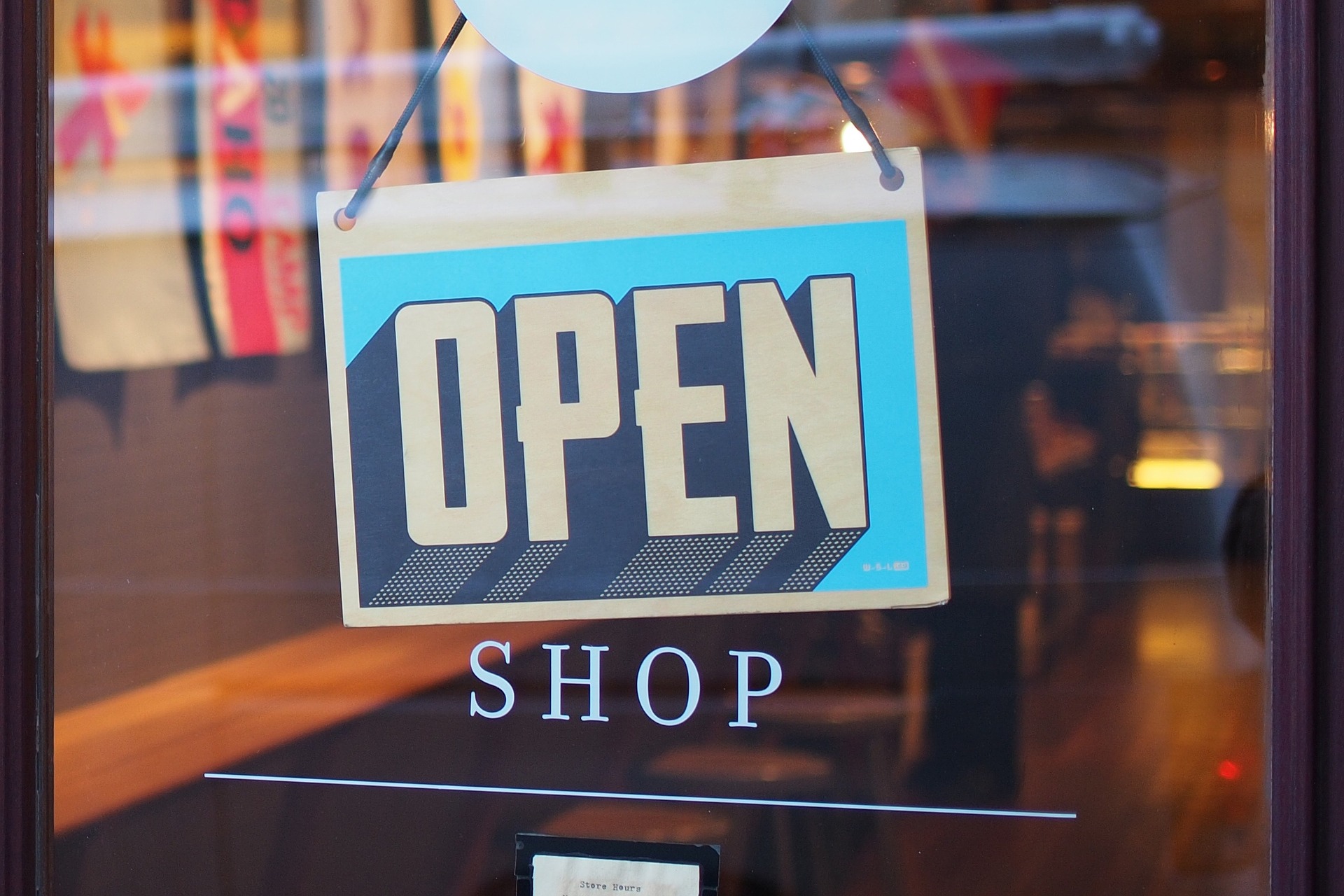 Continue reading Where I get opinionated about Thanksgiving, gun control, and more →