Confession: I have never Black Friday shopped. Although I'm going to this year, sort of – more on that below.
If Black Friday shopping is something you're really into, the reputable WalletHub recently conducted a survey and put together where you can find the best deals – and what kind of merchandise you can get the best prices on.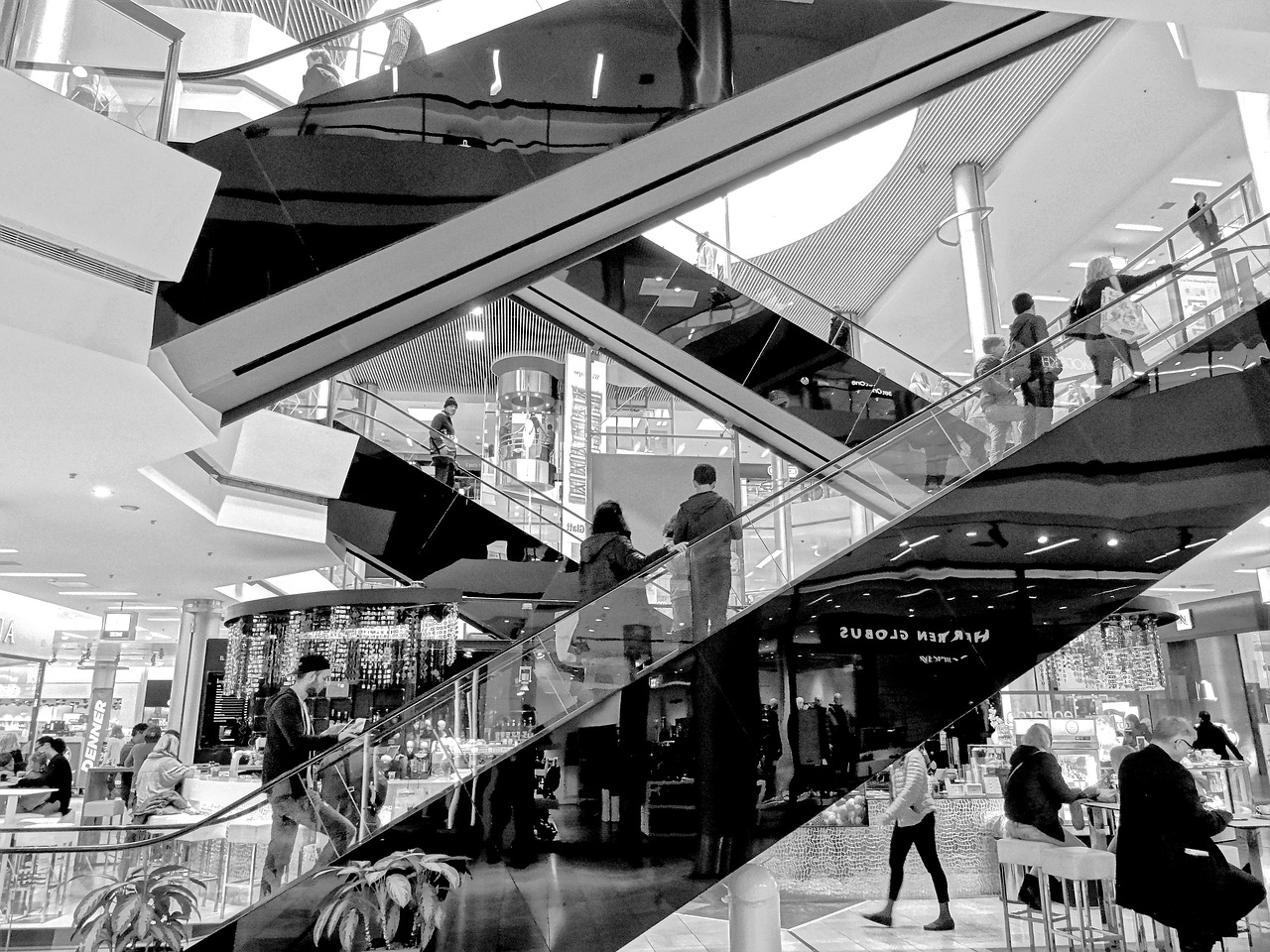 The Best Black Friday Deals
WalletHub surveyed 8,000 deals from 35 of the country's biggest retailers. The average discount was calculated based on the prediscounted price of the item, and the deals were then divided into 11 product categories like "Consumer Electronics."
Note: Some retailers did not respond to requests for data, such as Michael's Craft Store (of course, literally the one store I'm planning to go to), Apple, and a few others. So bear that in mind, but know this is a thoroughly extensive and well researched study.
Best Stores to Black Friday Shop
The top 10 best retailers in the US for Black Friday deals and their average percentage discounts are:
Macy's – 63.4%
Stage – 62.8%
JCPenny – 62.8%
Harbor Freight – 62.6%
Gordmans – 61.6%
Kohl's – 58.1%
Shopko – 55.6%
Fred Meyer – 49.7%
Craft Warehouse – 45%
Sears – 43.9%
Which Stores to Shop at For Particular Products
For specific product categories, here are the best places to go – and if we don't have the stores around here I indicated what's best for what we do have:
For toys, Fred Meyer; locally, Sam's Club (even before Toys R Us!)
For consumer electronics, also, Fred Meyer; locally, Staples
For apparel and accessories, Gordmans; locally, JCPenny
For computers and phones, Kmart
For consumer packaged goods, Macy's
For appliances, Stage; locally, JCPenny
For furniture, Shopko; locally, Sears
For jewelry, Stage; locally, Kohl's
For all other product categories, Macy's
Best Deals by Category
According to this additional, related study, this is the order of the best deals by category relative to their pre-Black Friday prices:
Video games (only the software)
Appliances
Furniture
Computers and phones
Toys
All other product categories
Books, movies, and music
Consumer packaged goods
Apparel and accessories
Jewelry
Gentlemen, take note – now is the time to buy video games, not an engagement ring.
Local ladies, for your shopping needs you're probably going to want to head to Macy's or JCPenny.
Do check out these two studies – they're well done and have way more information than I've touched upon here, including advice from experts on how to avoid Black Friday traps and other gems.
The WalletHub studies:
Shopping on Thanksgiving
As I'd mentioned, I'd never Black Friday shopped before. I was planning to this year for the first time, during a break from the Gilmore Girls revival.
But here's the thing: I only want to go to one store, the aforementioned Michael's Craft Store. I now live an hour north of where the nearest Michael's is. I'm going to Thanksgiving dinner about a half hour south of me – halfway between Michael's and my place.
And I happened to notice when updating Black Friday pages on regional websites at work, that Michael's is open at 6pm on Thanksgiving.
I could wait until Friday and drive an hour down there and an hour back, or, I could go on Thursday evening and save some time.
I will now officially be one of *those people* shopping on Thanksgiving.
Do you wait until Black Friday to shop, start on Thanksgiving, or avoid the whole hullabaloo altogether?