Happy birthday to my dad!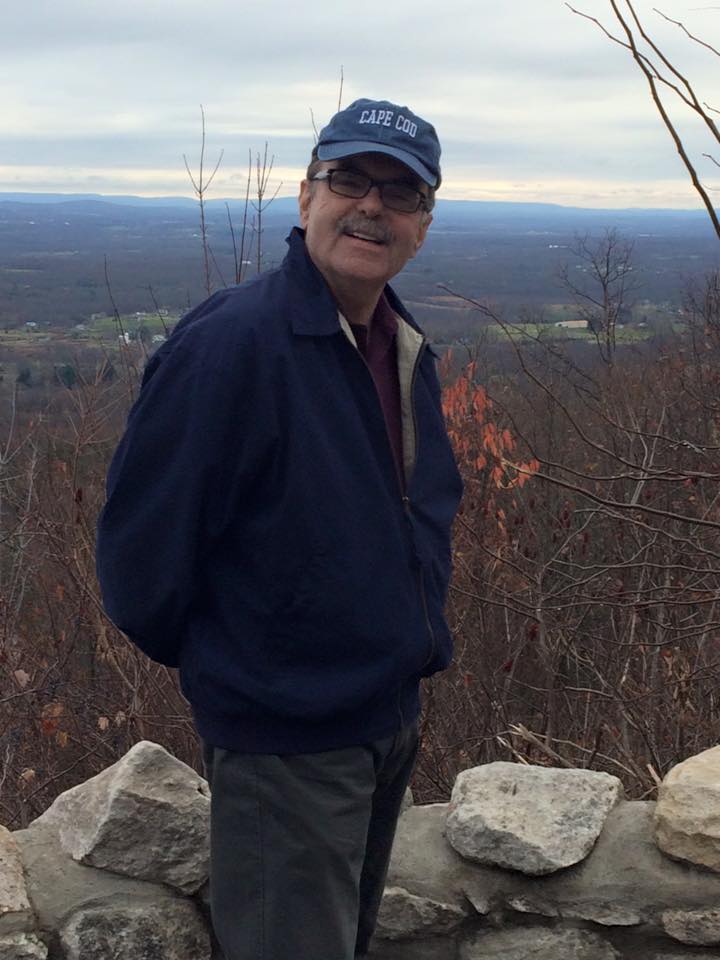 I won't disclose Rich Landers' age, but let's just say he's been qualified to get AARP insurance for a few years.
Here are three things around my apartment that remind me of my dad:
1. Brown University sweatshirt.
During my decluttering, I could not bring myself to get rid of this sweatshirt from Brown, which I believe was my dad's at some point.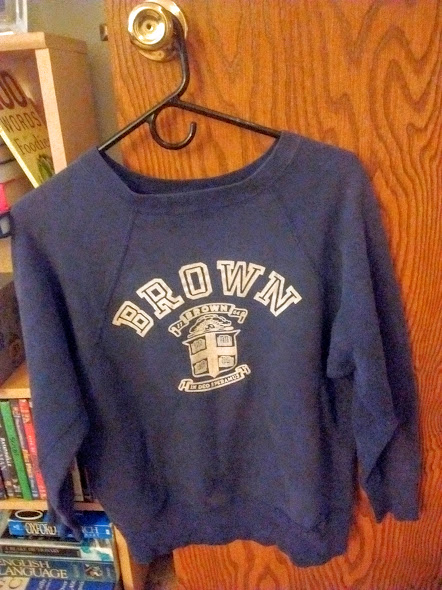 I too ended up going to college in Rhode Island – Roger Williams University. And my interest in writing also comes from y dad.
2. The Rich clothespin.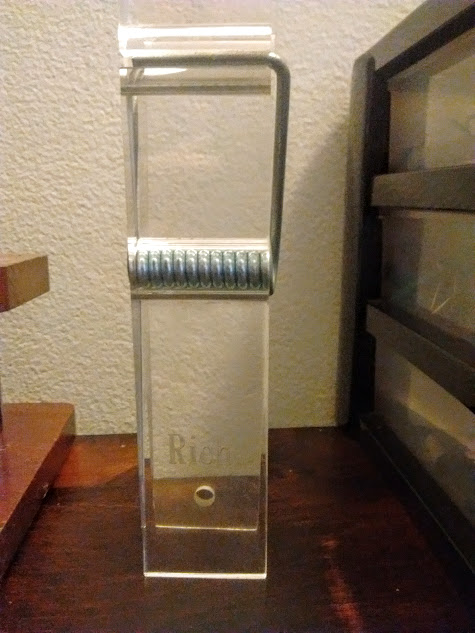 This has been part of my desk decor for well over a decade.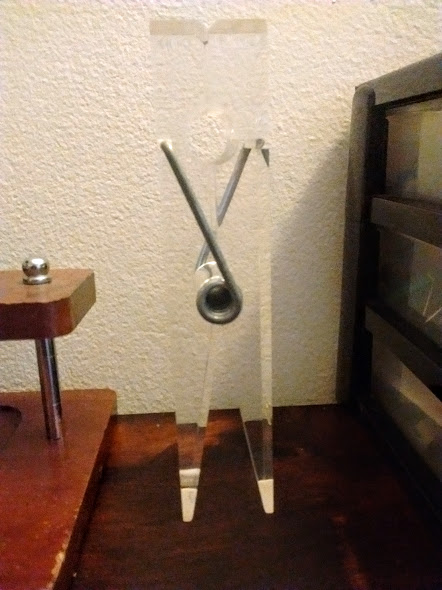 It doesn't serve a function, really – I suppose I could use it as a picture holder – but it will always have a place in between the stapler and the mini drawers I keep paperclips and stamps in.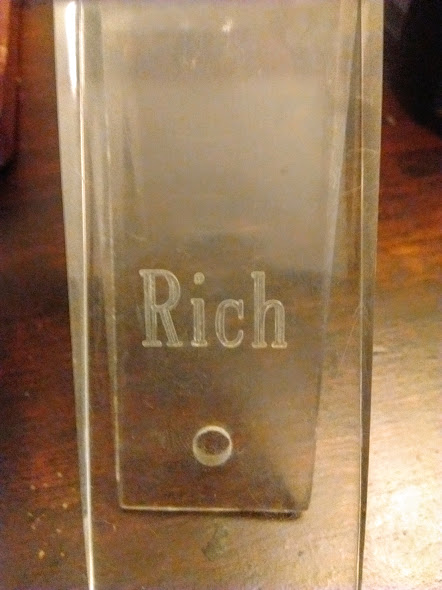 3. The birch tree painting.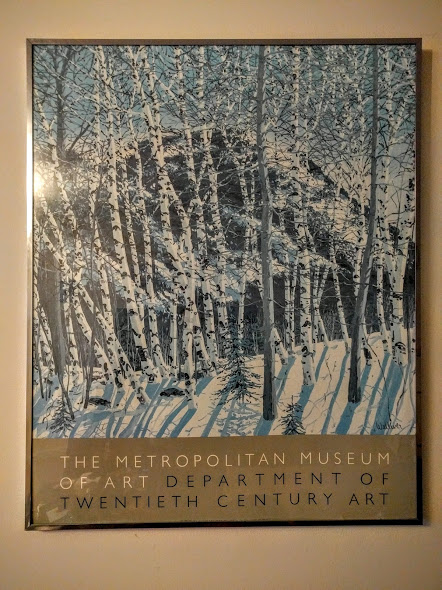 This painting at some point was hung in my dad's office at work; it was also in the den at my parents' old house for years. The husband and I have a bit of a tree theme going on in the living room, making this painting a perfect addition.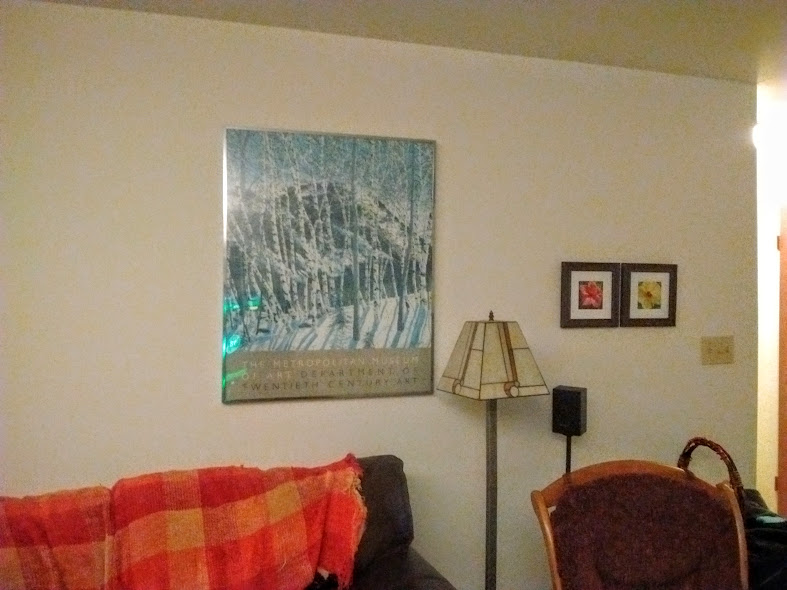 Since I was allowed to take it it's always been displayed in a prominent spot. And it always reminds me of my dad.