Editor's Note 12/28/17: Sentinel Butchery, mentioned at the bottom of this article, has since closed.
Happy Christmas Eve Eve! Are you having pot roast or roast beef this Christmas?
Probably pot roast. (Or turkey. Or ham. Or duck, a la A Christmas Story style.)
Both of our food items today are made from tough cuts of meat that are slow cooked until tender. Let's break down the differences between pot roast and roast beef.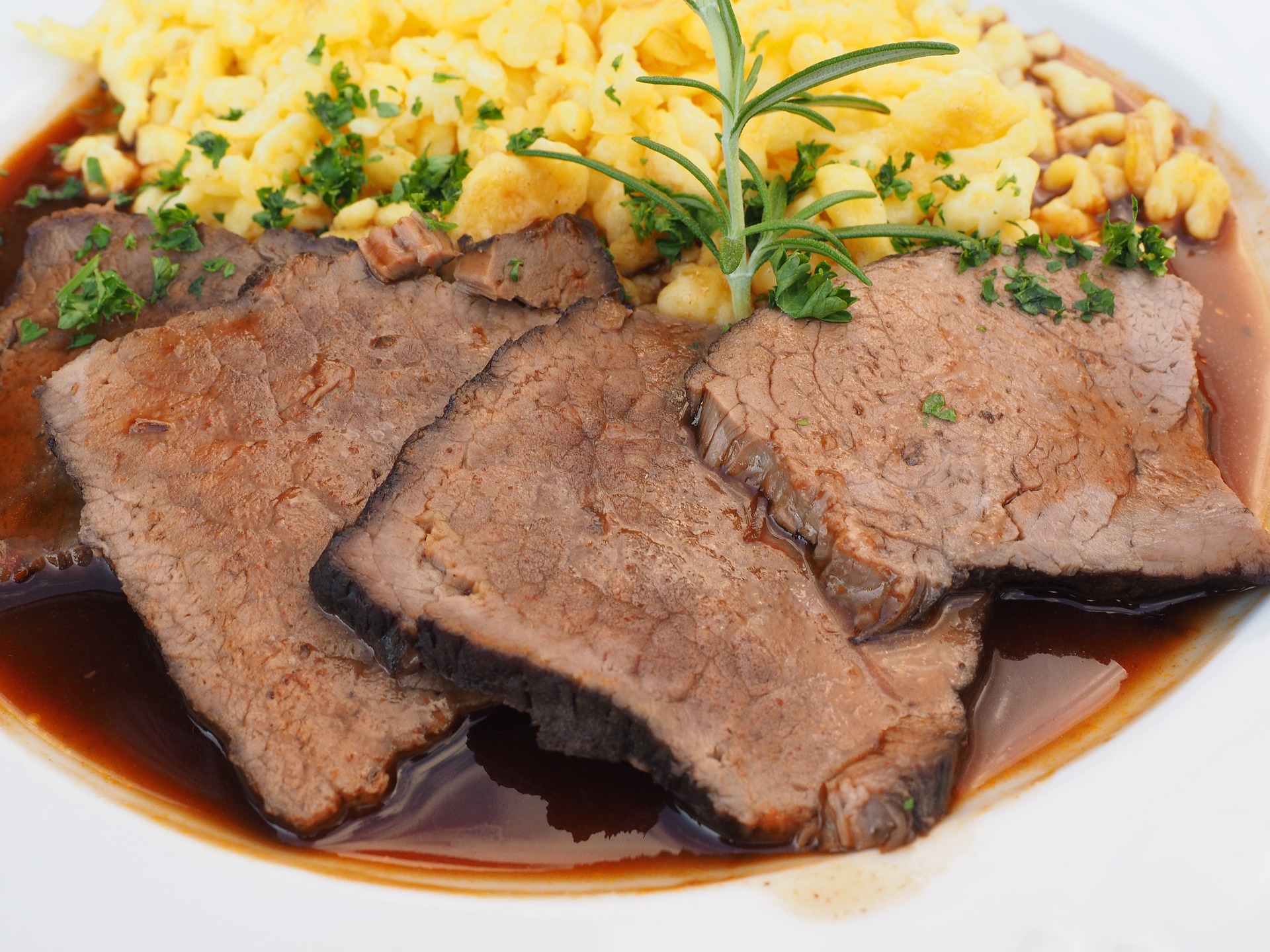 Continue reading Difference between: pot roast and roast beef →