Need some more flavor in your kitchen? If you've got these three seasoning blends on hand you can't go wrong.
Taco seasoning
Courtesy of SmashedPeasAndCarrots.com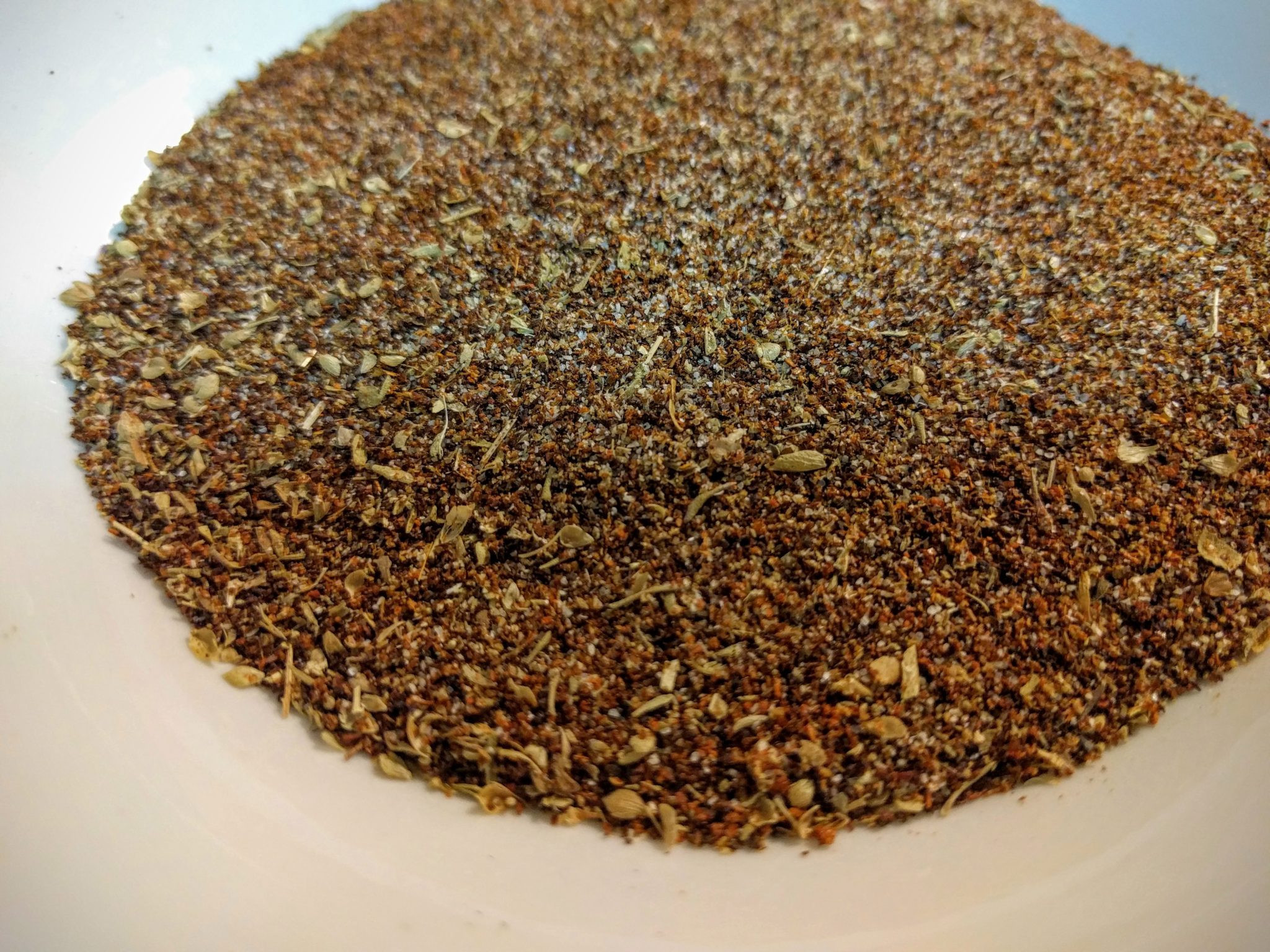 Use this for, well, tacos, or anything taco-like. Beef or chicken.
1/4 cup chili powder
1 1/2 tsp onion powder
1 1/2 tsp garlic powder
1 1/2 tsp cumin
1 1/2 tsp oregano
1 tsp salt
1 tsp black pepper
Cajun seasoning
Courtesy of FreshBitesDaily.com.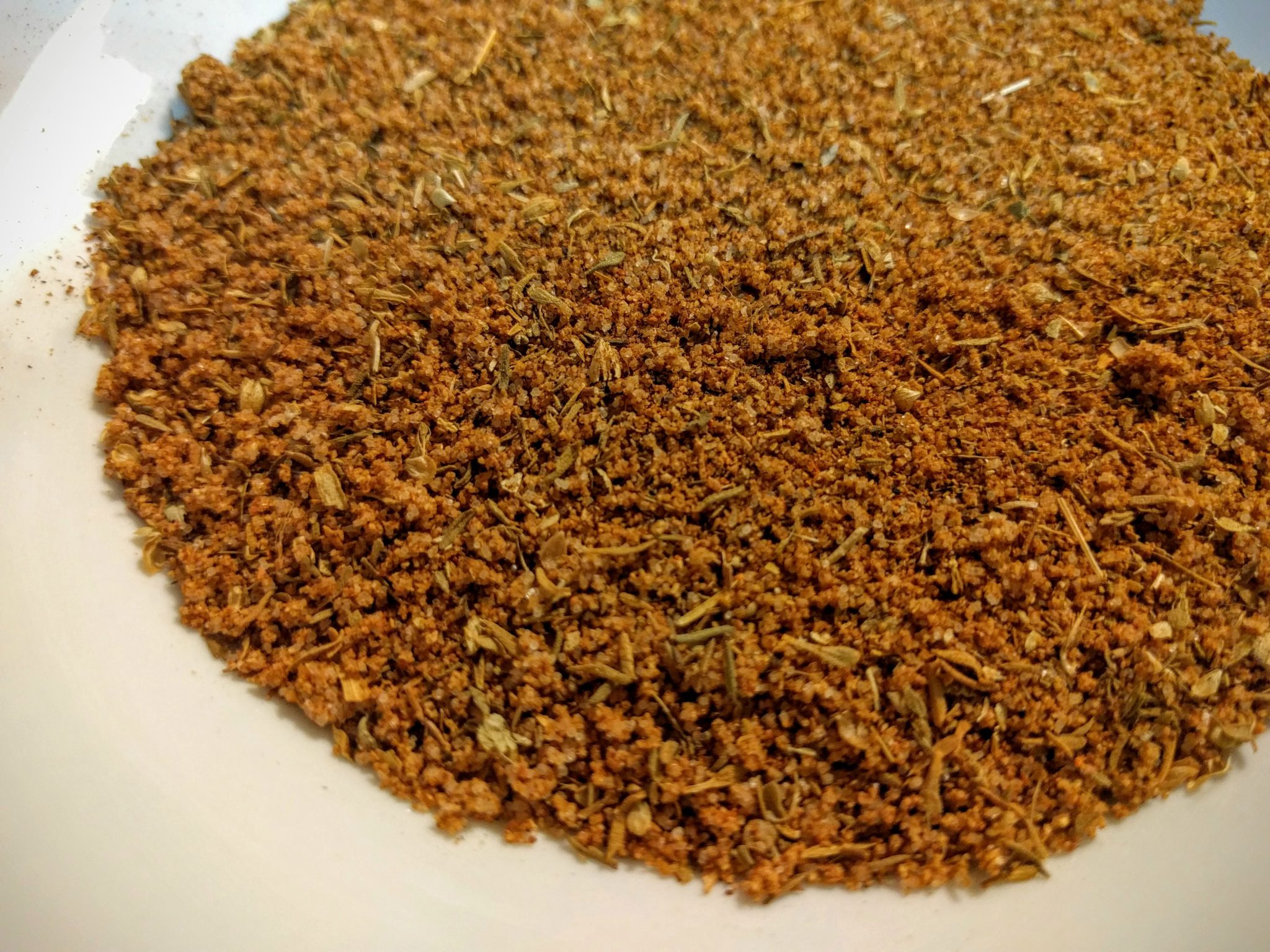 Cajun seasoning for chicken, vegetables, or anything where you want a nice kick of flavor.
2 1/2 tbsp paprika
2 tbsp garlic powder
1 tbsp black pepper
1 tbsp onion powder
1 tbsp cayenne pepper
1 tbsp oregano
1 tbsp thyme
Poultry seasoning
Courtesy of MyFridgeFood.com.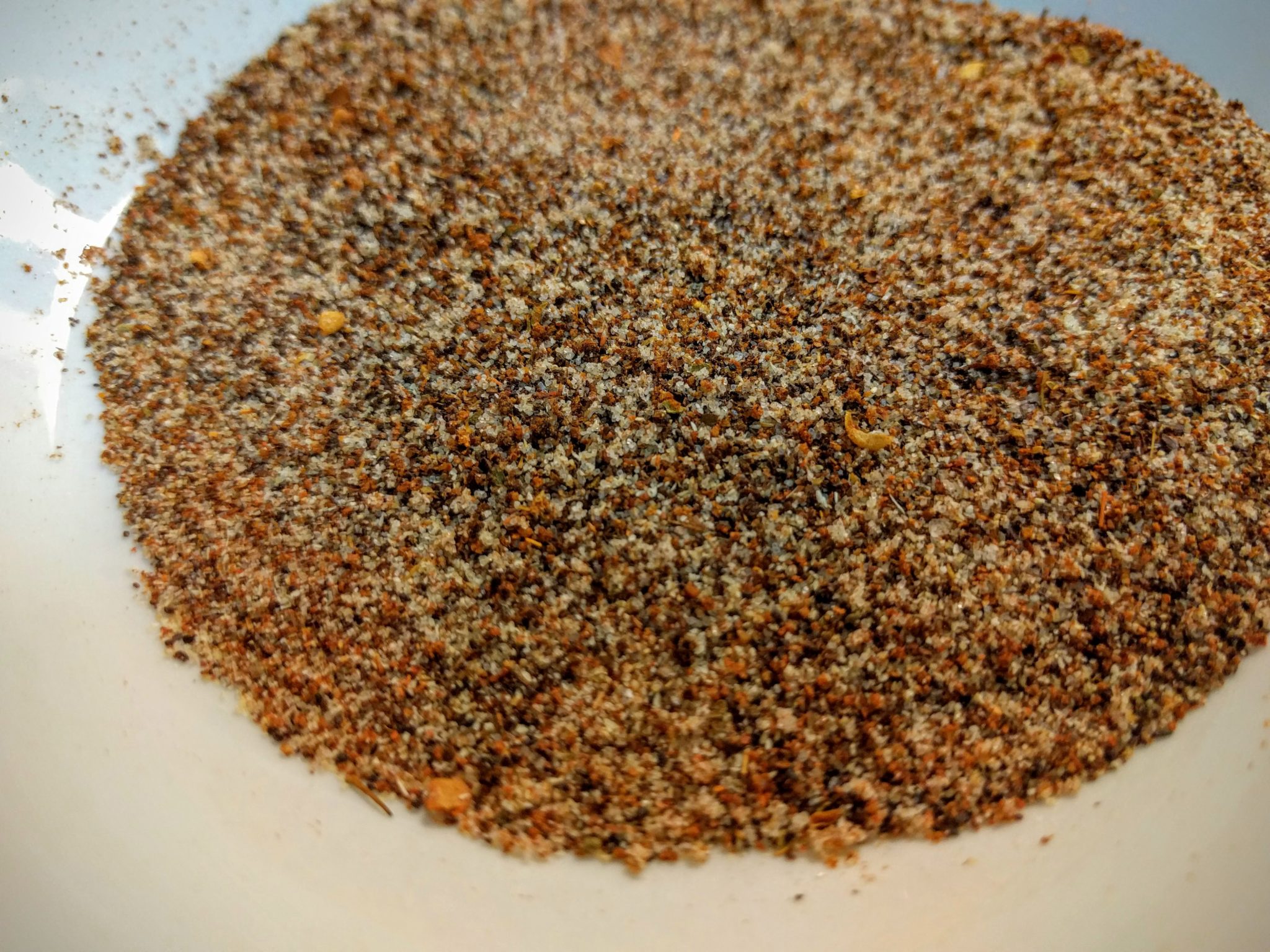 This is my favorite of the three. The absolute perfect compliment to chicken.
1/2 tsp salt
1 1/2 tsp chili powder
1 1/2 tsp onion powder
2 tsp garlic powder
1/4 tsp cayenne pepper
If you have all three of these made and ready to go, you can easily throw together a last minute dinner when you otherwise had nothing prepared.