Okay folks, small blog update before I get into this one.
I started a new job this week.
I've transitioned from being a freelance writer on the side, to being an actual, full-time, writer and editor for a well known marketing company. This is awesome.
In lieu of the big changes happening in my life, I thought it was time to take a gander at the Difference Between category on this blog – the one I post in the most frequently.
I started this blog in April of 2013. (Three year anniversary!) My first Difference Between post was in July of 2013, on Russian dressing and Thousand Island dressing. I've done a Difference Between post once a week, with few exceptions, for two years and nine months.
And I think it's time to switch it up.
I have an idea of what I want to take my once-a-week post place, but I'm not sure enough to announce it just yet.
In the meantime! Feel free to continue emailing me with Difference Between post ideas, because I'll probably pick it up at some point.
Here's the last Difference Between post for awhile: coffee versus decaf coffee.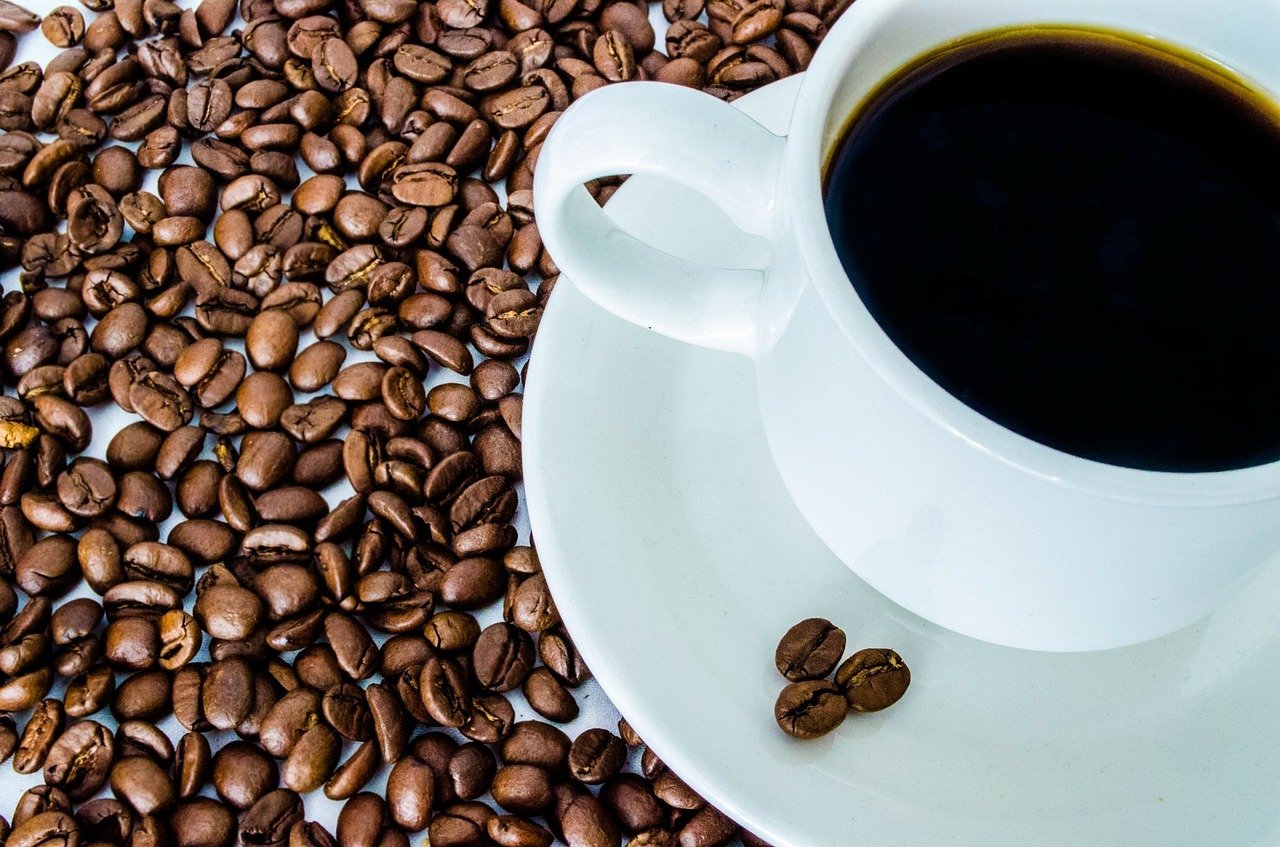 Continue reading Difference between: coffee and decaf coffee →