As mentioned before, I did the 100 Happy Days Challenge on Facebook along with four of my friends. The premise is simple: find one thing to take a picture of that makes you happy and post about it every day.
According to the organizers, 71% of people tried the challenge and failed. Which seems really high to me. It wasn't that hard. But I'm in marketing, so I'm on Facebook all the time – maybe that had something to do with it.
Here's what made me happy over the last 100 days.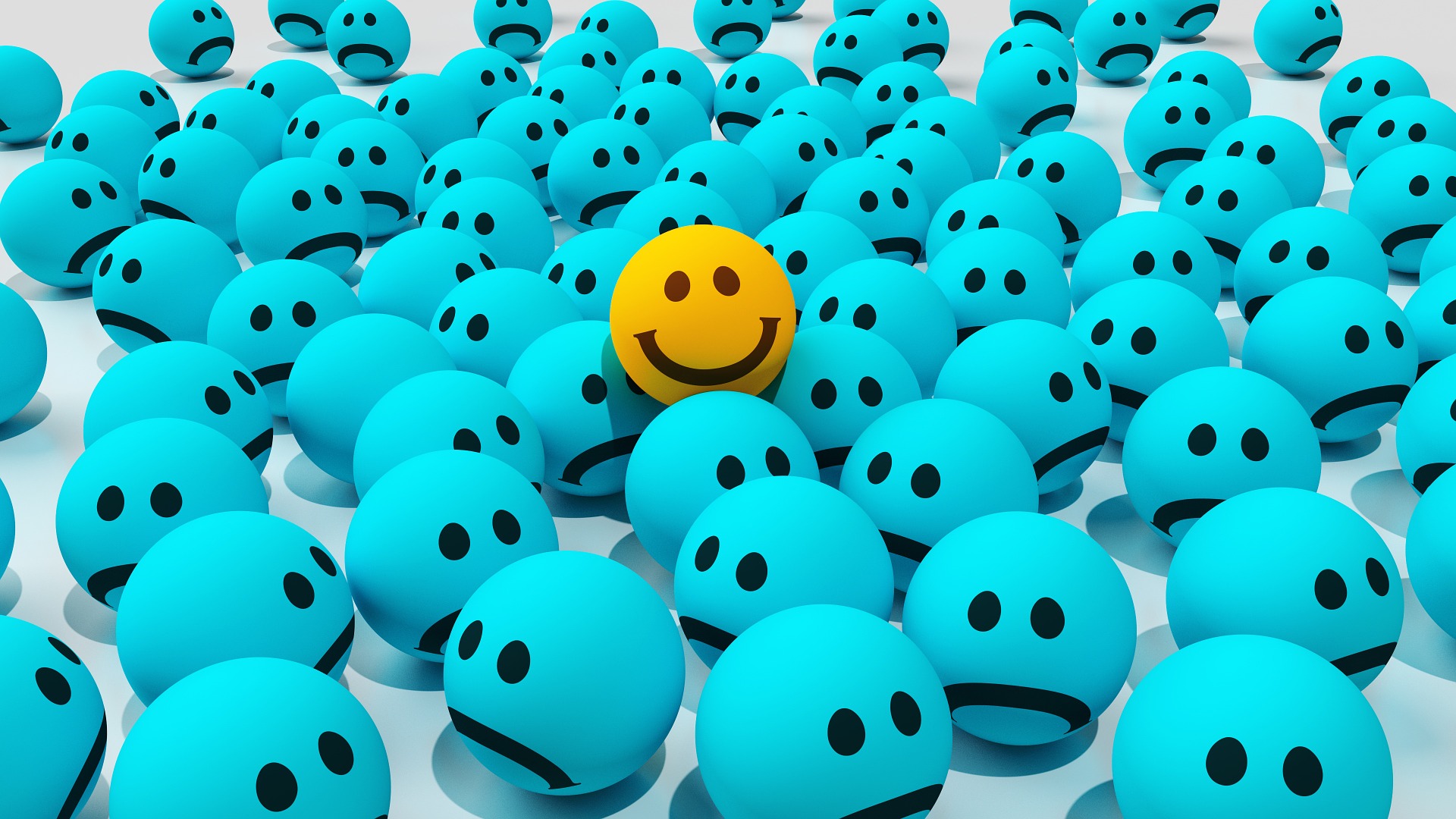 100 Happy Days
1) Having friends over for dinner who you haven't seen in months and months.
2) Diaper raffles at baby showers that allow you to really stock up.
3) Working on a second novel.
4) Having your kid meet the Easter Bunny for the first time.
5) Trying a new recipe over the weekend and having enough leftover to pack for lunch on Monday.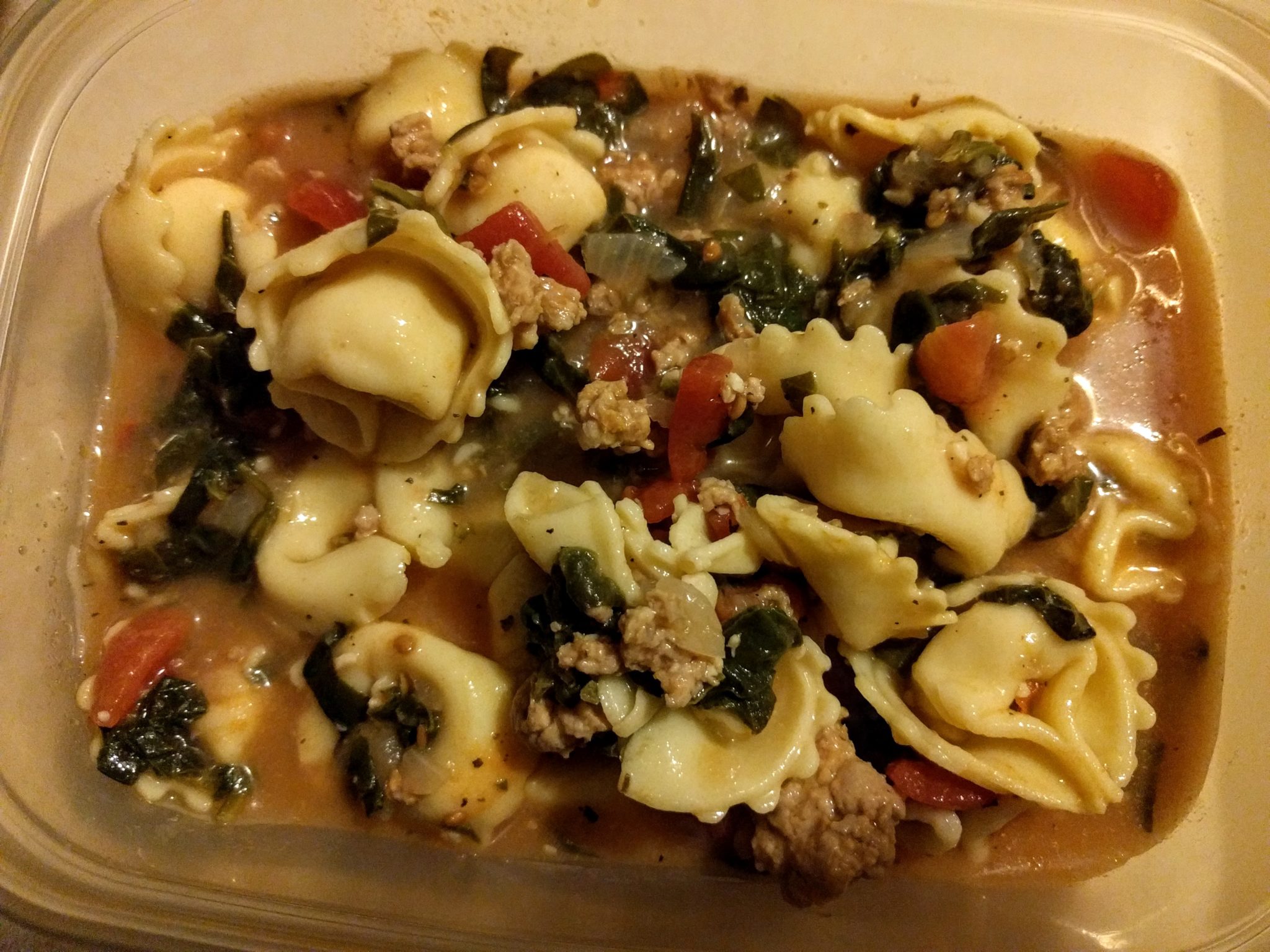 6) This little thumbsucker sleeping until 6am.
7) Going to bed (semi) early after basically being awake since 4am.
8) Loving what I do and enjoying coming into work every day. It took me 10 years after graduating college to find a job in my field. I had some great bosses and met some awesome people at the jobs I had during that decade – many of whom I'm still in contact with – but the job itself was never the perfect fit the way this one is. I'm so thankful to be here. Side note: How many more pictures do you think I can realistically cram into my O s̶h̶r̶i̶n̶e̶ collage?
9) The husband coming home from his business trip earlier than planned. The baby was wide awake and vocal at 3am, and then one of the cats had fun vomiting in multiple places. I got about 4 1/2 hours of sleep. But you're home now, so you're on duty tonight! Love youuuu.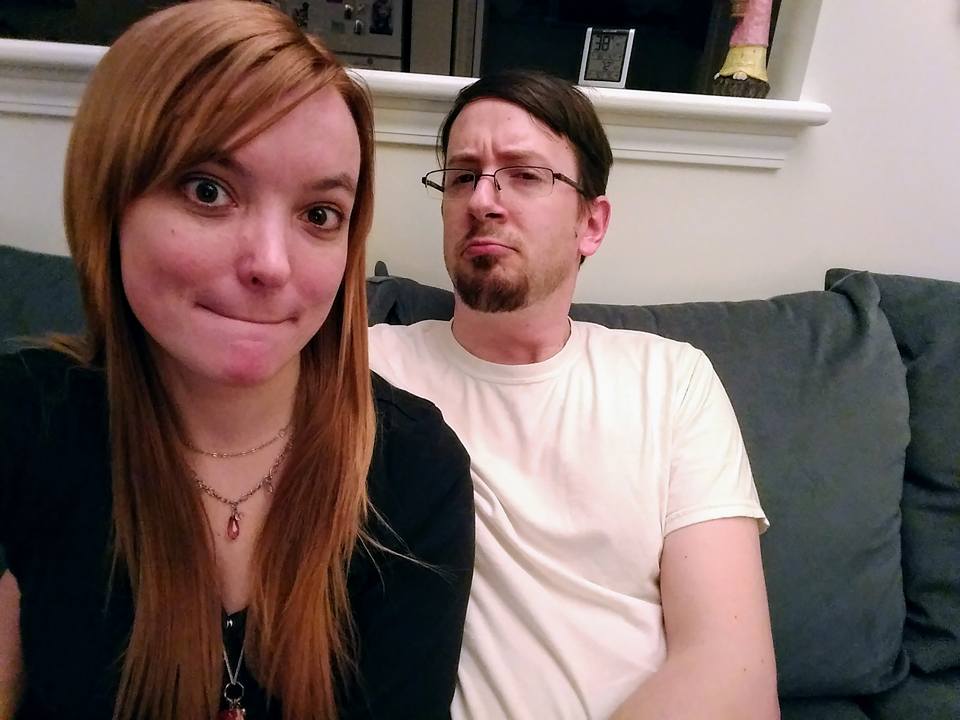 10) Heading down to Latham for the evening to spend a girls night with Kate and Christie.
11) Finishing your wedding scrapbook, only two and a half years after you got married.
12) This guy being in a good mood when he wakes up.
13) Trying a new diner.
14) Being able to fit yoga into your day.
15) Eating shrimp for dinner more often.
16) When Google automatically creates a photo collage for you.
17) When Kathleen comes to visit from the Boston area.
18) Sunday drinks with Melissa.
19) A beautiful day that results in turning on the air conditioner in your car for the first time this year.
20) Watching Shameless.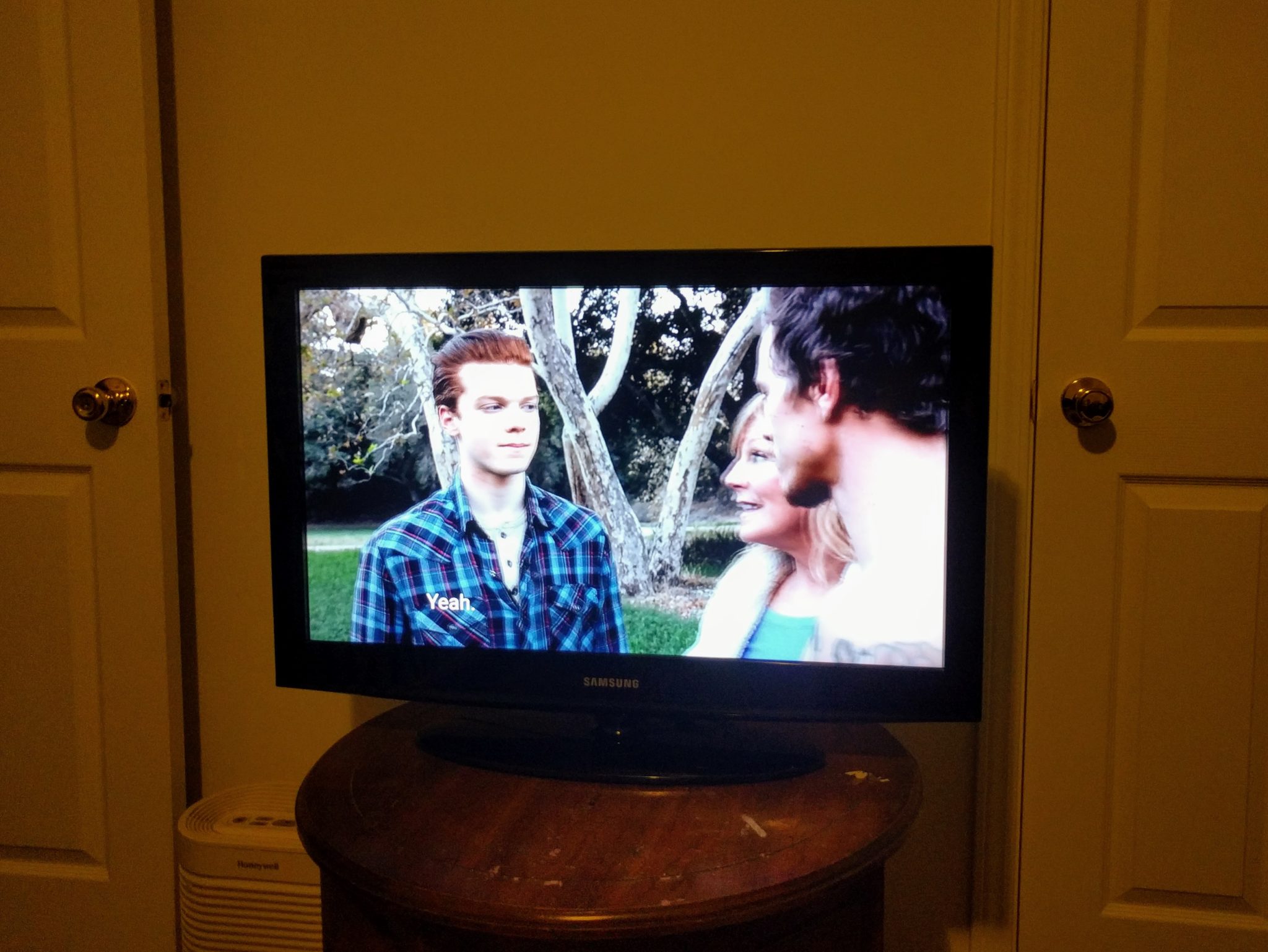 21) Clearing out the crib so you can, you know, put a baby in it.
22) Taco salad for lunch.
23) Game Night reunited.
24) A cute kitty on a Saturday afternoon.
25) Easter dinner.
26) Having Empire of the Sun come on your Pandora station. Bizarre group, great music.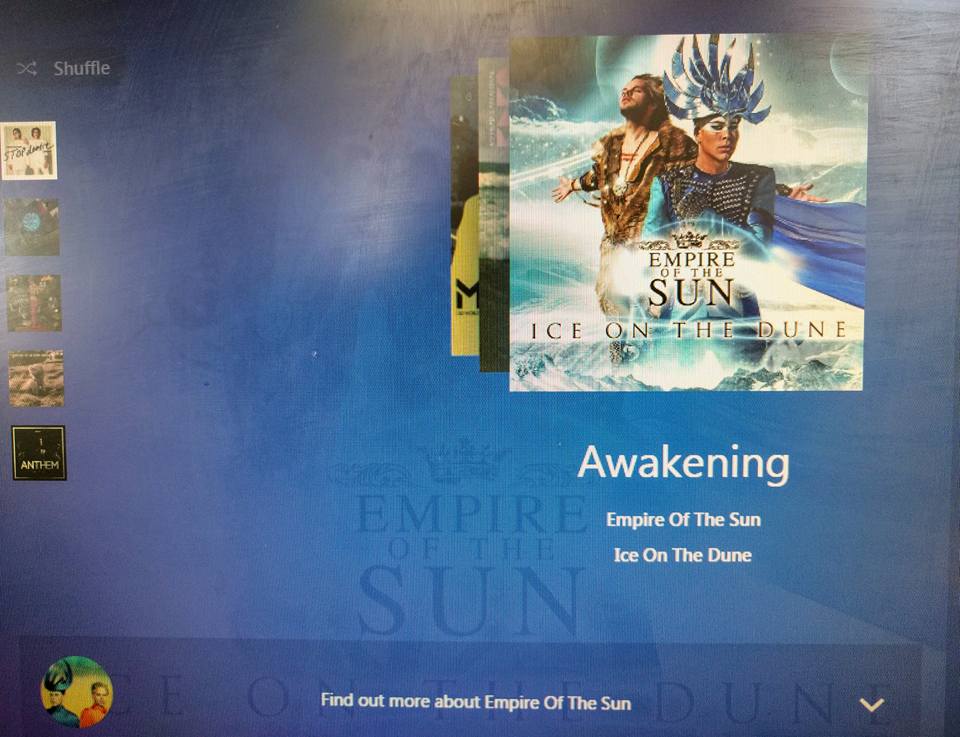 27) A lunch date with the husband.
28) When your husband is out but you motivate yourself to cook a decent dinner anyway.
29) A happy baby.
30) The husband surprising you with a gift.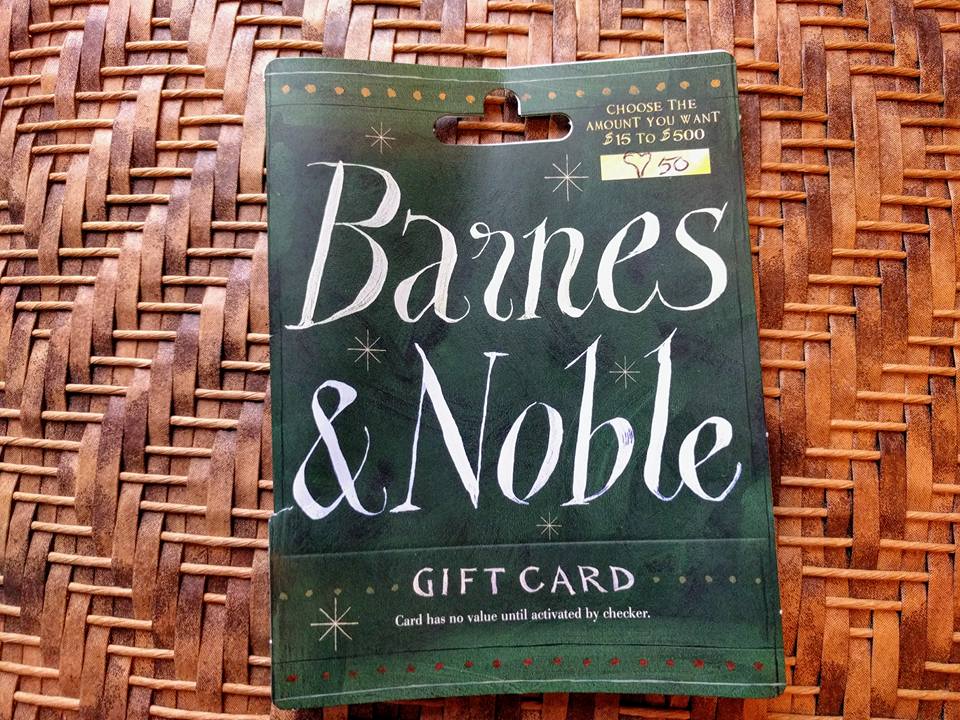 31) A six-year-old's birthday party.
32) A walk with the fam.
33) A sleeping baby.
34) Picking up the kiddo. It's like getting to pick up a celebrity every day.
35) Catching up with The Young and the Restless after several weeks of Shameless binging. No pun intended.
36) Getting my wedding ring put back together after having to have it cut off when I was pregnant.
37) Getting a photo from daycare of O enjoying the nice weather.
38) Taking the new jogging stroller for our first morning run together.
39) A new pair of jeans.
40) Sharing a good book.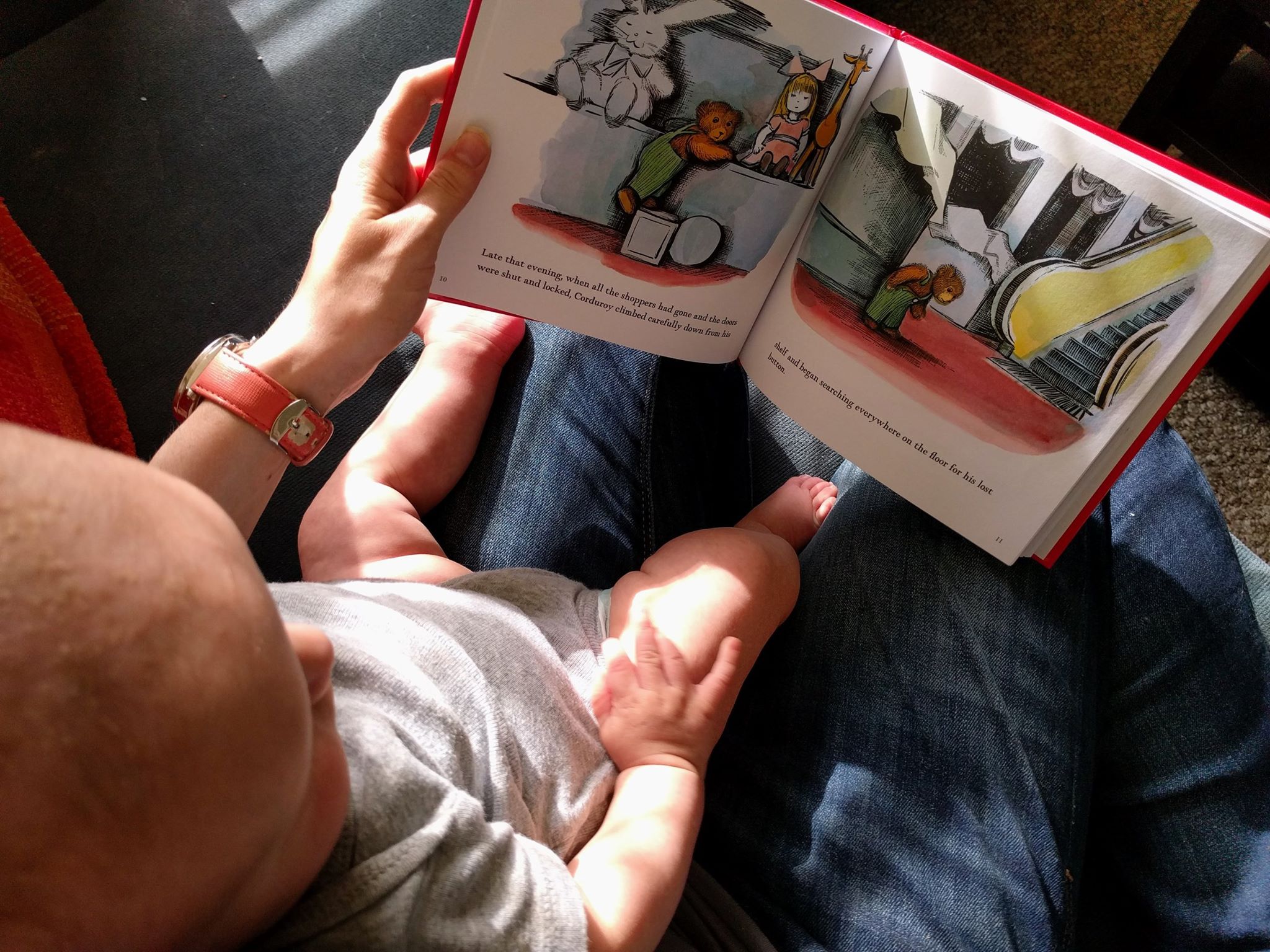 41) A shaved kitty who doesn't have to worry about matted fur for awhile.
42) Bud Light.
43) Having a great audiobook to listen to during lunch and the commute.
44) Staying in and enjoying Cinco de Mayo drinks with Kimberly.
45) Zucchini fritters for dinner.
46) Watching an early morning movie.
47) The husband's happiness. Which is Final Fantasy VII.
48) The fact that my hair responds well to boxed color, so I don't always have to go to a salon to get it done. Side note: Apparently my hair is the same color as my kitchen table.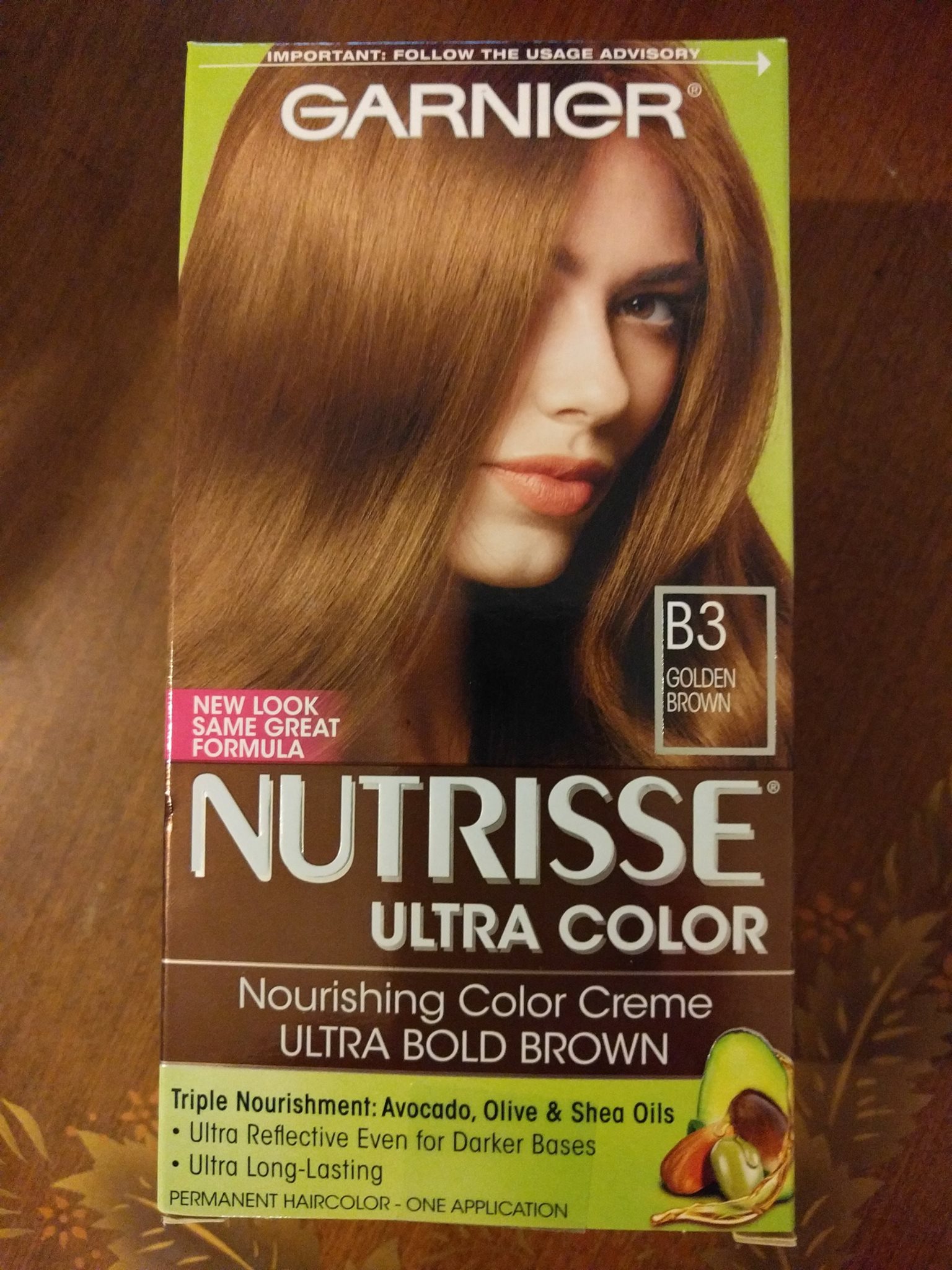 49) The color of this shirt.
50) Trying to fit a toy into your mouth – and occasionally succeeding.
51) The husband slaving over a hot stove making dinner while I sit on my butt with O watching Y&R.
52) Ticket to Ride.
53) Mother's Day flowers.
53a) Posted too soon. The real happiness post of the day. (It was a collage of pictures of me and the baby and a gift card to a spa.)
54) Date night.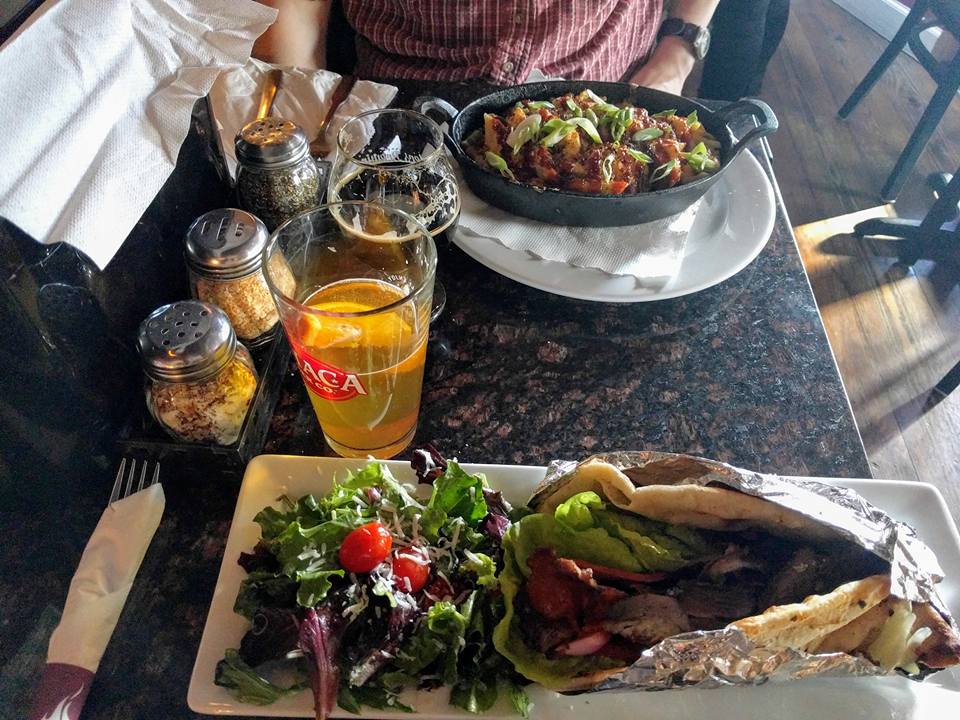 55) Seeing this little guy after he spent a few days with Grandma and Grandpa.
56) A happy baby doing a happy baby yoga pose.
57) Having a washer and dryer in your apartment so you don't have to leave to do laundry. Or obsessively collect quarters.
58) A full stomach and a Friday night at home.
59) Grabbing a decent photo while on a walk.
60) Breaking out a few new toys.
61) Fish tacos.
62) This inexpensive mobile my parents got on Amazon. It plays really nice classical-ish music instead of obnoxious kid music. O loves it and he (usually) goes right to sleep.
63) Dinner at the mother-in-law's.
64) The husband's free birthday burger at Red Robin.
65) A coworker surprising you with beer.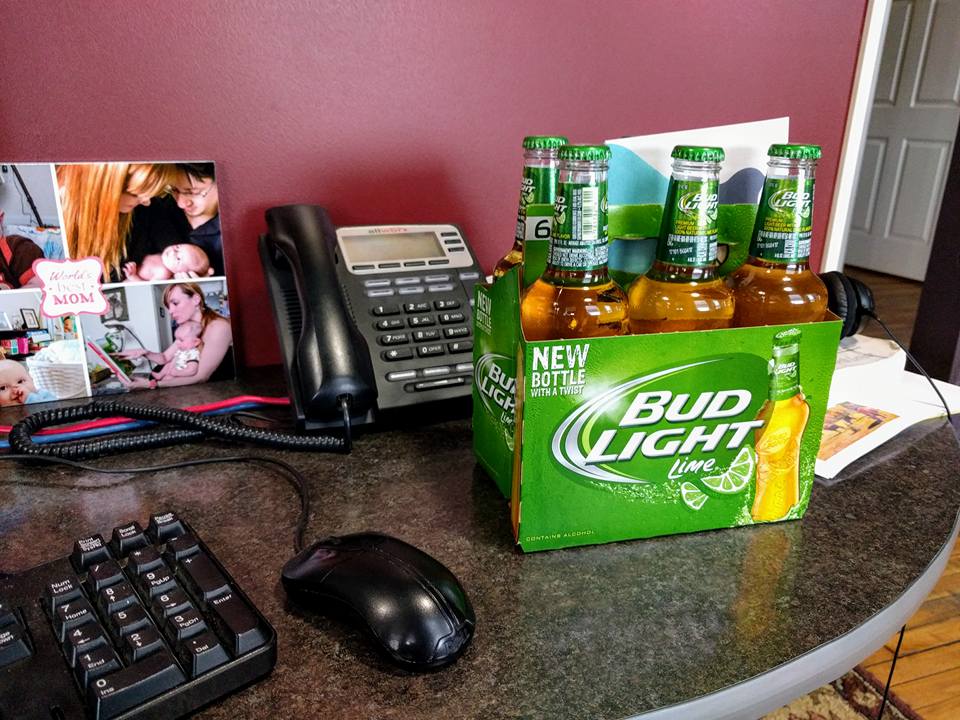 66) Surprising the husband with a trip to Medieval Times.
67) Kicking the husband's ass the first time we play Ticket to Ride Africa.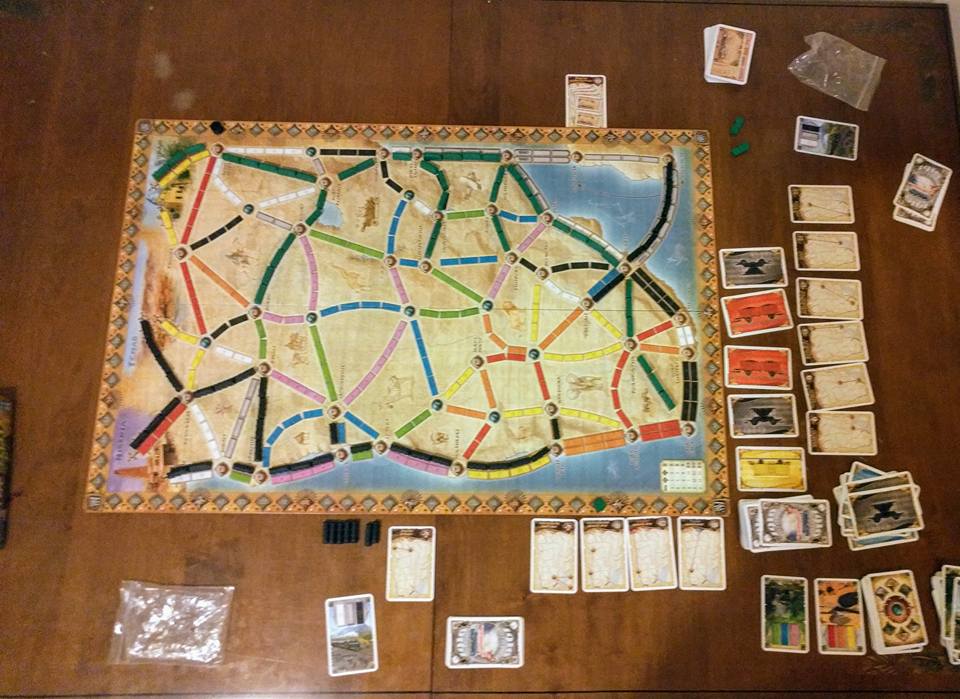 68) Doing some rearranging at home. The main bookcase is now in O's room, and the desk that was in his room is now in the kitchen which is…a tiny bit weird. But the kitchen is the biggest room, so it makes sense to utilize that space. And I'm loving how O's room looks now.
69) This thing I've had for nearly 15 years.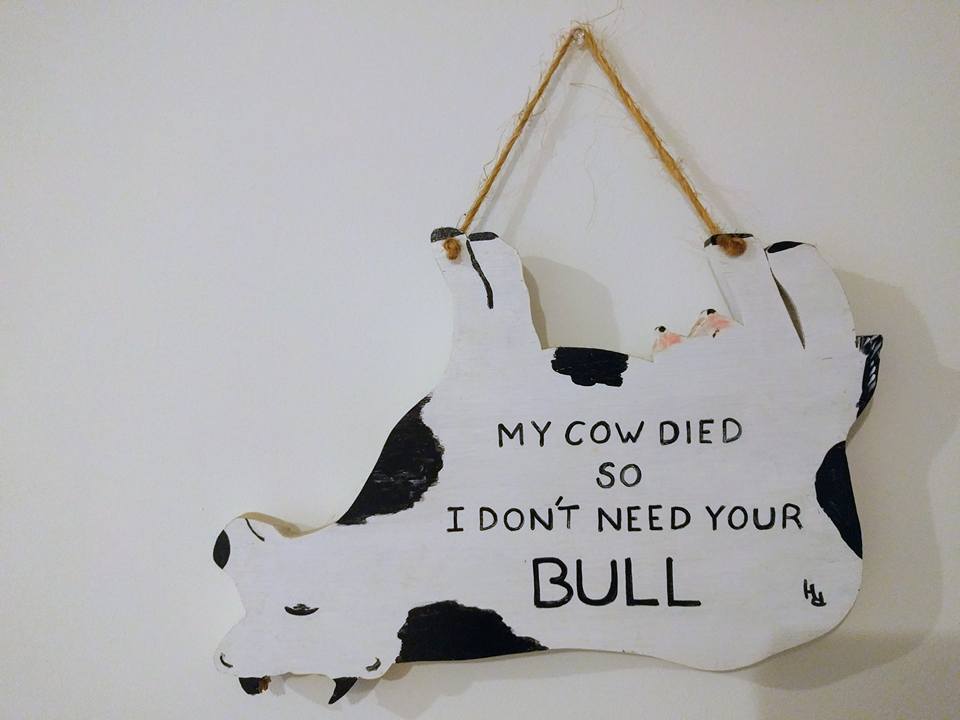 70) Having the new David Sedaris book.
71) Getting a new book for the kiddo that's perfect for a bedtime story. Tara recommended it for its careful pacing that puts kids to sleep.
"These big, big trucks, so tough and loud,
They work so hard, so rough, and proud.
Tomorrow is another day,
Another chance to work and play.
Turn off your engines, stop your tracks,
Relax your wheels, your stacks, and backs.
No more huffing and puffing, team:
It's time to rest your heads and dream."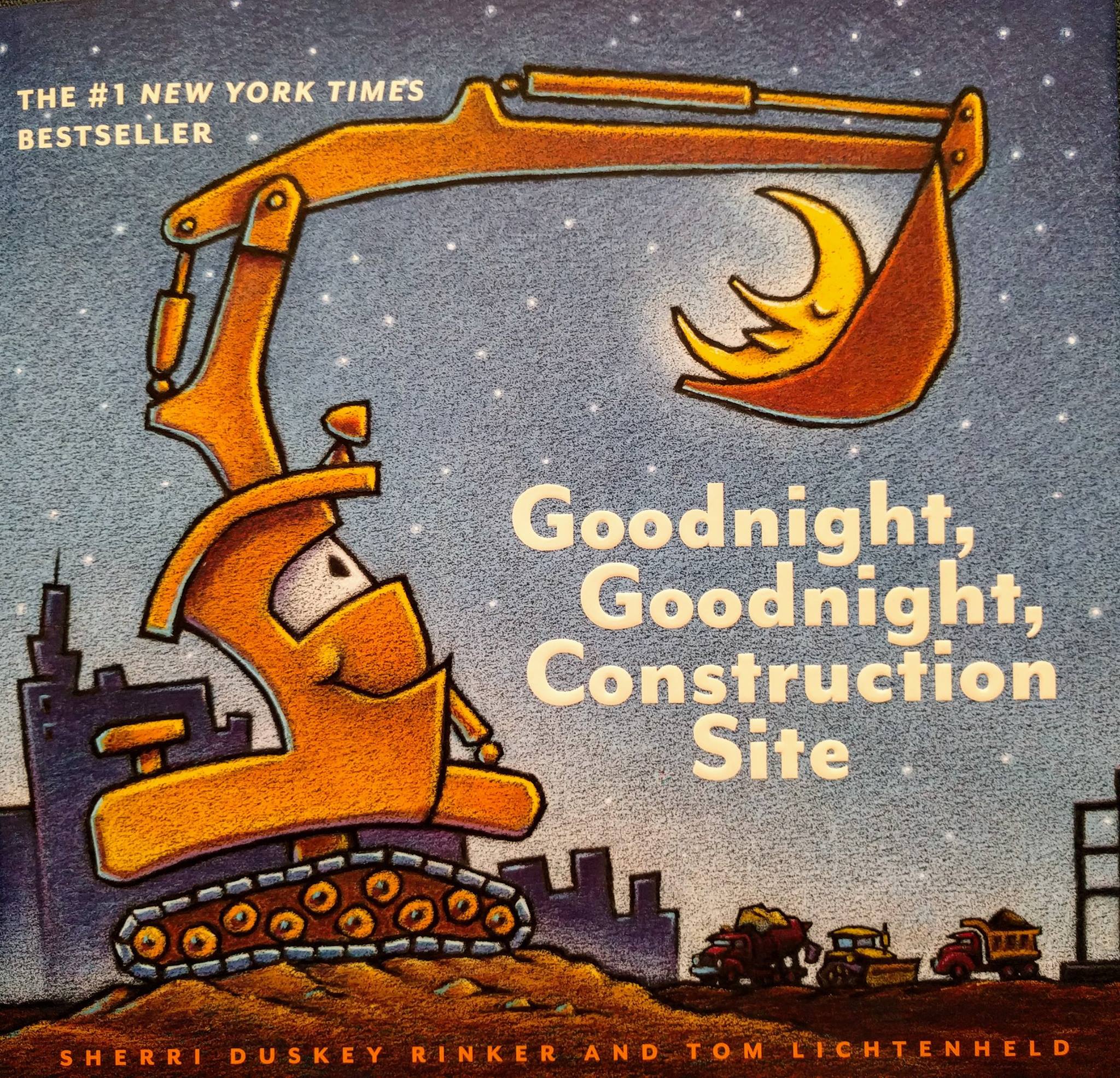 72) Wine.
73) These awesome socks I got in New York City several years ago. I used to have them in a bunch of different colors but most got holes over the years. I wish I could remember the name of the store I got them from. (My cousin let me know – it's Muji.)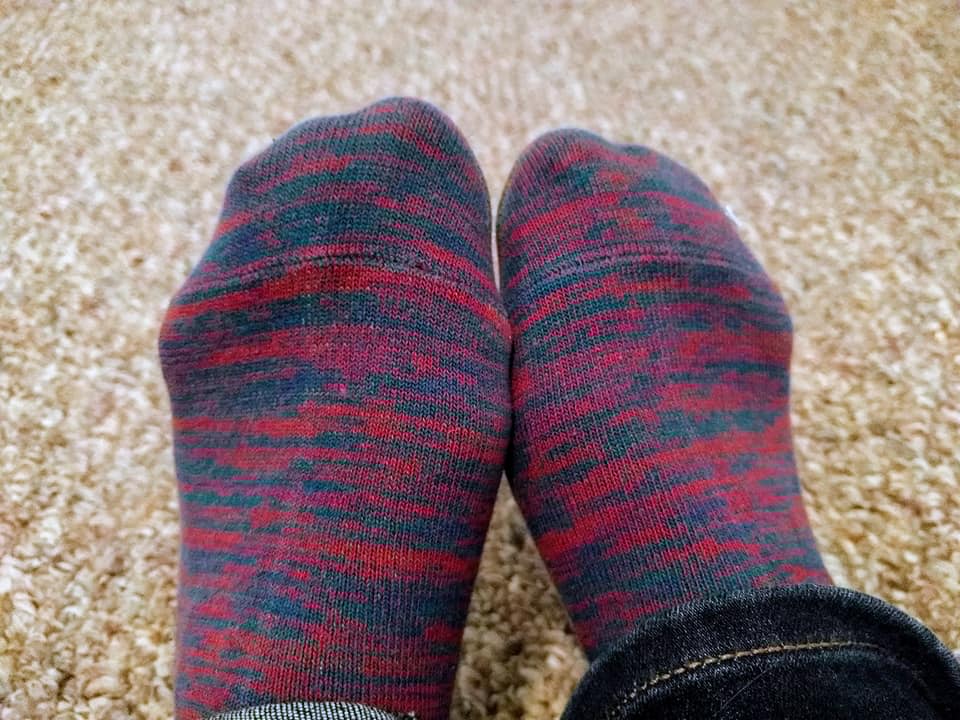 74) Who Framed Roger Rabbit.
75) Well, this is interesting. I'm taking a page from Melissa's book and turning a sad thing into a happiness post. A suspected, and had confirmed today, that Eddie is pretty much totally blind. We're not sure when this developed, but it does explain a lot of his behavior. I've always been…let's say, not always in Camp Eddie, but Team Tully. Tully is a sweet, sweet kitty, and Eddie can be um, not too bright, mean, and annoying. He runs into things and misses jumping on and off furniture. He hisses when Tully never does, and rejects her attempts to play with him. He meows obnoxiously loud in the middle of the night. He just doesn't have a friendly disposition. But Eddie is doing these things not because he's stupid or mean, but because he cannot see and he is scared. I'm going to take this new information into consideration during all future interactions with him and will be much more patient and loving going forward. His health hasn't been the best in the past couple of years in general, and we're going to make sure he's comfortable and loved during the time he has left with us.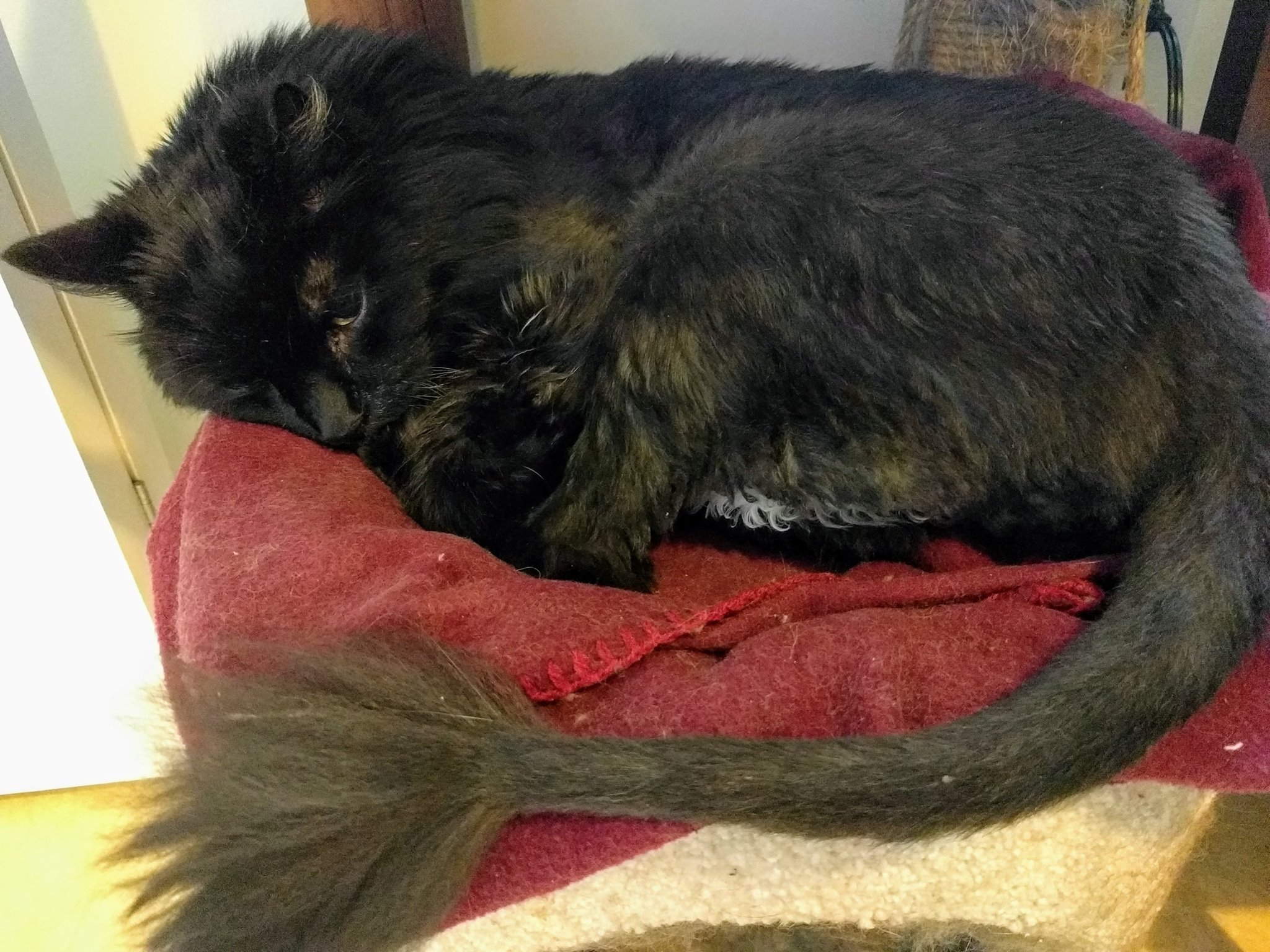 76) Teamworking it up with the husband to make dinner.
77) Martini time with a coworker.
78) Your baby turning five months.
79) Thinking I wouldn't see A today, let alone have time to squeeze in the first episode of the new season of Orange is the New Black. But that happened. Note: This picture was taken during the recap, not the actual episode. No spoilers here!
80) Checking out Art on Lark.
81) Mommy's fly selfie skills.
82) A buying and installing an air conditioner. He worked his ass off for about an hour. I so totally helped by holding the window down for about five minutes.
83) Chicken tortilla pie for dinner.
84) Catching the kiddo in a cute position.
85) When caterers are setting up for a work party and they conveniently put the bar right next to your desk.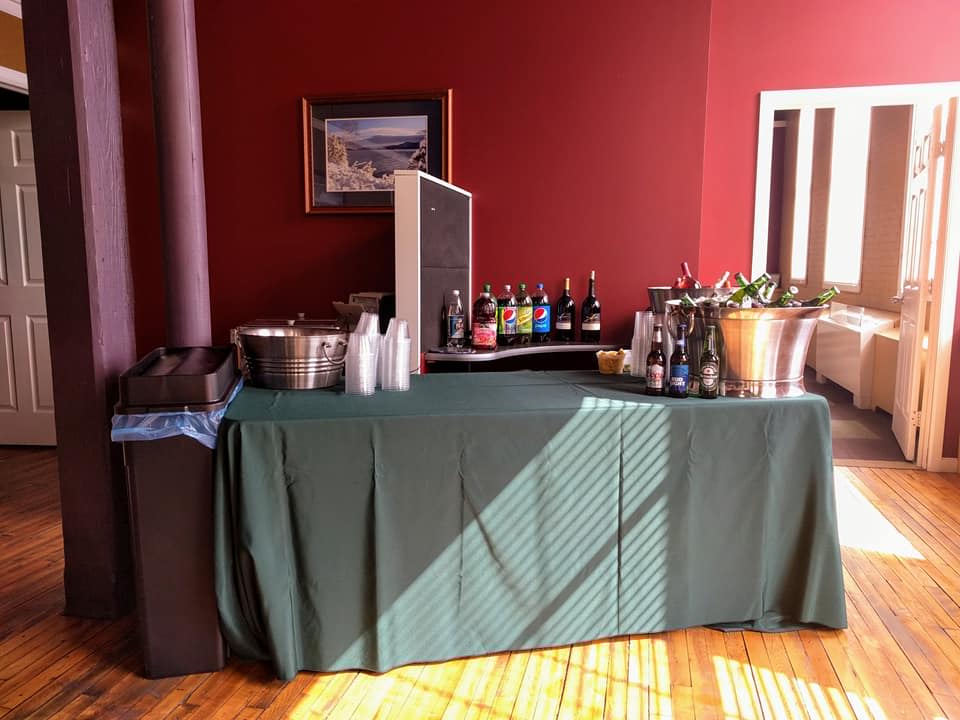 86) Making a good effort to eat healthy the majority of the time so you don't have to feel guilty when indulging in Taco Bell every once in a blue moon.
87) Having beautiful flowers in the apartment after getting to take them home after a work party.
88) A's first Father's Day as a dad.
89) An aesthetically pleasing dinner made by the husband.
90) Kale, sausage, and ricotta pizza. Yes, a food one two days in a row.
91) Doing yoga on International Yoga Day. (Which also happened to be National Selfie Day.)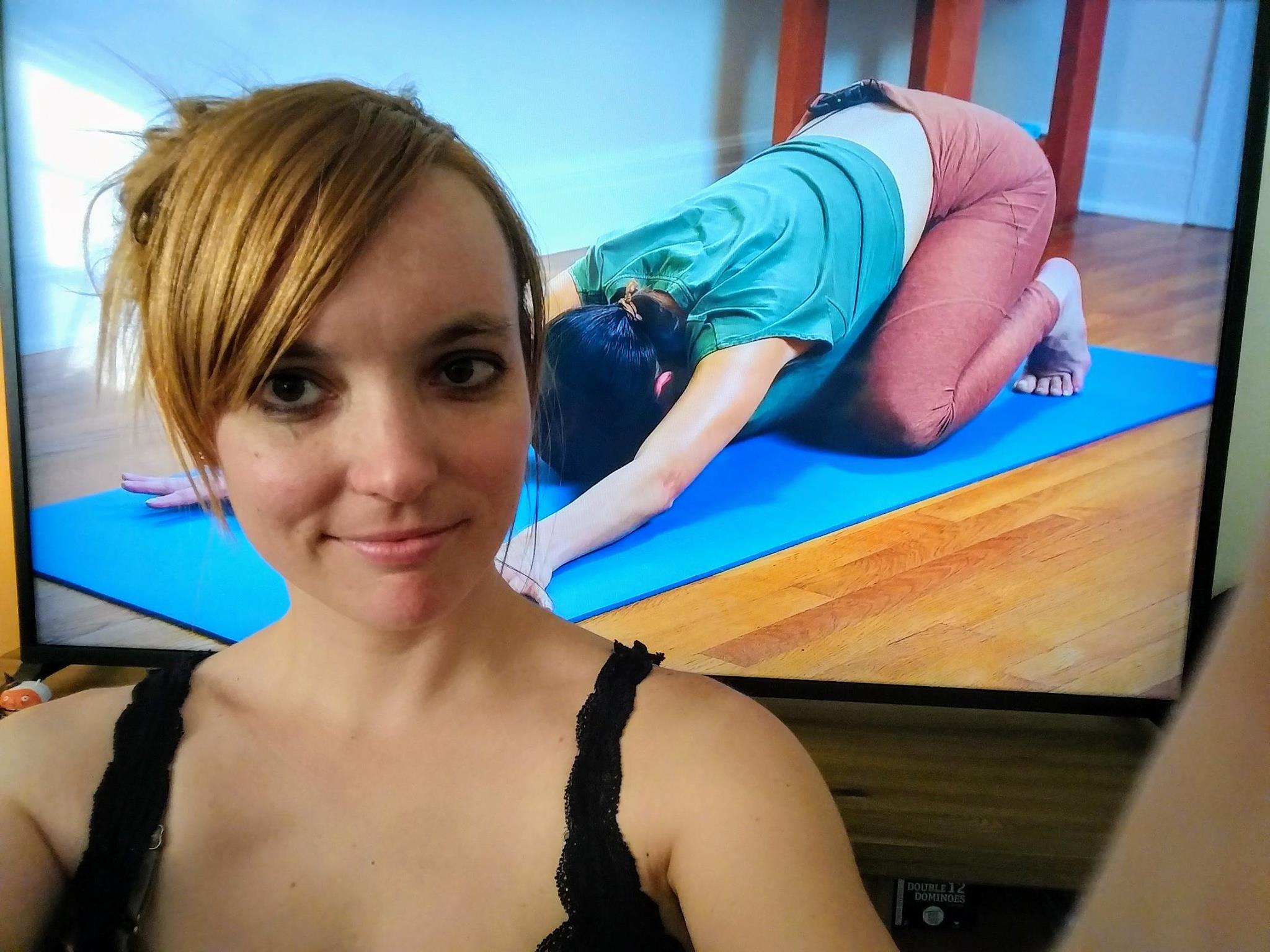 92) Doing a little shopping. (Or not. Might leave with nothing.)
93) Date night. Which I've used as a happiness post before, but it really does mean more when you have a kid.
94) A beautiful drive through Vermont on the way to a wedding.
95) Waking up to this. (It's Lake Champlain.)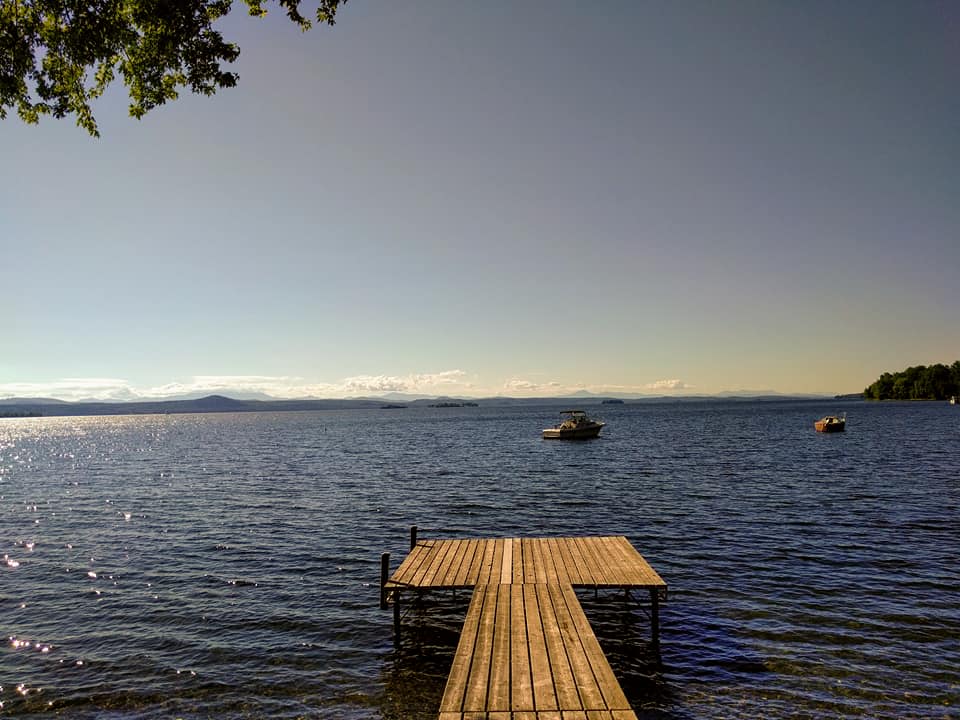 96) Getting your favorite shampoo delivered. Shout out to my old college roommate Colleen for introducing it to me. (It's Aquage.)
97) Trying new foods. That's tofu in there. Not bad when you douse it with soy sauce and mix it with other foods so you can barely taste the tofu-ness.
98) Getting to tour the new hotel at exit 18 my father-in-law had built. Look for the write-up soon at GlensFallsRegion.com!
99) The kid's happiness. Remember how I said I wasn't going to share my beloved teddy bear I've had for about 30 years with him, cause he has his own stuffed animals, darn it? I might have to rethink that because he just lights up when he sees Honeybear.
100) I am beyond pleased to say for my final happiness post happiness is getting this brand new book delivered in the mail today. My friend from high school Jennifer Seymour illustrated this book that is about helping kids cope with stressful situations like a first bus ride through positive thinking. You can catch her and the author's clip on Spectrum News that aired today here: https://goo.gl/5AAuNQ Buy the book – and review it! – here: https://goo.gl/J2nqRi I can't wait to read it to O before bed tonight – thank you for illustrating, sending, and autographing this book Jennifer!
Can we just acknowledge how awesome it is that this book was delivered today, the last day of the happiness challenge? I'd been wanting to include it and wasn't sure it would get delivered on time and it did. And it's about positivity, which, you know, kind of goes hand in hand with happiness.
Did I Feel Happier?
I did. I actually did. On days when I wasn't having a great day I thought, well, I have to post something…and I thought it would feel forced on those particular days but it didn't. I legitimately found something to be happy about. Every single day.
I also learned about what things make me feel happy the most: the kid, the husband, food, friends, books, and alcohol. (I was pregnant through most of last year – I was completely sober the entire summer and all through the holidays, okay? Don't judge.) On a smaller scale, TV, movies, and cats made me happy as well.
What Happens Now
What surprised me is that I only had one writing-related happiness post and two yoga-related happiness posts. (Well, three, if you include the baby doing a happy baby pose.)
Things like food and alcohol make me happy in the moment, but they don't have that long-lasting, past the instant gratification, happiness that writing and yoga bring into my life.
It's easy to say I don't have time for writing when I write all day at work, but I want to finish my second novel and I want to blog more. I don't have to bang out a minimum of three pages a day like I did when I wrote my first novel, but even a few paragraphs here and there would be better than zero paragraphs.
Those few paragraphs a day would add up to a page or two over the course of a week, and maybe a whole chapter over a month.
It's easy to say I don't have time to do yoga when I have to go to work and take care of the kid and cook dinner and clean the kitchen and do laundry and etc etc etc. But 10 minutes of yoga a day is better than zero minutes of yoga.
Ten minutes of yoga a day would add up to over an hour's worth of yoga a week, and at least four hours of yoga a month.
So what happens now? Now I'm going to make more of an effort to integrate what makes me happy – long-term – into my life every single day. Even if it's just for a moment. Even if the rest of the day sucks.