For those of you trying to fit more turkey in your diet, or sub in ground turkey for beef, this recipe will fit seamlessly into your dinner rotation.
Thank you to eMeals for this one.
Ingredients:
1/3 cup plain Greek yogurt
1/4 cup peeled and finely chopped cucumber
1/2 tsp lemon juice
1 garlic clove, minced
1/2 to 3/4 pound ground turkey
1/4 cup crumbled feta cheese*
1/2 tsp dried oregano
1/2 tsp grated lemon rind
salt
2 hamburger buns or kaiser rolls
1/2 tomato, sliced
2/3 cup baby spinach, stems trimmed off
Will also need cooking spray and/or olive oil.
*I used a tomato and basil feta, but plain would also work.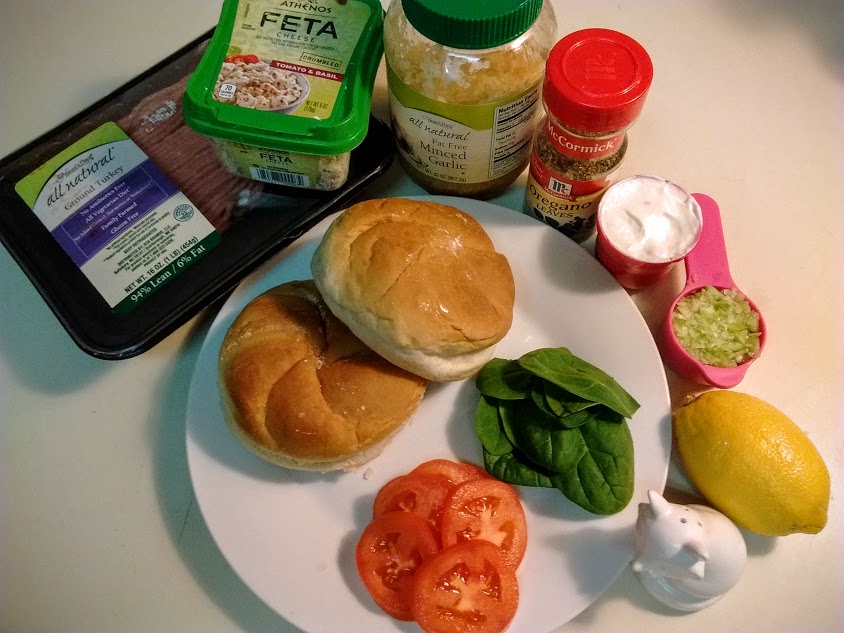 Stir together yogurt, cucumber, lemon juice, garlic, and a pinch of salt in a small bowl.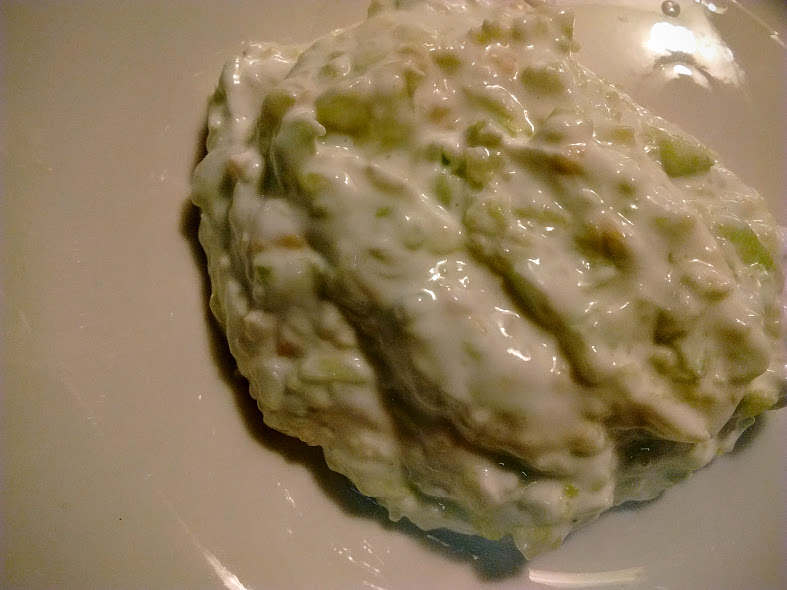 Combine turkey, cheese, oregano, lemon, and a pinch of salt in a separate bowl; mix until well blended. Shape into 2 equal-size patties.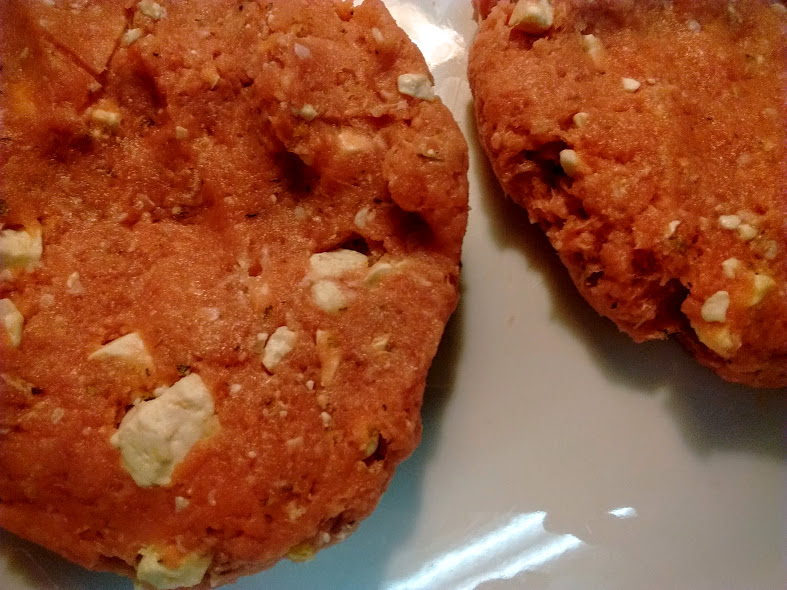 Cook turkey in a greased skillet over medium-high heat 4 to 5 minutes per side, or until done; add oil if needed.
Serve burgers on buns with tomatoes, spinach, and yogurt sauce.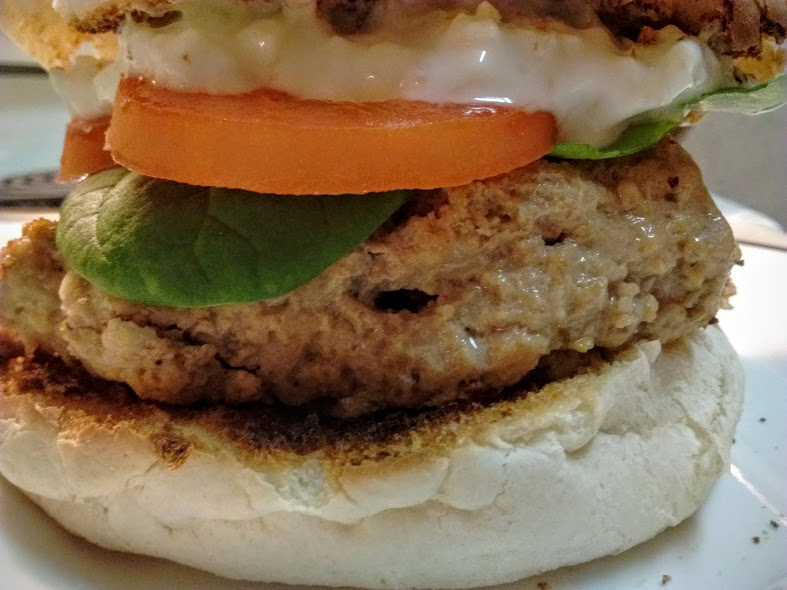 Makes 2 servings.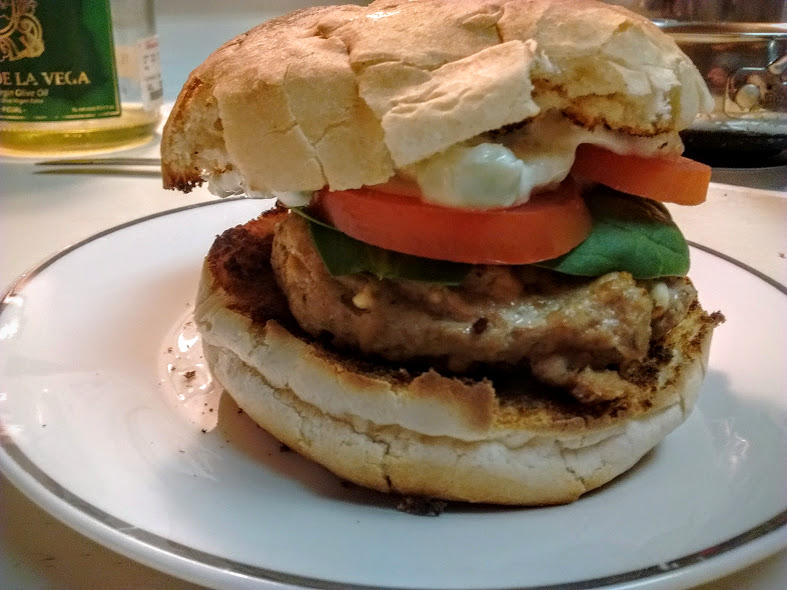 [yumprint-recipe id='149′]