What does 2015 mean to you? When you look back on this year, what will you think of?
The Walking Dead, maybe? The year you went vegan?
Maybe you had a major life event, or you took up knitting, or you now regularly use a cool new word or phrase, like headdesking.
Here's nine things that mean 2015 to me.
1) Decluttering.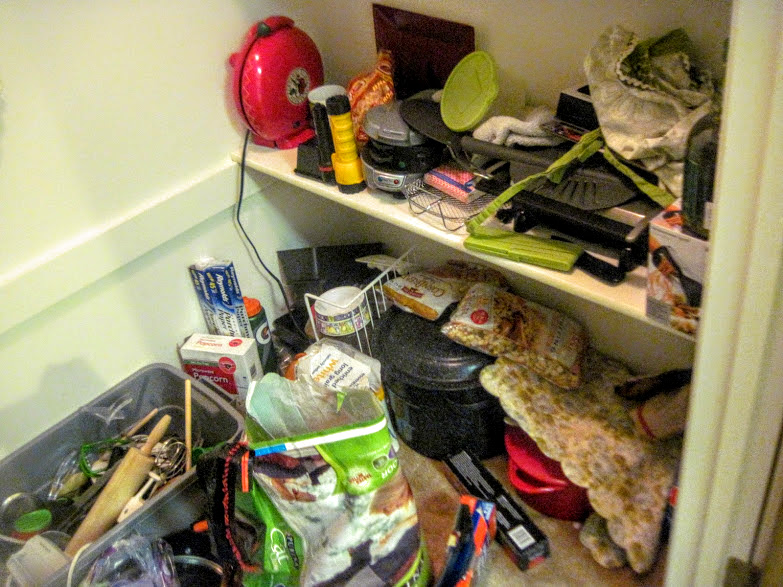 With getting married in 2014 I accumulated a *lot* of stuff. But also in general in the past, I've always had a, "That's free? I can have it? I'll take it!" kind of attitude.
But this year, I finally said no more, and started getting rid of stuff. This is still a
work in progress
, but for sure, I've gotten rid of well over a dozen garbage bags and boxes worth of stuff out of my apartment.
I constantly find myself using this word. Usually, but not always, in a work context.
Work norms. Professional norms. Office norms. Social norms. Where had this word been all my life.
Speaking of work, I've picked up more freelance articles and subsequently
gotten published
more in 2015 than in any other year. Let's keep 'em coming!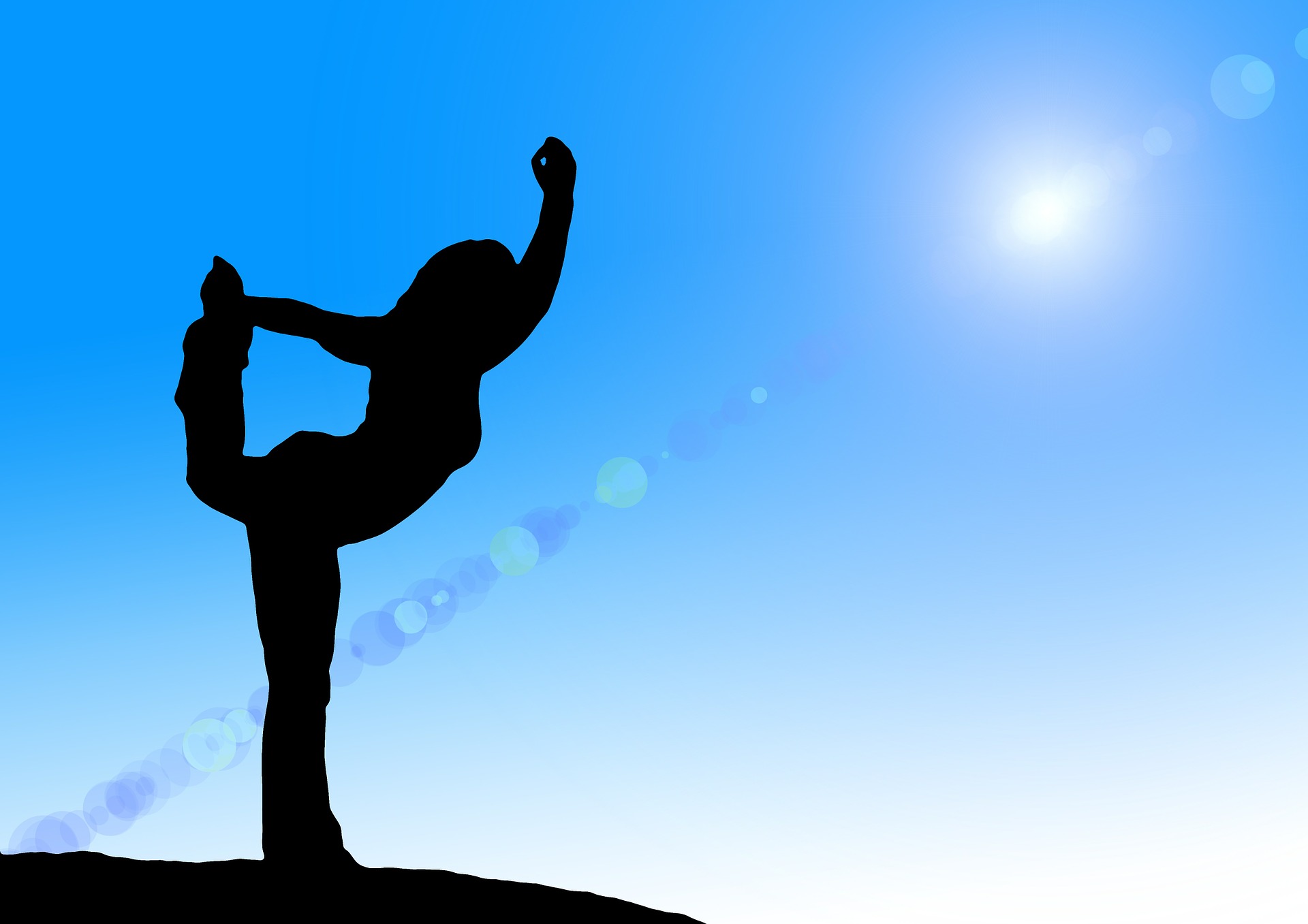 I should have made yoga my New Years Resolution. I would have kicked ass. Instead, I made it to journal more, but I only did three entries.
Coincidentally, I've been doing yoga on a regular basis since January. My feet aren't flat on the floor during down dog yet, but I can totally do a crow and my chronic neck pain has diminished significantly.
My usual taste for light beer has expanded just a bit, with Blue Moon now being my go-to beer when I go out. Sorry Bud Lite/Miller Lite/Coors Lite.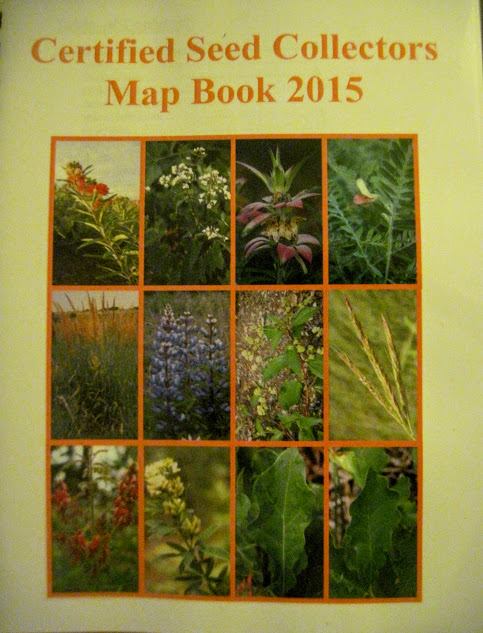 The husband and I became certified seed collectors for the
Albany Pine Bush Preserve
. We're still kind of getting our feet wet, but I hope to get more involved with this in 2016.
In April, I went from a dark reddish brown to a medium golden brown. I haven't been this light since I was full on blonde nearly seven years ago.
I. love.
Parenthood
. (The show.) I got into it this year and, wow. I think it's my fourth favorite show of all time. I love it so much I haven't liked it on Facebook yet because I don't want to see any spoilers for the end, which I still have to get to.
(An honorable mention should go to Frasier, which I never watched before this year, but have now seen the entire series save the last two episodes.)
2015 will forever be the year I turned 30. It's a new decade. I can only party for so long before I have to go home and sleep. Also, hello new, slower metabolism.
Fortunately – or not – I still look like I'm about 20.
What would you put on your list for 2015?