I cook food. I write, sometimes about food. And once again, it's been proven that I am better at writing about food than cooking it, with our recent Mexican-themed game night.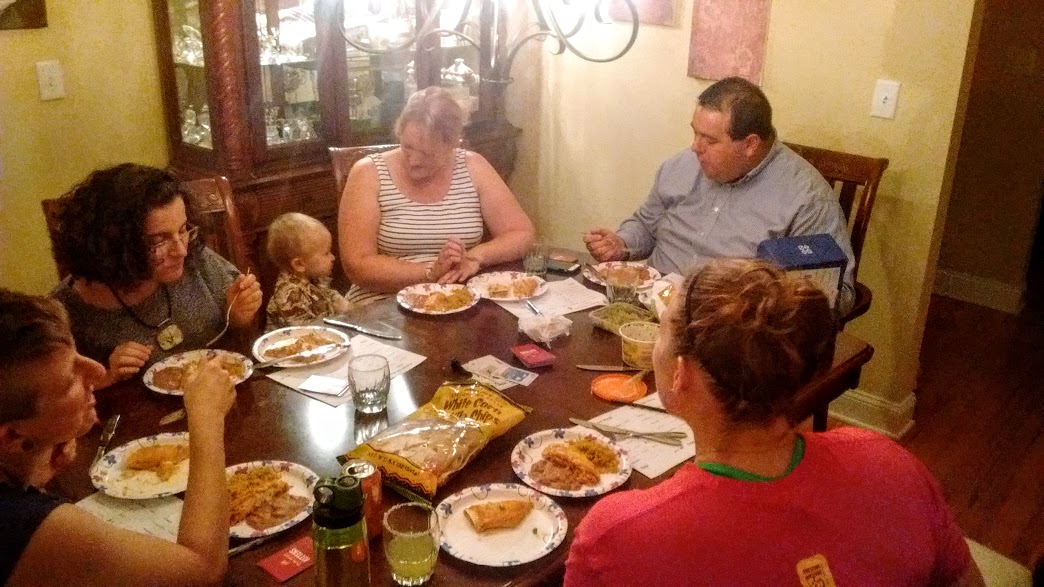 Game Night 09-02-15: Something to Taco 'Bout
Competition was for the best Mexican-themed dish.
Other food enjoyed: chocolate cake, from Tara's bakery of perfection.
Games played: Exploding Kittens and 7 Wonders – which, after playing over half a dozen times now, I am starting to understand.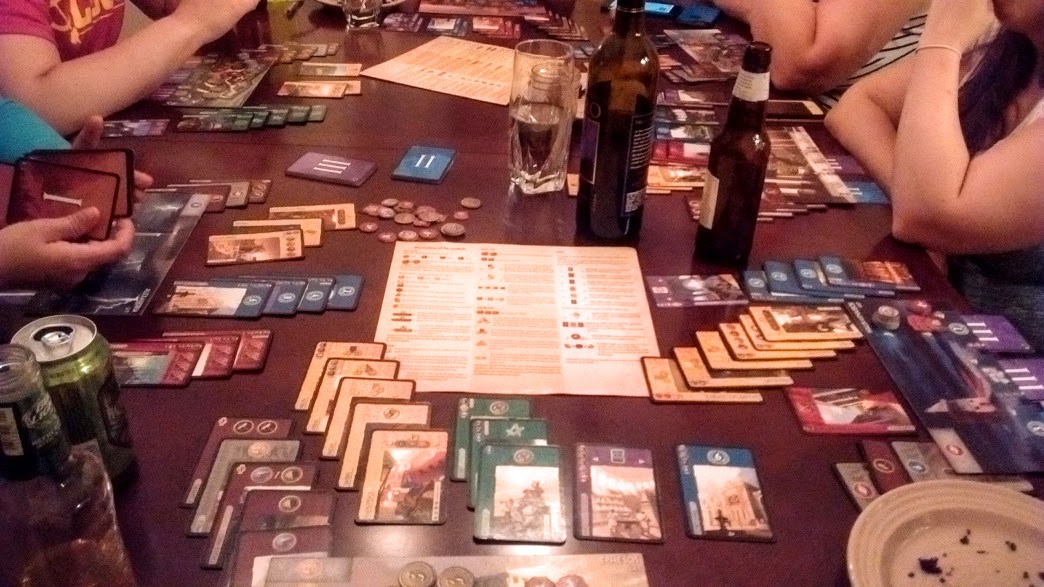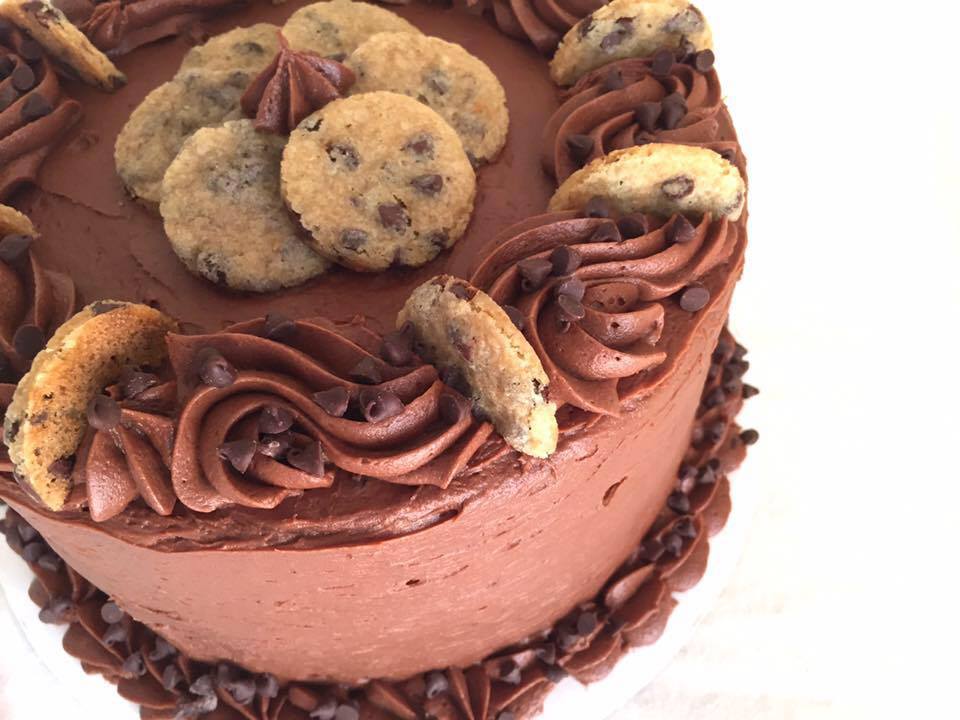 The contenders:
Kristi LaMonica with chicken enchiladas, rice, and beans
Erin Nudi with cream cheese chicken enchiladas
The judges:
Teresa Behers
Sarah Hodges
Ryan Nudi
Tara Nudi
Melissa Severson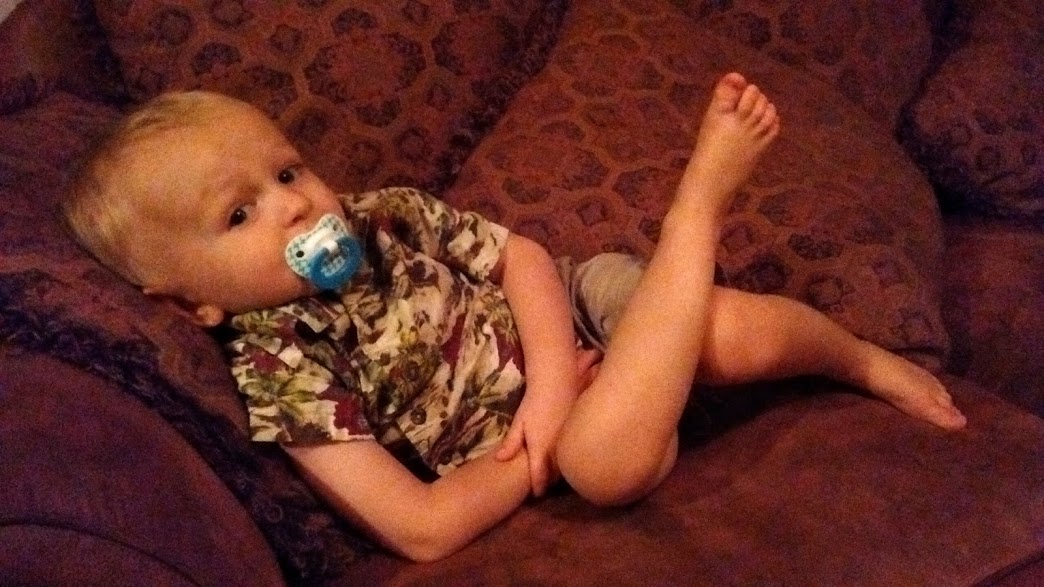 Judged on:
Presentation 10%
Mouthfeel 20%
Authenticity 10%
Gut Reaction 10%
Overall Flavor 50%
Final score out of 250 points:
Kristi's dish: 224 points
Erin's dish: 206 points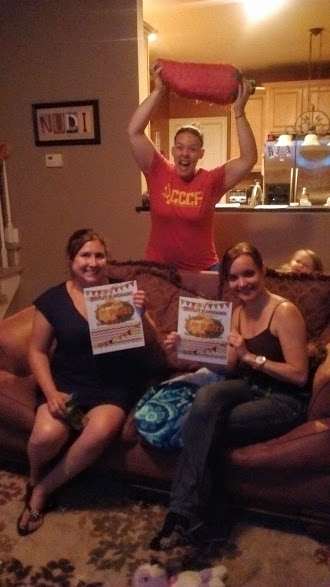 Kristi's chicken enchiladas: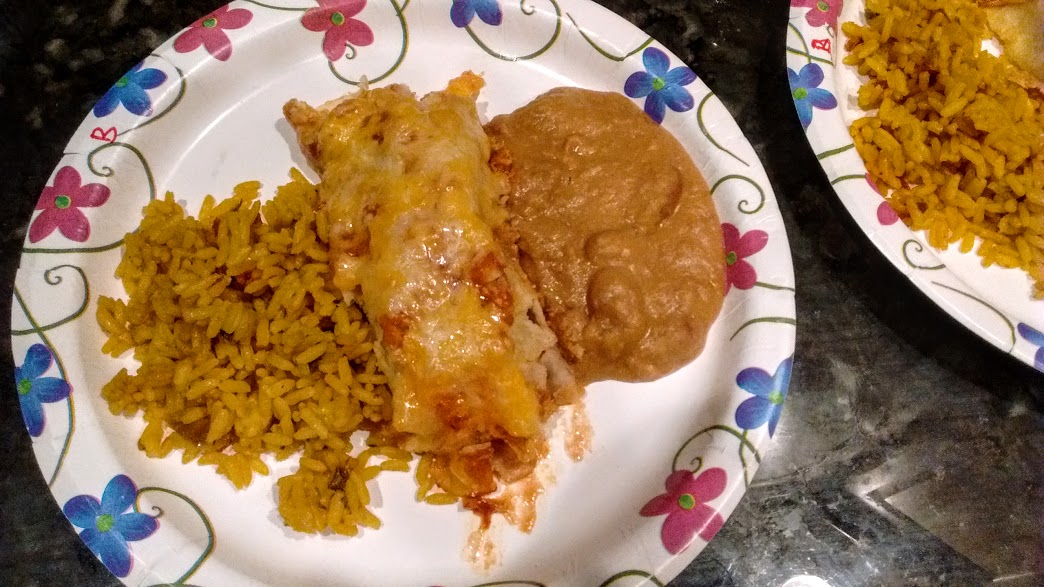 My chicken enchiladas: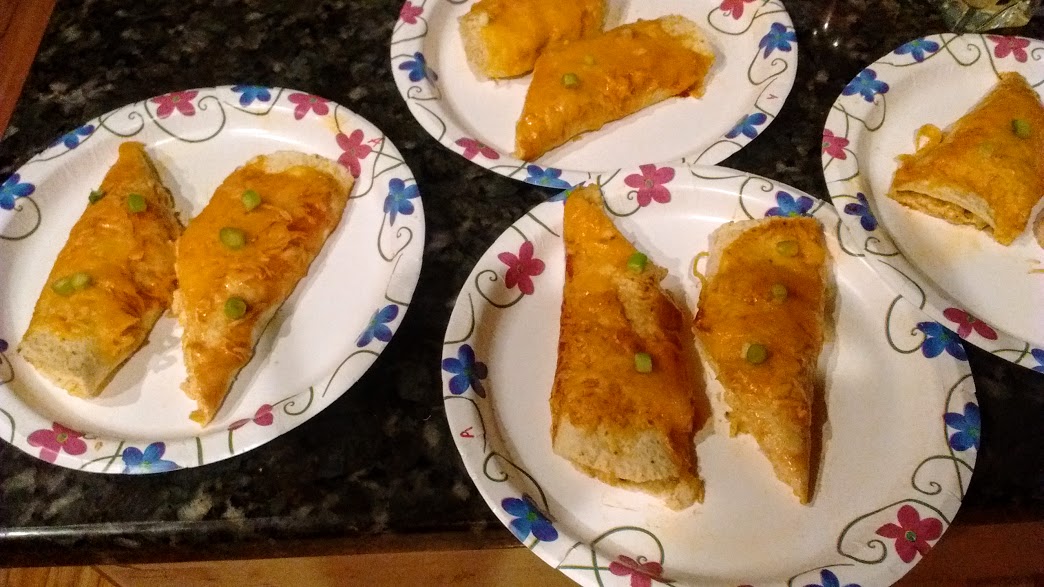 Comments from the judges. . .
On Kristi's:
"Love the corn flavor and rice texture."
"Seemed very authentic! I would have liked a little more meat but overall was delicious! Good cheese to enchilada ratio."
"Overall great plate, wish it was more spicy."
"Corn tortilla not my thing, but good."
On mine:
"Love the creamy sauce in the middle!!!"
"I liked the creaminess of the cheese sauce and the way the heat was a slow build."
"Good, but not sure about the cheesiness. Like the spice."
"Sauce in enchilada a little inauthentic."
There was also:
"Took points from authenticity from both because neither are spicy at all. :)"
My thoughts:
It's funny that someone wanted both to be more spicy because A, I normally do make my Mexican food very spicy; this is probably my most mild Mexican-like recipe, and B, I happen to know one of the (other) judges doesn't like spicy food.
Kristi's recipes:
Chicken enchiladas: Shredded chicken, diced green chilis, 1/3 fat less cream cheese, and a generous amount of Mexican blend shredded cheese are added to toasted corn tortillas with enchilada sauce. Roll up tortillas; top with more enchilada sauce; they should be "swimming in sauce." Top with more cheese, and bake at 350 degrees F until cheese is melted and starting to brown.
The rice was Mexican rice from Goya. The beans were 2 cans refried beans (any kind except Price Chopper brand), plus 1 can rinsed red kidney beans; heat over medium-high heat. Add salsa, sour cream, and cheese. Heat until cheese melts.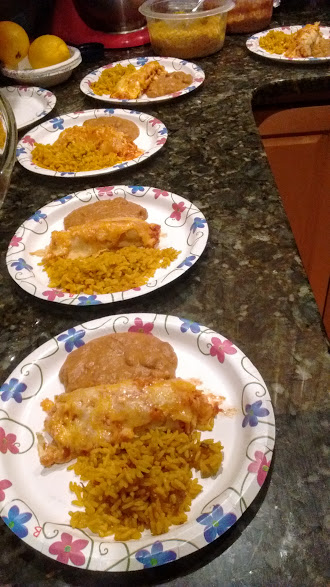 My recipe:
Mine is from this blog. It's similar to Kristi's with shredded chicken, diced green chilis, shredded cheese, etc. I did have something go wrong, which was that I bought canned creamed corn instead of whole kernel corn. I didn't realize it until I opened it. I only put a tiny bit in.
And I don't know about Kristi, but I had to go to three different stores to find corn tortillas in the correct size. (Normally I make them with flour, but that isn't authentic.)
I've made these enchiladas several times, but after losing this contest I will consider experimenting with other recipes.
Do you have an awesome chicken (or beef) enchilada recipe you'd like to share? Comment and share with the whole class!
Up next game night: we're actually taking a week off, it looks like. We will be grilling food as a last hurrah of summer-like weather.
I'm not sure what game we're playing next, but here's an idea of how many board games my brother-in-law owns. . .