I won one! Whoohoo!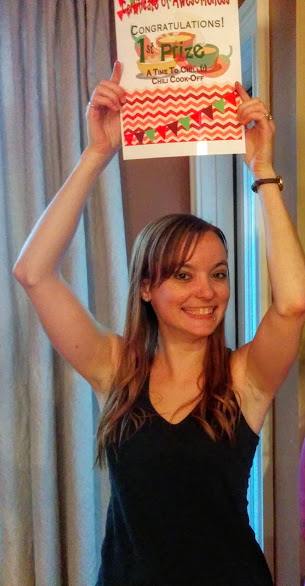 Game Night 08-05-15: A Time to Chill-i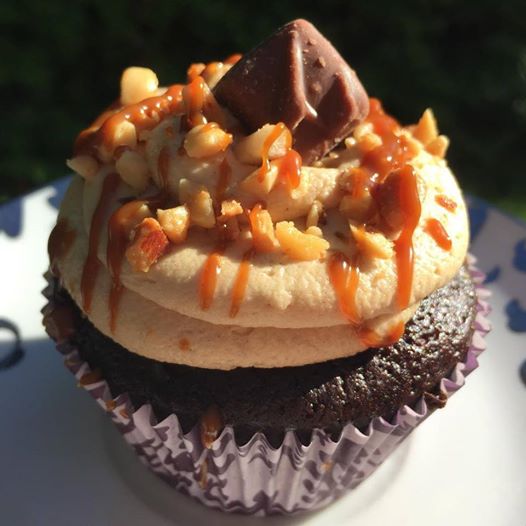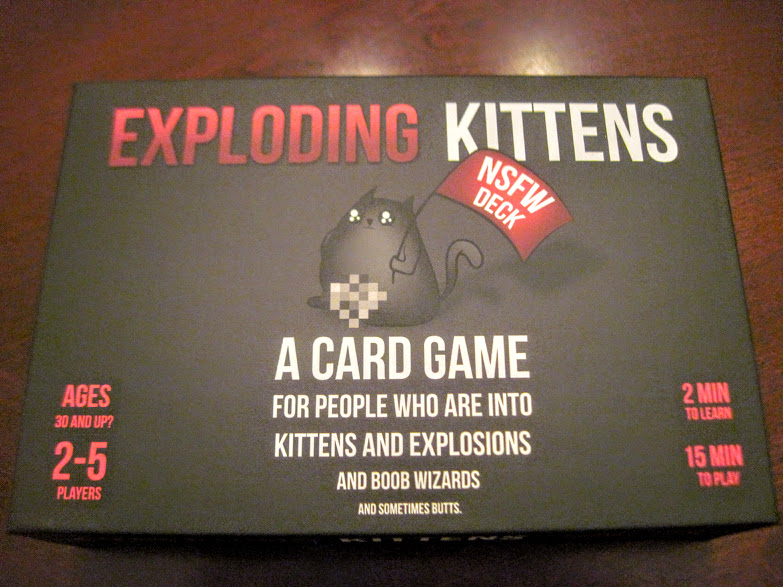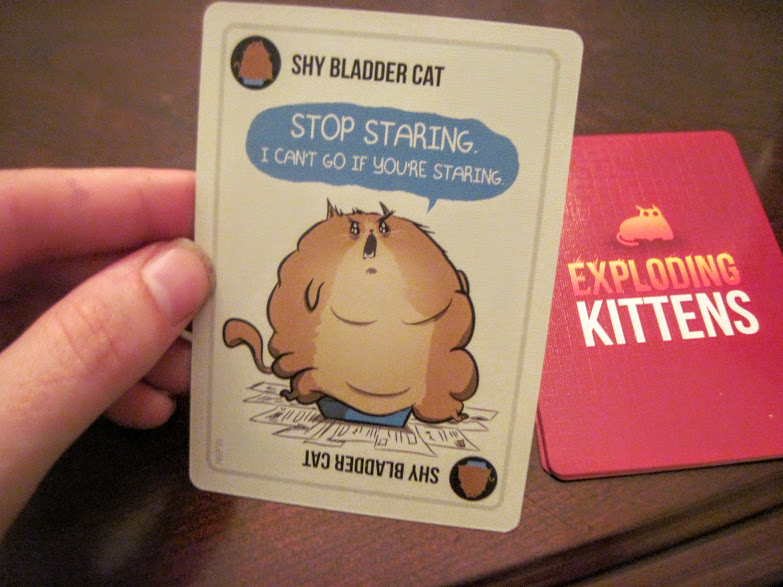 The contenders:
The judges:
Peggy Hodges
Sarah Hodges
Tara Nudi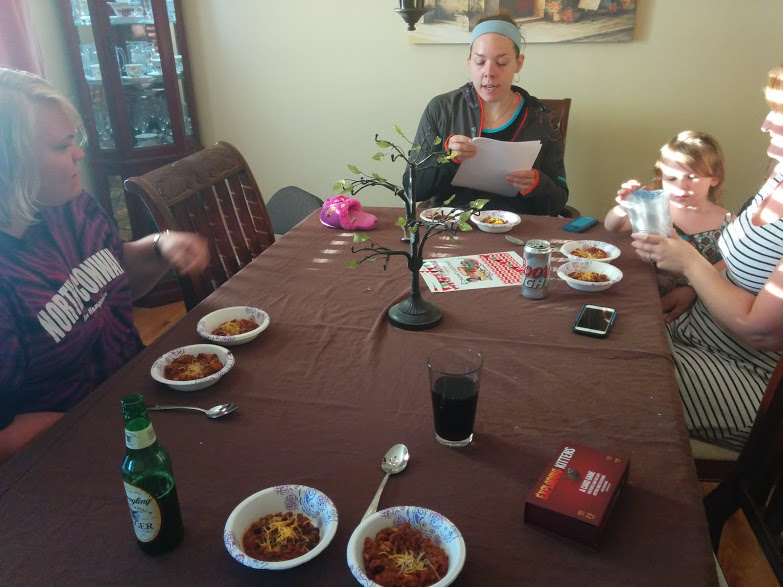 Judged on:
Presentation: 10%
Mouthfeel: 20%
Thickness/Consistency: 20%
Overall Flavor: 50%
Final score out of 150 points:
Erin's chili: 133
Melissa's chili: 128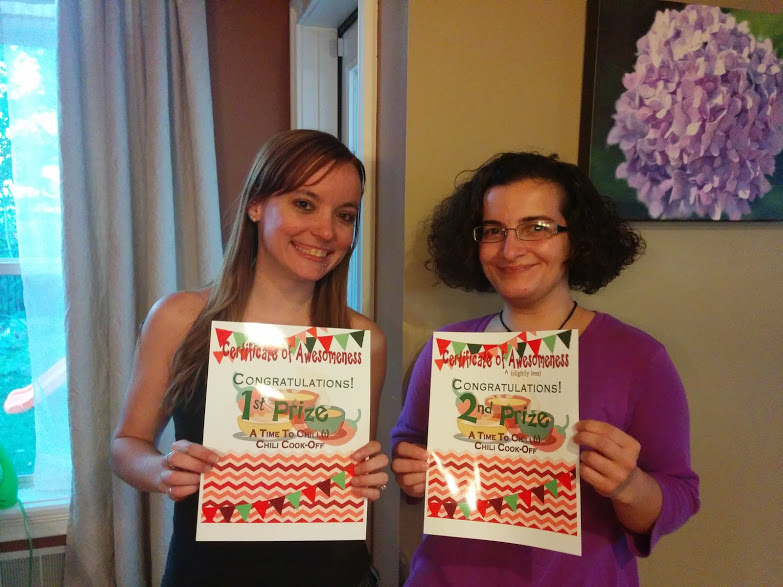 Photo credit: Alan Nudi
Comments from judges:
"They were both so good I didn't want to choose. So I didn't. I gave you both the same score."
On mine: "Good heat and flavor – I like my chili a little thicker."
On mine: "Needs more spice."
On Melissa's: "I enjoyed the sweetness – there was a kind of beany flavor, maybe the beans broke down – I liked the thickness!"
On Melissa's: "Not sure I'm digging the sweetness."
My own thoughts:
I was late to this game night because I was given a (very welcome) last minute writing assignment for Saratoga Today Newspaper. I sent the husband ahead for chili-serving and picture-taking.
When I arrived, I was starving. I started chowing down on one of the chilis, which turned out to be Melissa's, and I literally wasn't sure which one I was eating at first – that's how similar they were. After a minute I did detect the sweetness in hers absent in mine.
Truth be told, I wish they weren't so similar. It would have been cool to have a white chicken chili or a turkey chili in the mix – there was supposed to be a third competitor who ended up not being able to make it.
We also had the fewest number of judges we've ever had, which I think needs to be taken into consideration.
My chili: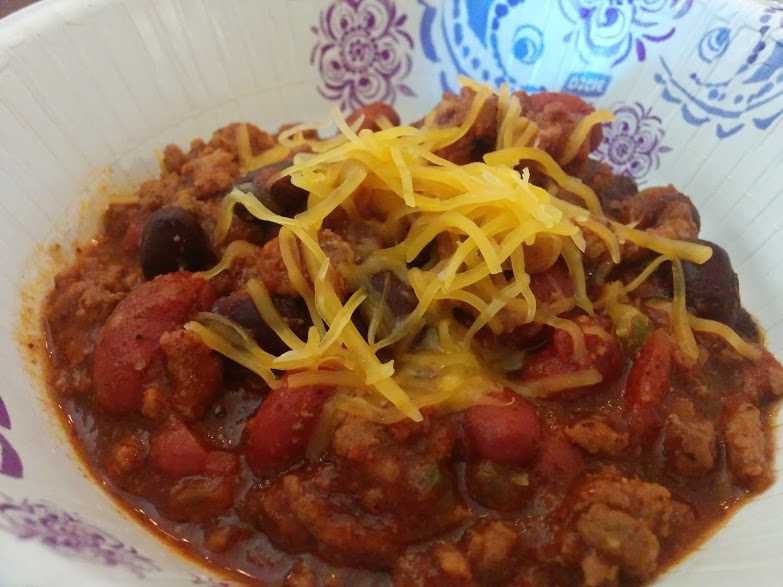 My chili comes from this blog here, adapted from AllRecipes.com here.
In short, mine had: ground beef, ground pork, chili beans, black beans, light red kidney beans, 1 green bell pepper, 2 jalapeno peppers, 1 habanero pepper, green onions, garlic; tomato paste, tomato sauce, diced tomatoes, lager-style beer; chili powder, cumin, garlic powder, cayenne pepper, a generous amount of salt, and black pepper; garnished with Cheddar cheese.
Melissa's chili: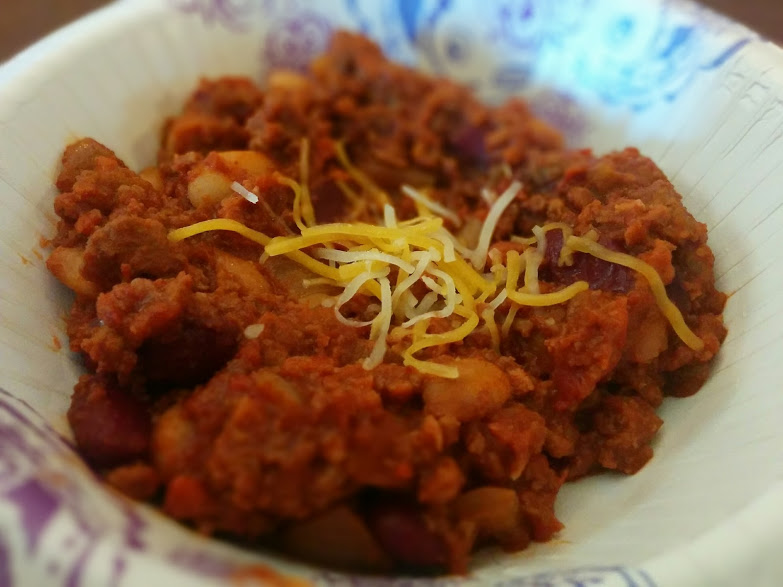 Melissa's dish was adapted from CookingWithCurls.com. (Did she pick that site because of her massive head of curls…?)
Melissa boiled some of the liquid out of her chili to make it less soup-y; she also simmered for half an hour less, and added bacon bits "because [she] felt like it."
So, while mine had beer, Melissa's had whiskey. We both used ground beef; I also used ground pork. I used a white onion; she used yellow. We both had red kidney beans; I also used chili beans and black beans, and she also used white kidney beans. We used similar spices, except the big difference was Melissa's addition of brown sugar.
Up next game night: To be decided!
By the way, you can read about the history of chili cook offs here.