People may ask about the difference between a cucumber and an English cucumber because English cucumbers are more expensive – $2 per cuke or more – is it worth the extra dough?
In my opinion, no, it's not.
However, I'm biased because I heart cucumbers pretty much more than any other vegetable. They're just so crisp and refreshing.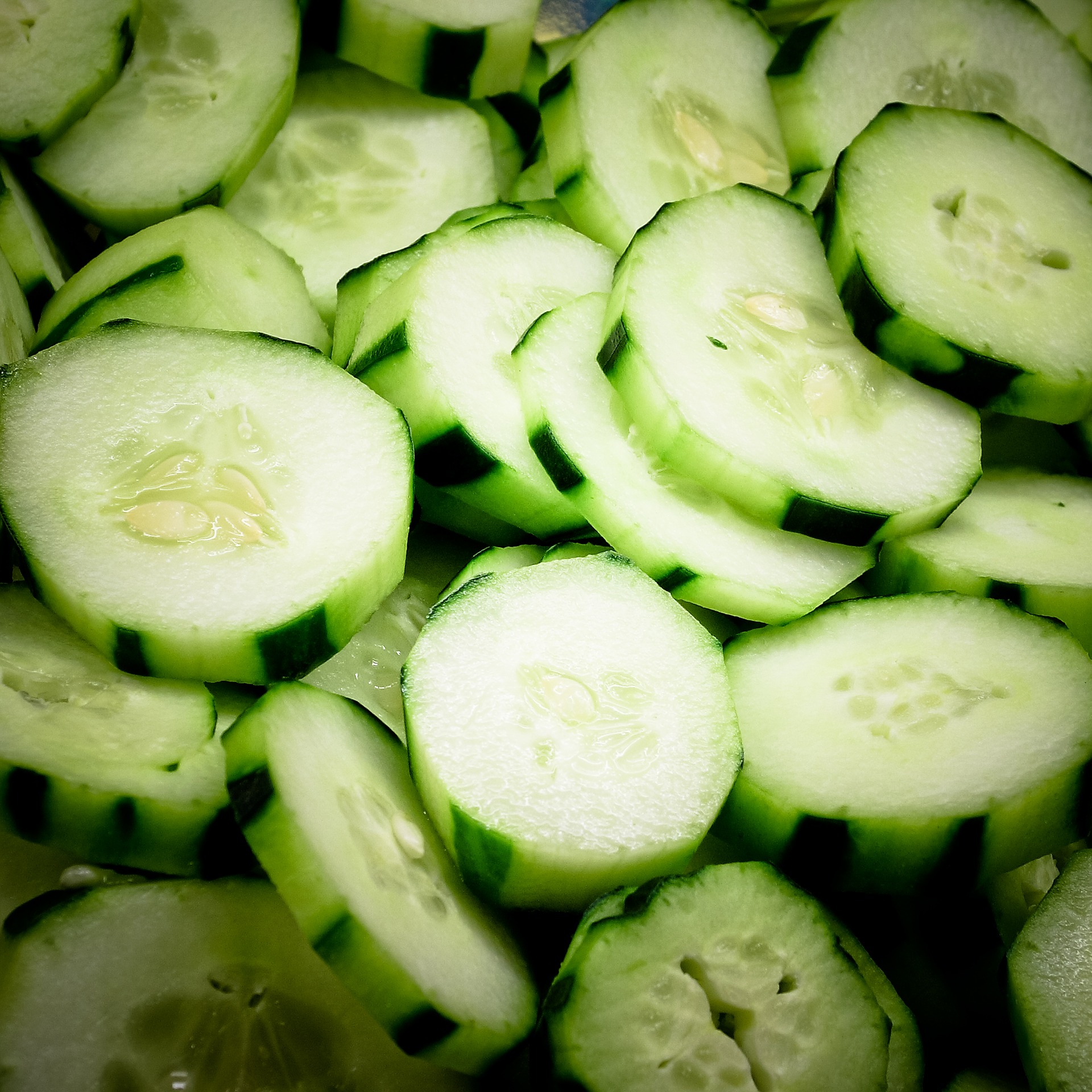 Continue reading Difference between: cucumbers and English cucumbers →