For the month of September, I thought I'd try something a little different, and have all Difference Between and Food History posts be apple related.
Let's have some fun as we head into apple season!
We're going to start off with two of the most well known green apples: Golden Delicious and Granny Smith.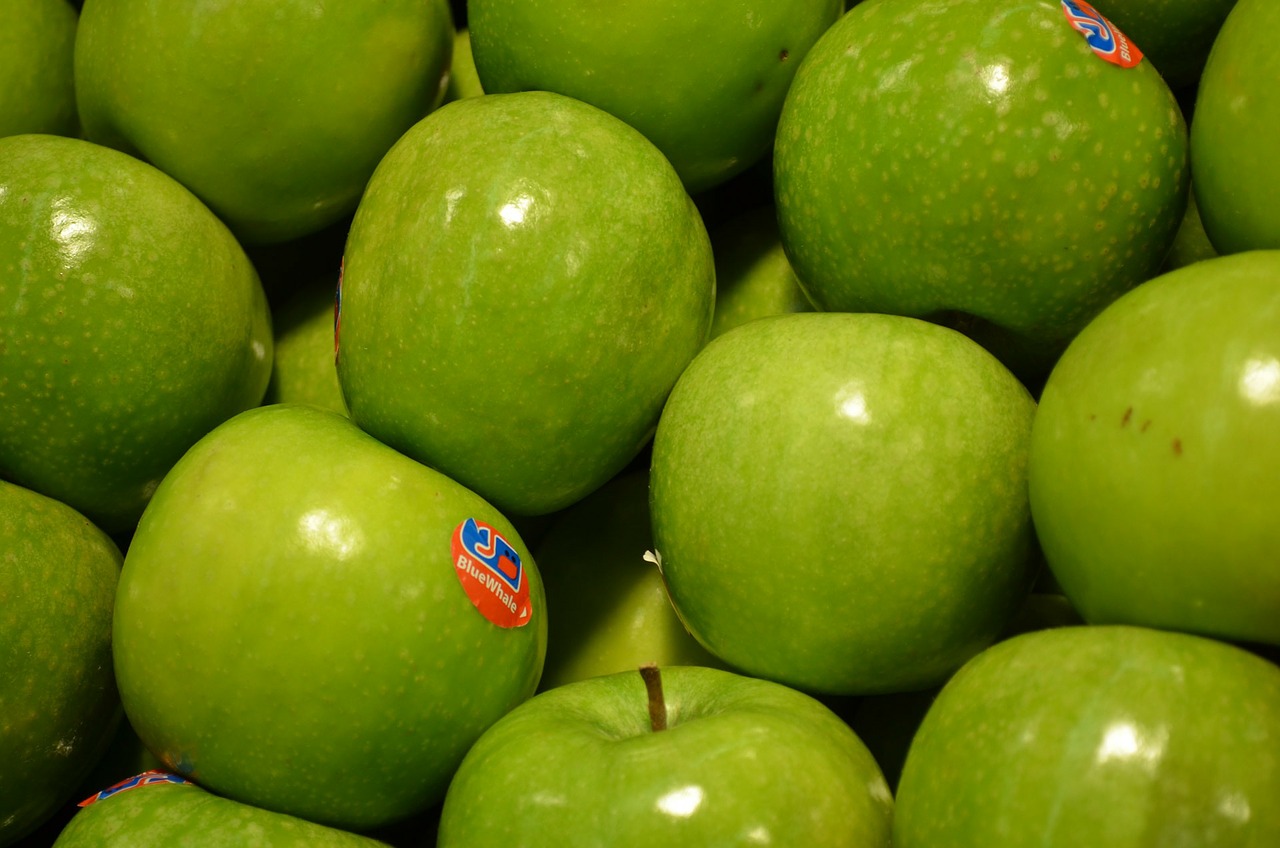 Continue reading Difference between: Golden Delicious and Granny Smith →