This dish was inspired by a recipe in $3 Chicken Meals.
If you enjoy this one, also check out Cream cheese chicken enchiladas and Chicken fajitas.
Ingredients:
1 1/2 chicken breasts, pounded thin and cut into 1/2 inch pieces
1 (16 oz) jar salsa, divided
1/4 cup canned corn
1/4 cup canned black beans
2 pickled hot peppers*
2 (10 inch) tortilla wraps
3/4 cup mayonnaise
1 (1.25 oz) fajita seasoning packet
butter or cooking spray for greasing
2 Roma tomatoes, chopped
2 cups Cheddar cheese, grated
*I'm only using pickled hot peppers because I happen to have them on hand. Feel free to use fresh jalapenos or habaneros, or omit altogether.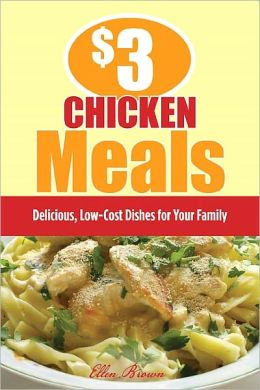 Preheat the oven to 450 degrees F. Take the chicken pieces and half the salsa; heat in a skillet over medium-high heat.
When the chicken is starting to brown, add the corn and beans. Continue cooking for an additional 5 to 10 minutes, or until the chicken is cooked through.
In a small bowl, combine the mayonnaise and fajita seasoning.
Grease an aluminum foil lined baking pan and arrange the tortilla wraps on top. Spread the mayonnaise mixture over each wrap.
Top half of each tortilla with the chicken mixture, followed by the tomatoes, and cheese; fold each half over.
Bake for 5 minutes, then flip and bake for another 5 (flipping them was not as difficult as I thought it would be).
Let sit for 2 minutes, then cut each quesadilla into 4 wedges. Serve with remaining salsa on the side.
[yumprint-recipe id='93']