Happy 2018! I have a special announcement. Spoiler alert: It's in the title of this post.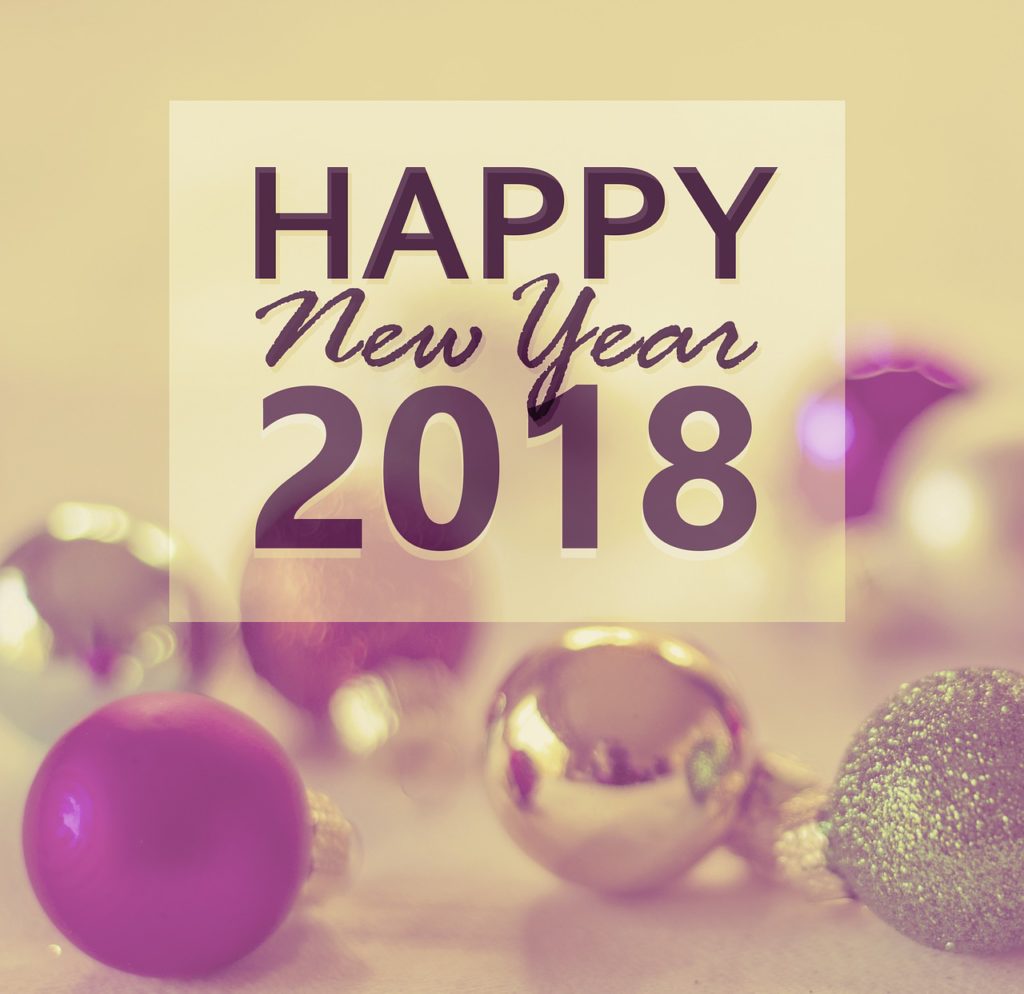 I've decided to bring back my Difference Between posts just for the month of January. For those that follow the blog, I used to post a Difference Between every Wednesday. My last Difference Between was in late April of 2016.
And guess what. There are five Wednesdays this month!
The Difference Between category of posts on this site has been more popular than any other, and I have a few more up my sleeve I'd like to share. So you can look forward to the first one in just two days.
In the meantime, check out a few of my most viewed Difference Between posts, which I have gone in and updated to ensure they're as current as possible: