Note: This is not a sponsored post. eMeals is not paying me for this. Thoughts are my own.
Another (more general) note: I try to respect my family's privacy as I blog even though, obviously, they come up sometimes. But it's really cumbersome to type "the husband" and "the baby" so going forward they are A and O, respectively. Most of you probably know their names but let's just not make it more public than it needs to be. Thanks!
If we're Facebook friends, you've probably noticed me posting pictures of awesome dinners through my 100 Happy Days posts. If you think I'm just super clever and am coming up with all of these creative dishes on my own, I'm not.
A couple of years ago A and I tried eMeals and to be honest, I wasn't super impressed. We did the budget plan and it was very…limiting. But, that's probably par for the course when you're spending as little money as possible.
Then, a couple of months ago A suggested we give it another try, going with a different plan. And I'm super glad we did.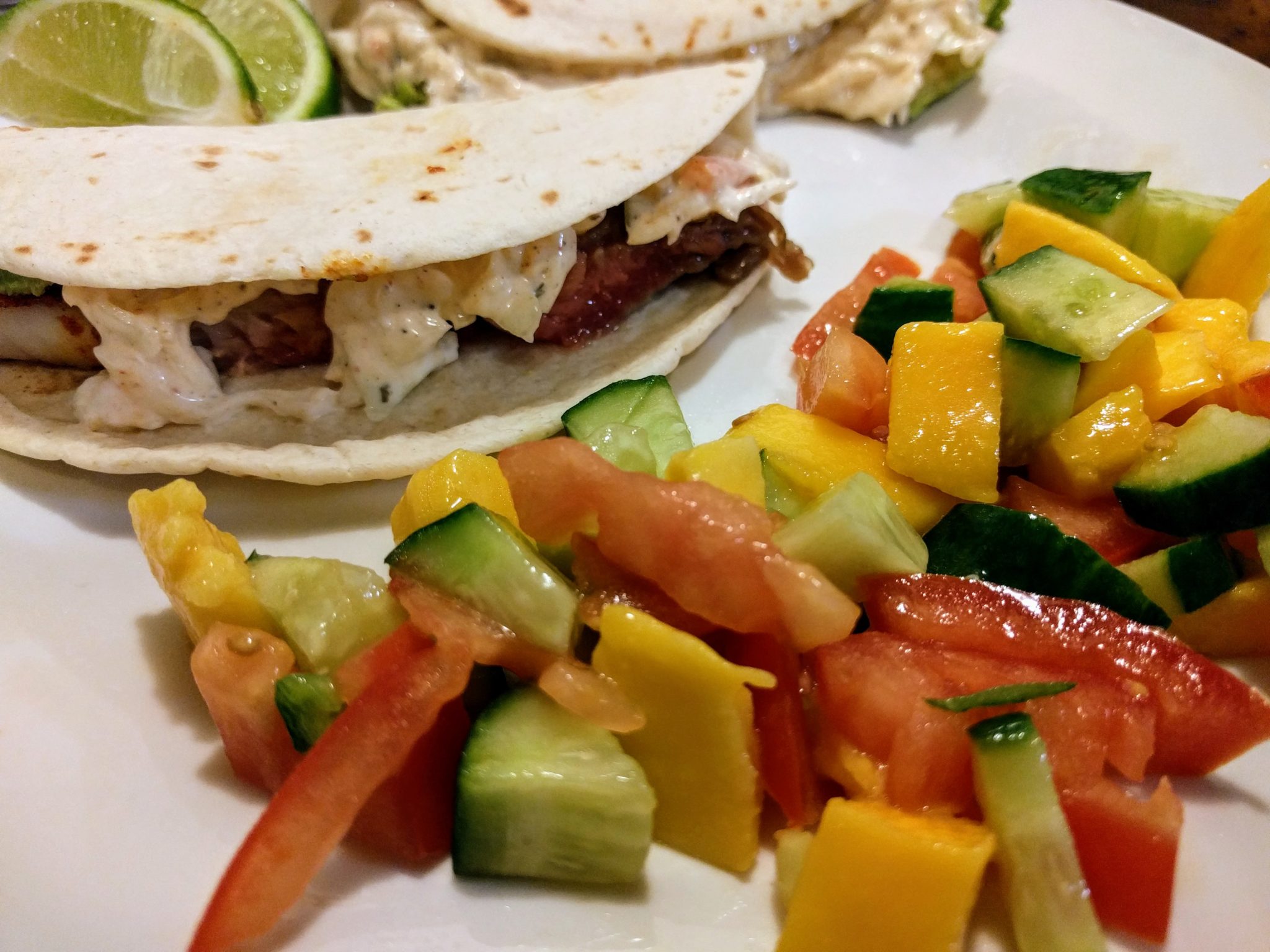 What It Is
eMeals provides a weekly meal plan for you, complete with both recipes and a shopping list. They make a good effort to make ingredients stretch where they can. For example, if one recipe includes ricotta cheese, they try to have another recipe containing ricotta cheese in that same week, so you're not wasting that one ingredient by only using a little bit.
That's pretty much it. They have multiple meal plans to choose from:
Quick and Healthy (which is what we're doing this time around)
Clean Eating
Low Carb
Paleo
Budget Friendly
30 Minute Meals
Slow Cooker
Kid Friendly
Classic
Gluten Free
Vegetarian
Heart Healthy
Diabetic
Mediterranean 
Then there's breakfast plans, lunch plans, and more.
If you use their app you can save particular recipes you love, which I know because they told me.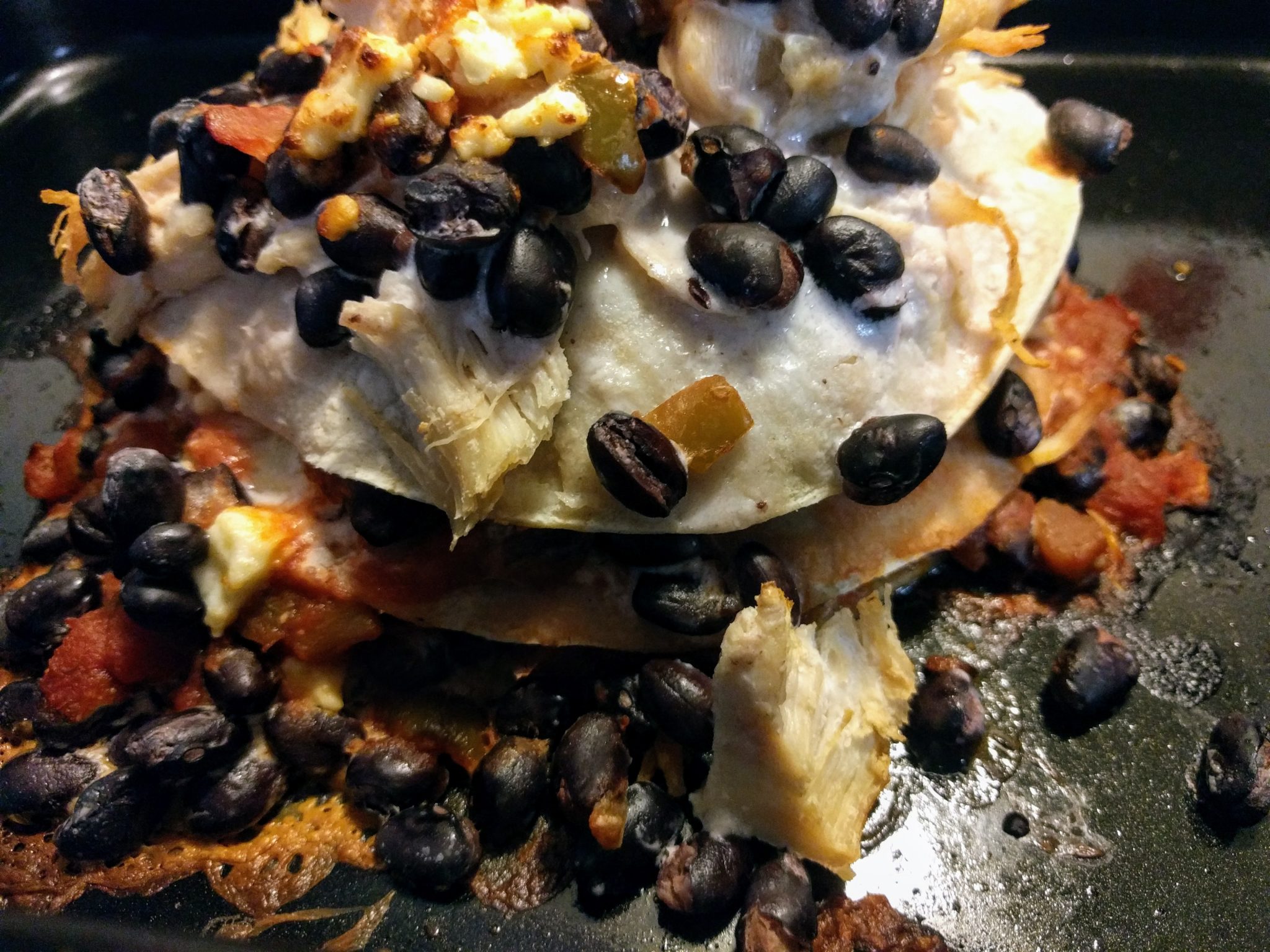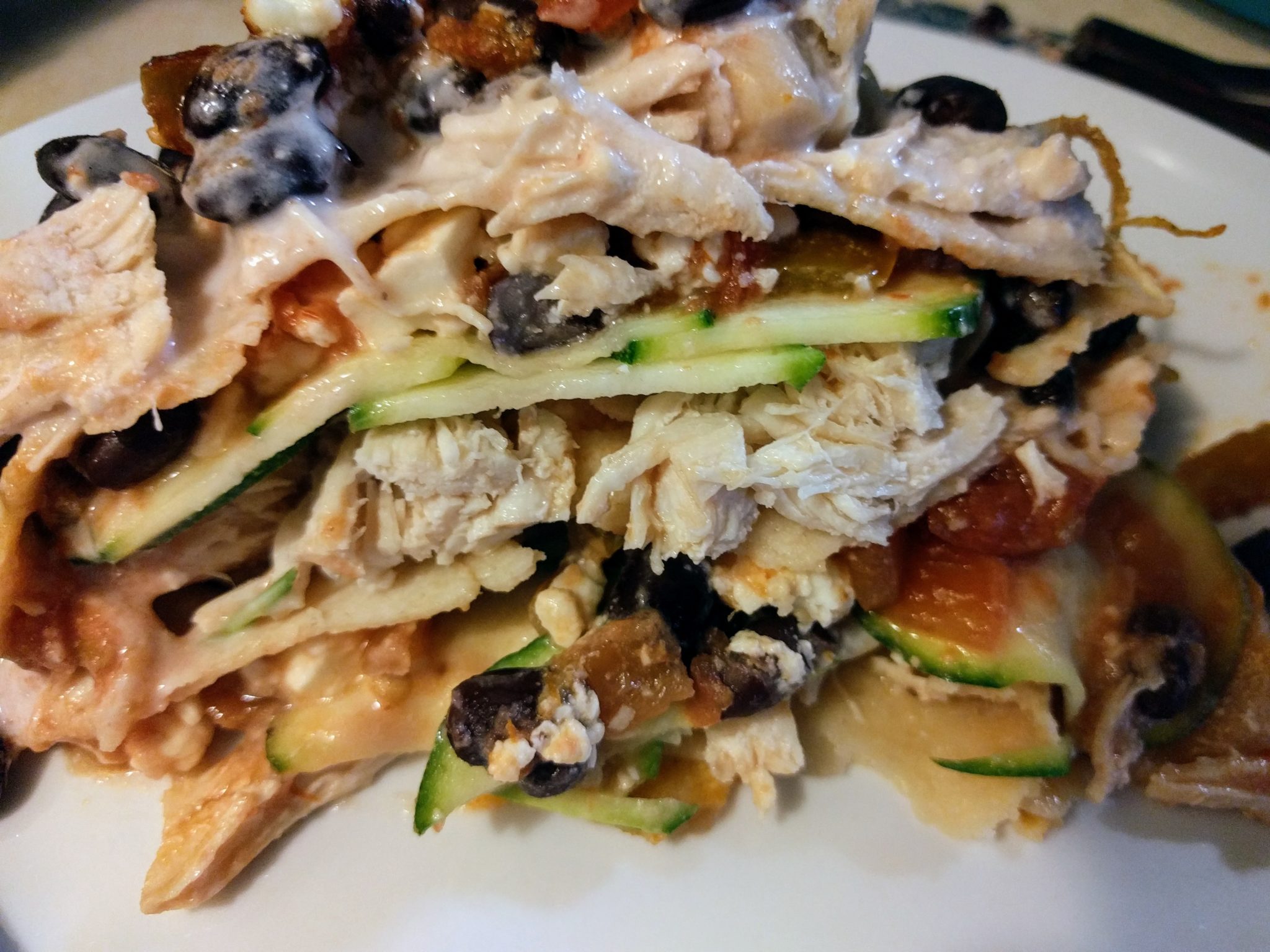 They Were Responsive When I Messaged Them
On the website when you log in you can see the current week's plan and the prior week's plan. I wanted a recipe from a couple of weeks ago. I messaged eMeals on Facebook to ask if this was possible. 
They responded almost immediately and let me know that I'd need to download the app first, and then offered to look up that particular recipe for me, which they sent over right away.
So awesome.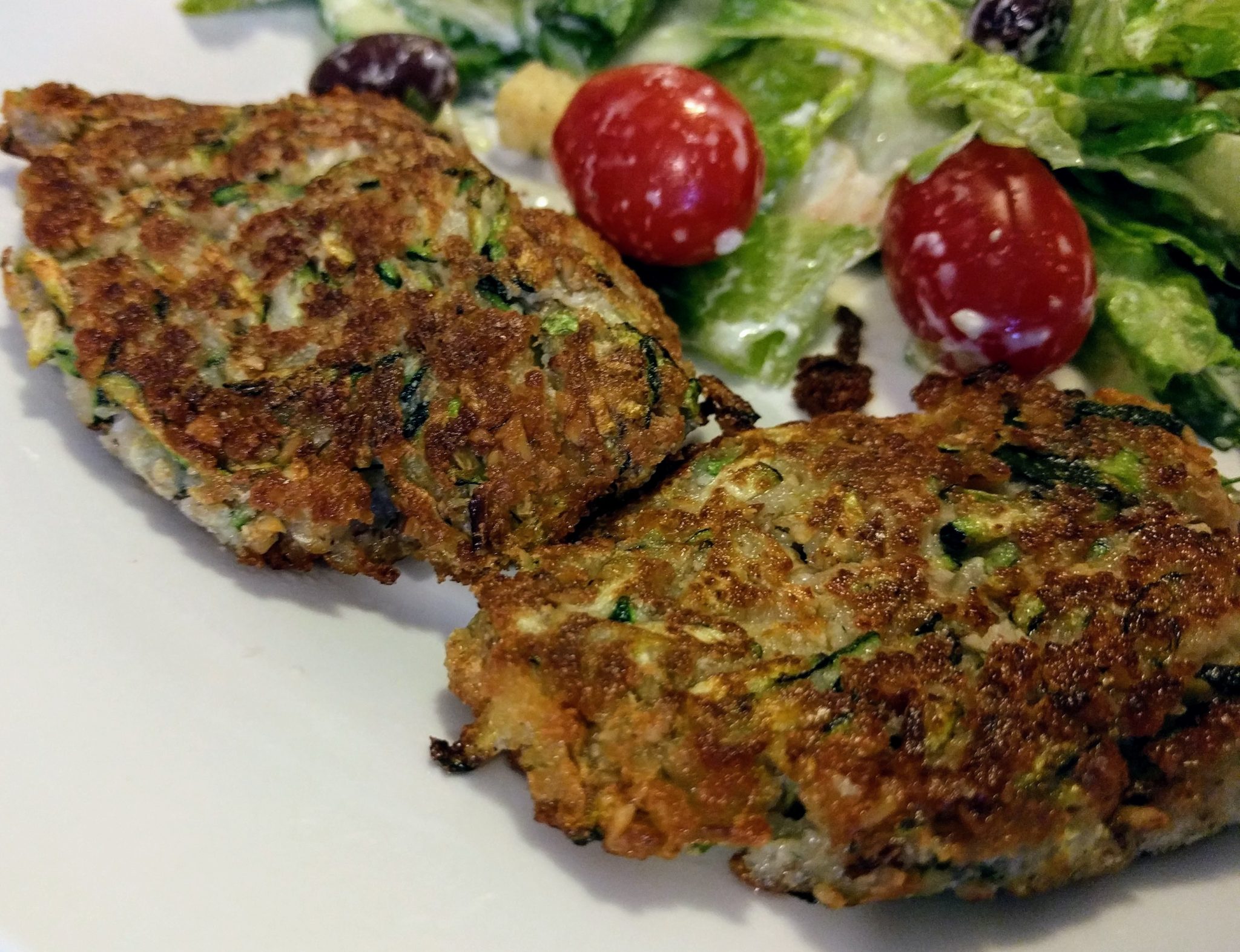 Why It's Different
eMeals is quite different from other food related services like Blue Apron. Blue Apron sends you ingredients and recipes. So you don't have to grocery shop – for the dinner meals, anyway – which is nice, but you still have to spend time cooking that food and pay a good amount for it.
Although I did try Blue Apron once and enjoyed the food it was just not a realistic choice for my family.
eMeals is more like, you're grocery shopping like a real person and your list is customized so you don't have to think about what you need to get. (Other than staples, breakfast foods, things like that.) 
It's also significantly less expensive. We paid $60 for a year with eMeals. Blue Apron is $60 a week.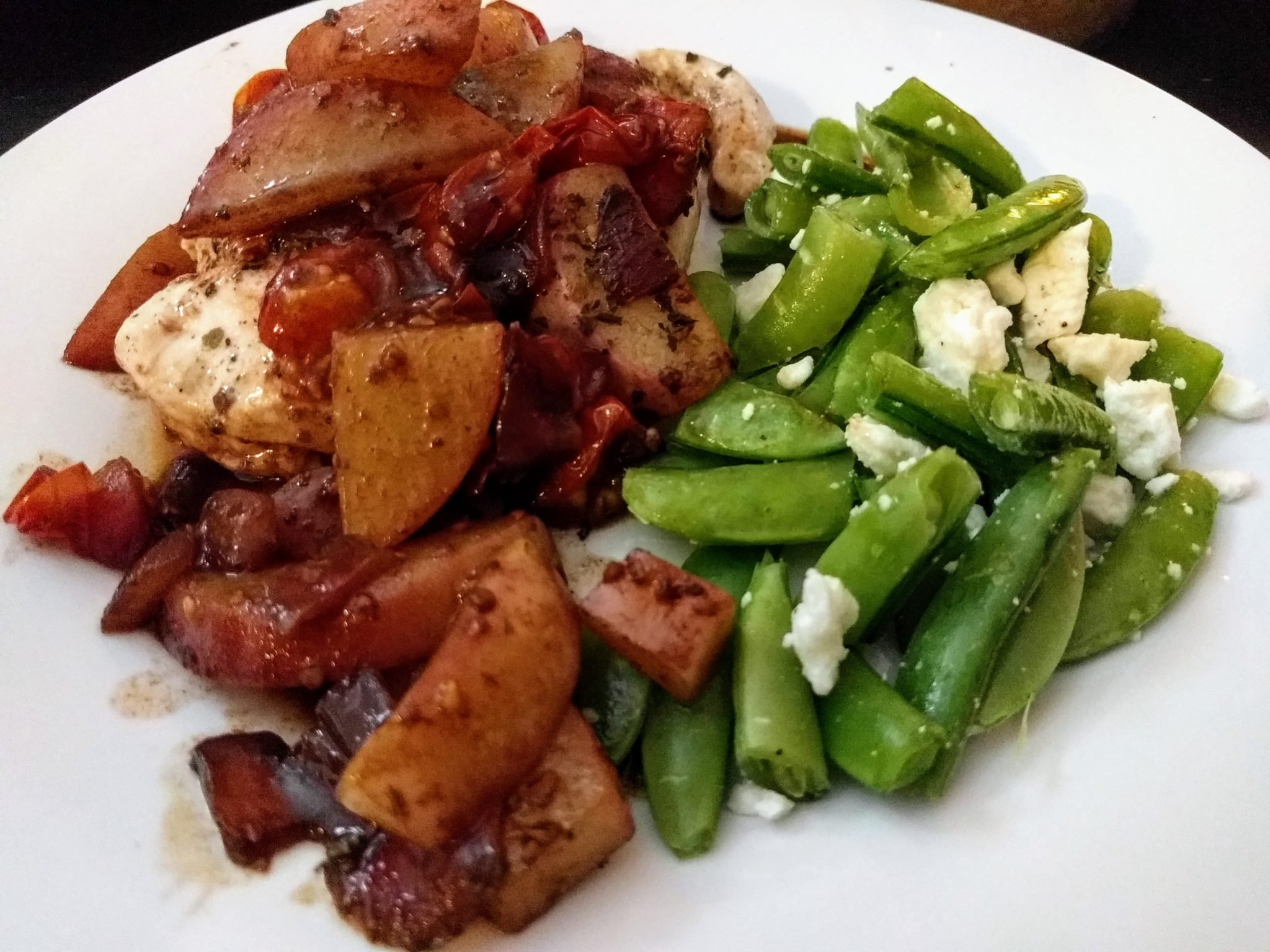 It Just Works
I enjoy cooking. I do. But it's difficult to come up with interesting, healthy, fairly budget-friendly meals every single week among work and family time and everything else going on. 
Before eMeals, on Sundays I would break out the cookbooks and my laptop and have various tabs open for this website, Google, Pinterest, and sometimes Facebook. I'd compile a list of recipes, of which I would write down on scraps of paper that I'd later lose stuff like this:
On a separate, larger piece of paper there would be the actual grocery list.
Now, I print out the meal plan with recipes and the list and I just go to the store. I come home from work each day and don't have to think about what we're having for dinner. In fact, sometimes I don't even have to think about making dinner – because A has access to the recipe and knows what the plan is he can make it himself. And sometimes he does.
The other thing is, obviously, on occasion you might go out to dinner or see a recipe elsewhere you'd like to try or you just want skip dinner and eat cereal like a boss in which case, you're not tied to the whole weekly plan. You can just adjust as necessary and skip over meals if you'd like to.
Oh, and this should hopefully at this point go without saying, but the recipes are pretty awesome.
One complaint: Ever since we've been using them every time I need to type the word "email" I end up tying "emeal."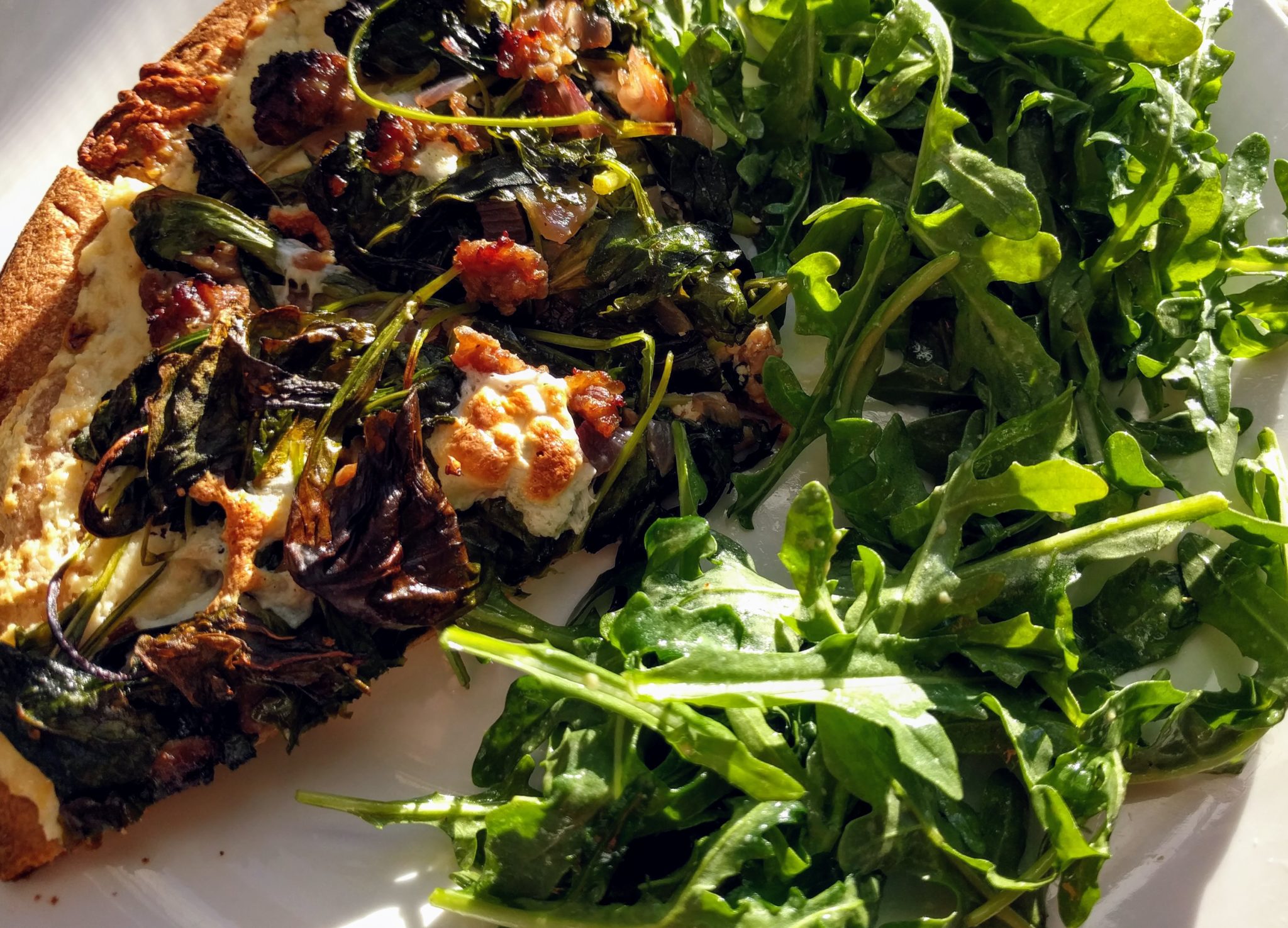 Give them a try for free for two weeks >>