Please note: this Difference Between is somewhat of an extension of two others – difference between olive oil and vegetable oil, and the difference between lard and shortening.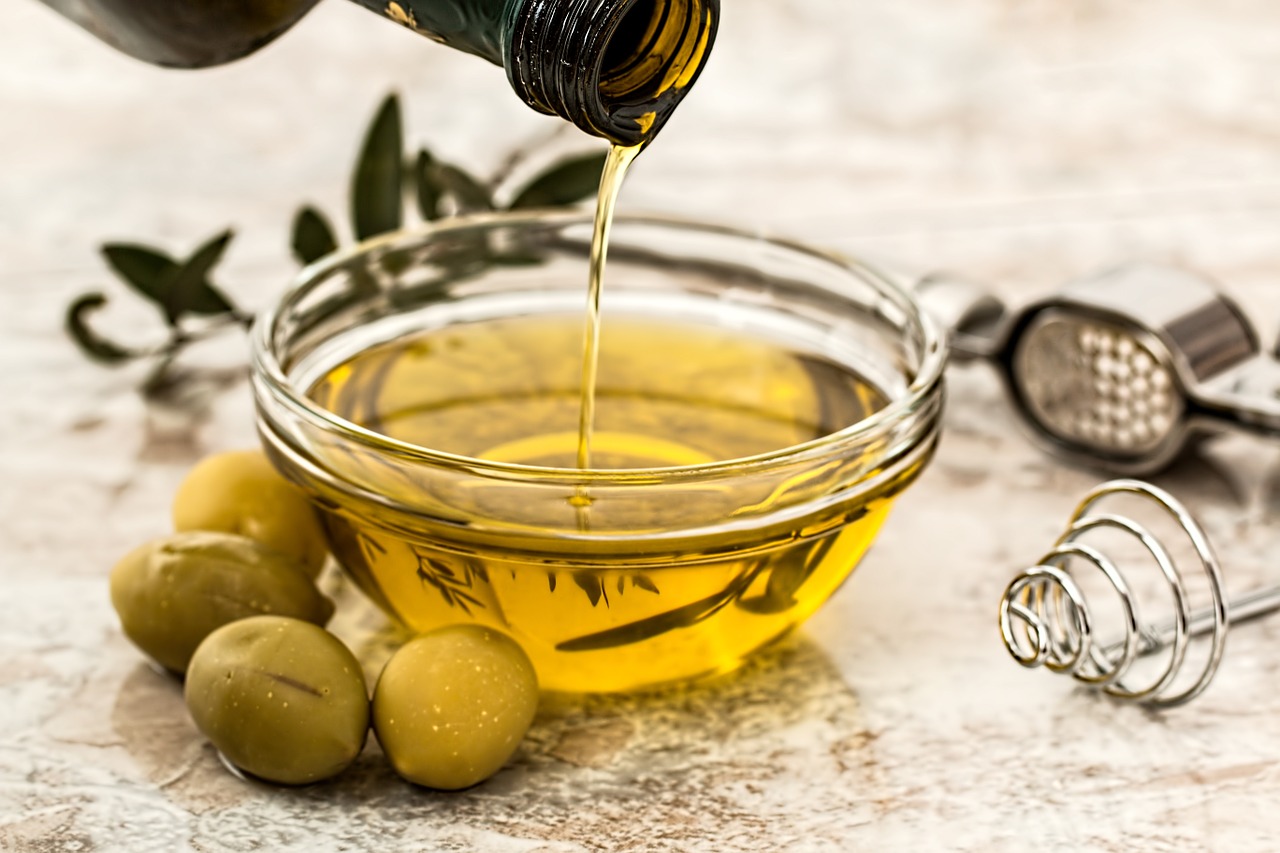 Vegetable oil is derived from leaves, fruits, or the seeds of plants. Olive oil, soybean oil, canola oil, etc, all full under the category of vegetable oils. Vegetable oil is plain and flavorless, making it ideal for cooking when you do not want to overshadow the taste of the dish.
When people refer to shortening they are typically talking about vegetable shortening, such as the common brand Crisco. Shortening is essentially hydrogenated oil. It has a high fat content, and a similar pliability to room temperature butter. Like vegetable oil, shortening has no flavor. 
This is one of the longer Differences Betweens, so if you want the short answer before reading further here it is:
The main difference between vegetable oil and vegetable shortening is the solidity factor.  Shortening becomes solid at room temperature, while oil does not. Most of the time, vegetable oil and melted vegetable shortening can be substituted for one another in recipes.
When looking at vegetable oil and shortening we must examine these fats with regard to baking specifically. As with other Difference Betweens, we ask the question, can one be used for another in recipes? Many sources I came across pointed to yes.
In researching the answer, most of what I found was from people commenting on forums, which I typically do not like to use as a source of reliable information – who knows who the heck these people are? 
However, I will rely on forums if they're from a reputable site, such as Food52.com, particularly if owners of the site are responding to inquires.
There, I found that generally you can substitute vegetable oil for shortening. When subbing shortening in for vegetable oil,  it must be measured after the shortening has melted.
Interestingly, in the Food Substitutions Bible, they listed the possible substitutions for vegetable shortening as lard, unsalted butter, margarine, or bacon fat; vegetable oil was not named. There was also nothing specified as a substitute for vegetable oil; they only delved into subbing different oils for one another.
I would recommend taking a conservative approach when substituting shortening for vegetable oil or vice versa. It is wise to look at the specific recipe before assuming that the blanket answer of "it will probably be fine" applies to your dish. Clearly, if you are using vegetable oil in a salad dressing, then substituting shortening in is not possible (again, why we're focusing on baking).
A couple of exceptions I found to the swapping of oil and shortening: According to LiveStrong.com, you cannot substitute oil for shortening in doughnuts. And according to Betty Crocker, you cannot substitute shortening for oil in brownies (although you can use butter).  
In conclusion, vegetable oil and vegetable shortening are basically the same flavorless product, only one is liquid and one solid. Oil and melted shortening most often can be exchanged in recipes. For people like me, who are more into cooking than baking, play it safe by doing a little research before making a substitution.